Robinhood Slashes Offer To Buy Crypto Exchange Ziglu by 60%
The offer this week tanked from $170 million to $72.5 million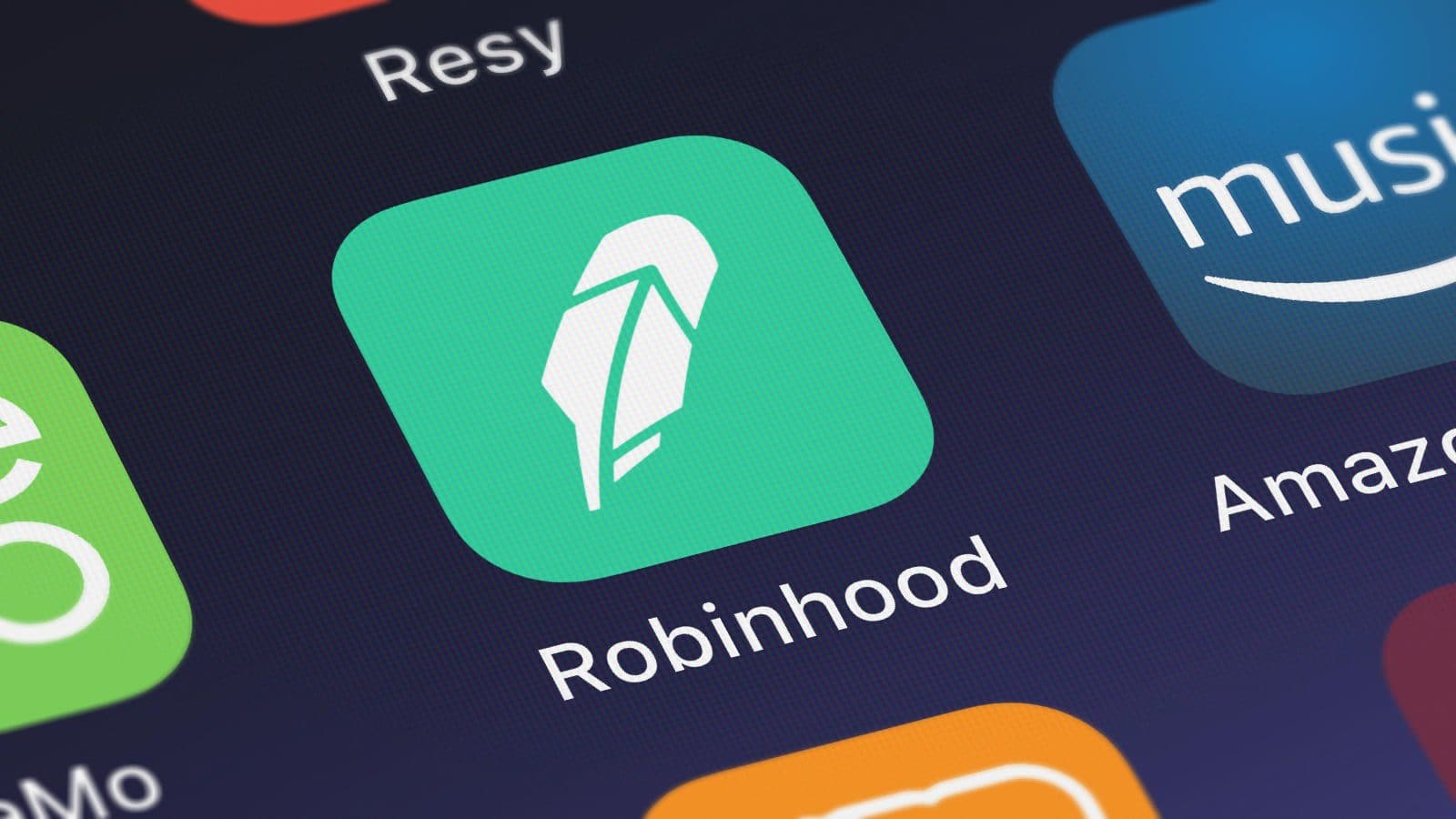 key takeaways
Early crowdsourcing investors could lose up to 41% of their investments
Remaining part of the Robinhood acquisition was the "best and only reasonable path forward for the company," Ziglu CEO Mark Hipperson said
Robinhood has slashed its offer to acquire London-based crypto exchange Ziglu. 
The acquisition price tag recently went from $170 million to $72.5 million — 60% less than the original price tag, according to a source familiar with the matter.
The purchase was part of Robinhood's plan to scale its digital assets presence in international markets. The initial deal was struck in April 2022, when Robinhood signed an agreement to acquire the company, which is headquartered in London.
"With Ziglu, UK-based customers can buy and sell eleven cryptocurrencies, earn yield via its 'Boost' products, pay using a debit card, and move and spend money, even abroad, without fees," a Robinhood spokesperson wrote in a blog post at the time. 
Although US-based Robinhood may now be able to expand its operations in the region at a much lower cost, crowdfunding investors who had purchased shares on Seedrs, a UK-based equity crowdfunding platform, have lost out on the move. 
Ziglu crowdfunded for its application on Seedrs in 2020 and in 2021, raising an estimated $15 million at share prices of 34 pounds and 48.30 pounds, respectively. Its latest amended Robhinhood acquisition pegged Ziglu shares at 28.29 pounds — equating to a 41% loss for early investors. 
Ziglu CEO Mark Hipperson justified the downgrade on Seedrs, citing the crypto winter triggered by the downfall of Celsuis, BlockFi and Voyager, and the Russian-Ukrainian conflict.
Hipperson told investors Ziglu's board spent a significant amount of time negotiating the revised offer and considered "other funding sources and significant cost-cutting measures" — but ultimately decided moving the deal forward was the "best and only reasonable path forward for the company."
A termination would have left Ziglu in an "extremely challenging market, and undercapitalised for the period ahead," Hipperson added.
A spokesperson for Ziglu did not immediately return a request for comment.
---
Don't miss the next big story – join our free daily newsletter.