Sam Bankman-Fried: No, FTX is Not Acquiring Huobi
Despite its shopping spree for crypto firms earlier in the year, FTX will not pick up Seychelles-based Huobi, Sam Bankman-Fried has said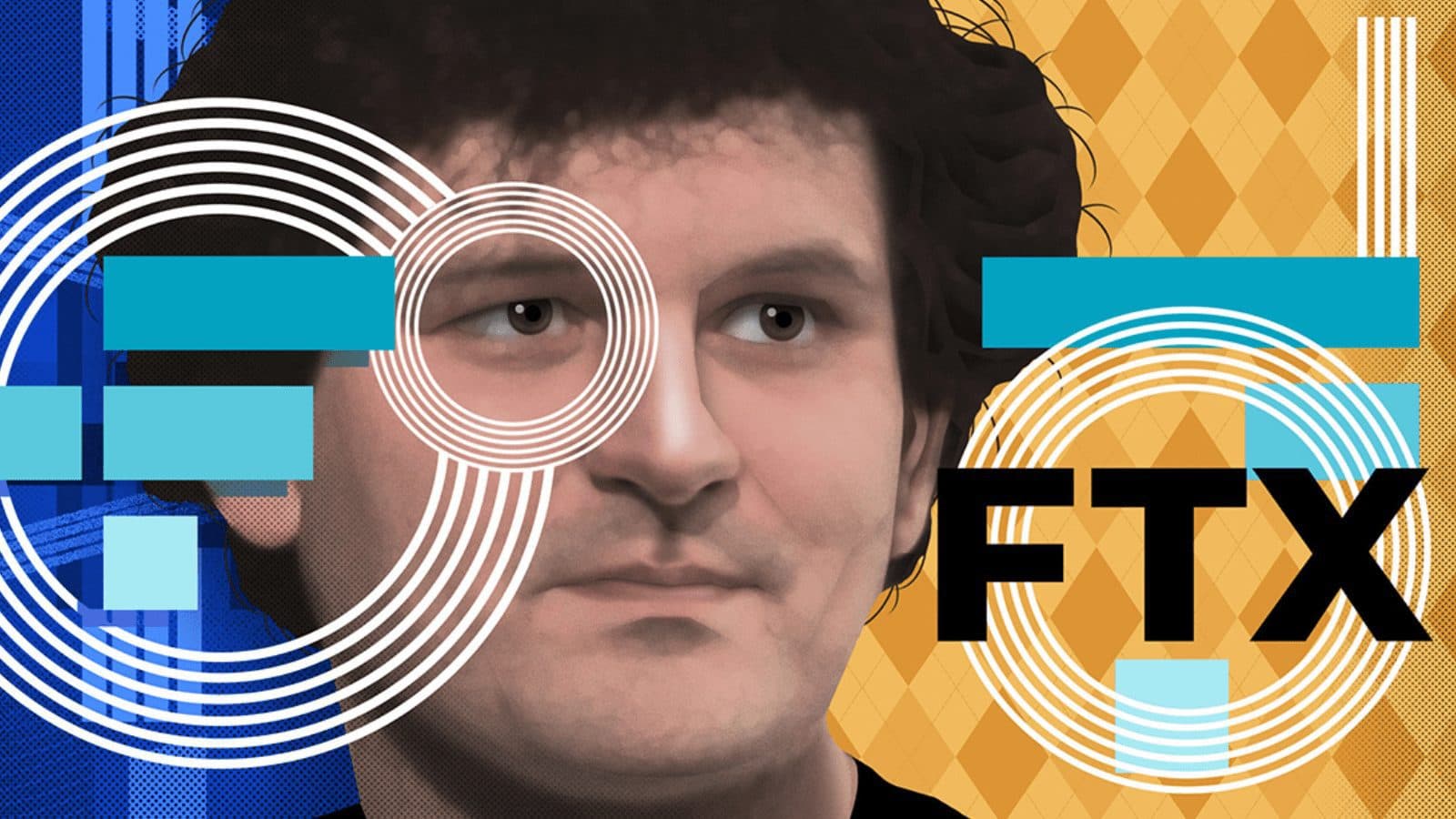 FTX's Sam Bankman-Fried | Blockworks exclusive art by axel rangel
key takeaways
Huobi Group founder Leon Li was reportedly looking to offload his majority stake for more than $1 billion
FTX CEO Sam Bankman-Fried and Tron founder Justin Sun were said to have held preliminary talks
Sam Bankman-Fried has dispelled rumors of his crypto exchange FTX acquiring rival Huobi, after reports surfaced earlier this month indicating preliminary talks had taken place.
"Just to be explicit because apparently a lot of people are saying this: No, we are not planning to acquire Huobi," Bankman-Fried, FTX's CEO, tweeted on Monday.
Bloomberg earlier this month reported that Huobi Group founder Leon Li had sought to offload his majority stake for more than $1 billion, which would value the exchange at $3 billion.
Preliminary talks reportedly took place between Huobi and FTX billionaire Bankman-Fried, as well as Tron founder Justin Sun, according to Bloomberg, which cited sources familiar with the matter.
Sun later denied his company would pursue an acquisition. "We have not engaged in any matters related to the Bloomberg story at this moment," Sun tweeted, emphasizing he had not held any negotiations with Huobi Group founder Leon Li.
Li was reportedly seeking a 60% takeover bid of Seychelles-headquartered Huobi. If a buyer was found at its purported valuation, it would be one of the largest crypto deals of the year.
Huobi investors Sequoia China and Zhenfund were reportedly informed about the potential deal in a shareholders meeting last month.
In any case, industry participants have come to expect buyouts and takeover bids from FTX. The crypto derivatives and spot market exchange has scooped up businesses amid this year's depressed market conditions.
FTX acquired Japan's fintech firm Liquid Group for an undisclosed sum in February, Canadian crypto trading firm Bitvo in June, and initiated a complicated bailout of crypto lender BlockFi in July.
FTX also offered to acquire bankrupt lender Voyager, which later rebuffed the advance, labeling it a "low ball bid."
---
Get the day's top crypto news and insights delivered to your email every evening. Subscribe to Blockworks' free newsletter now.
Want alpha sent directly to your inbox? Get degen trade ideas, governance updates, token performance, can't-miss tweets and more from Blockworks Research's Daily Debrief.
Can't wait? Get our news the fastest way possible. Join us on Telegram and follow us on Google News.
---