SEC's Enforcement by Action Is 'Crippling' Digital Assets: Paradigm
Paradigm joined the US Chamber of Commerce in issuing amicus briefs in support of Coinbase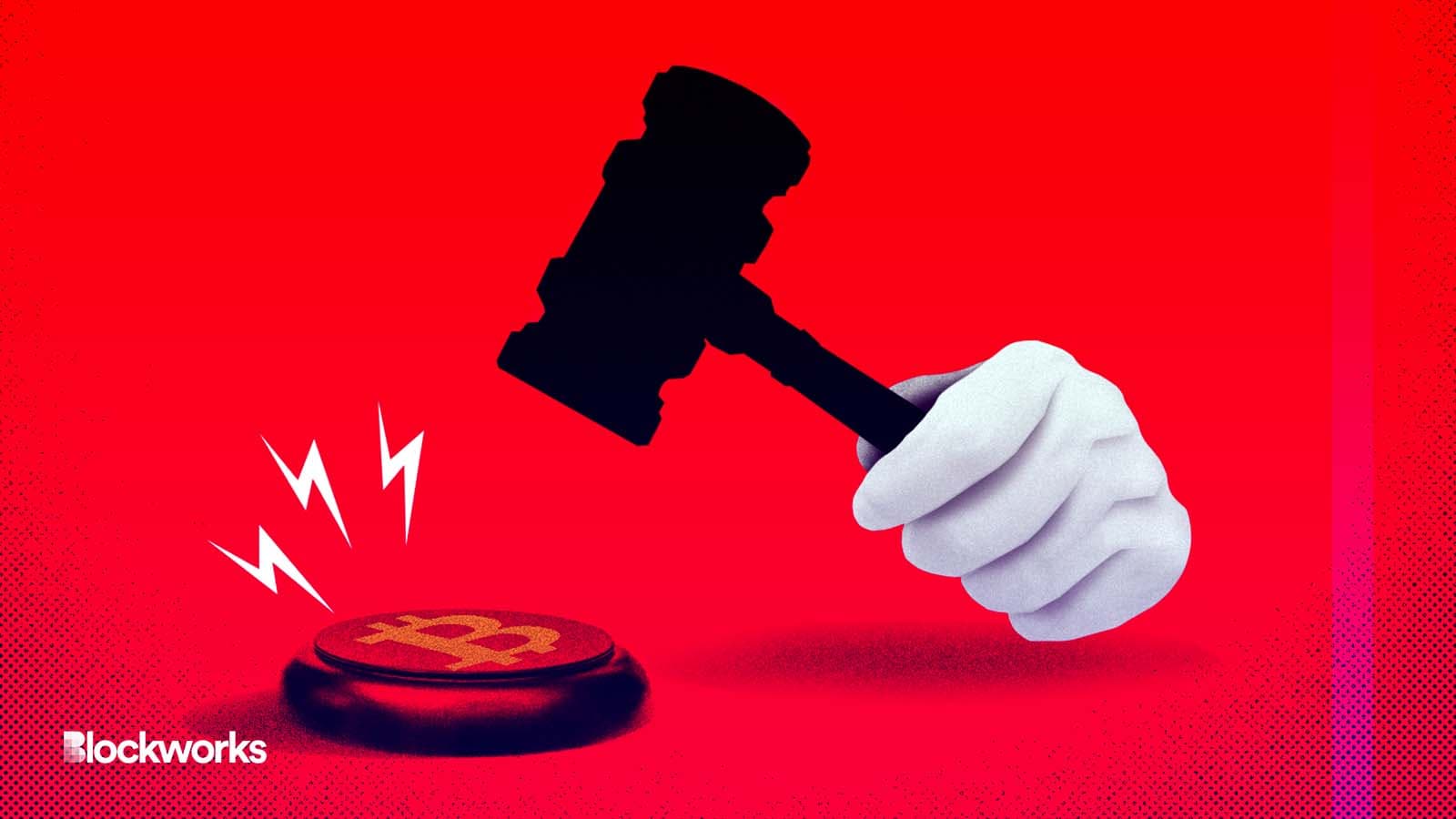 If the SEC is going to make the digital asset industry abide by rules that were made long before digital assets — or modern technology — existed, then they have to explain how the rules apply, Paradigm argues in an amicus brief.
The Crypto Council for Innovation, or CCI, which also submitted an amicus brief in support of Coinbase, said that even if digital asset companies were to register with the SEC, "there is no actionable guidance to delineate which assets the SEC thinks require registration."
The briefs were filed in support of Coinbase as the exchange goes head-to-head with the SEC.
"Until the SEC engages in the rulemaking Coinbase has requested, the digital-assets industry is stuck in limbo, simultaneously told to 'come in and register' yet having no effective means of doing so," Paradigm wrote. 
Paradigm's concerns echo those of the US Chamber of Commerce, which also filed a brief in favor of Coinbase. The Chamber of Commerce said that the SEC's actions cause Americans to "lose out on the practical benefits" of the digital asset industry.
The CCI said that the SEC's "failure to respond" to Coinbase is causing "tangible harm to a major American industry." 
"It is no surprise that the SEC's actions have crippled a nascent industry and sown confusion among countless firms unable to conform to the SEC's view of the law or challenge that view in court," Paradigm's brief continued.
By continuing with an enforcement-only approach, "good actors" in the industry have "no viable path" forward, the CCI argues.
"The closest the SEC has come to providing guidance is a 2019 statement which offered a non-exhaustive list of numerous factors with no explanation as to how those factors should be applied or weighted," the CCI brief said.
In March, the SEC served Coinbase with a Wells notice concerning alleged securities violations. In response, the crypto exchange sued the SEC asking for clarity on the regulations it's trying to enforce on crypto. 
Coinbase said that it had asked for regulatory clarity back in July 2022. It never heard back from the Commission, it claimed. 
"It is unreasonable for the SEC — an agency with over 4,500 employees — to take nine months (and counting) to complete that simple task," Coinbase said in a federal court filing.
A court, on May 4, gave the SEC ten days to respond to Coinbase.
---
Don't miss the next big story – join our free daily newsletter.