Coinbase Confirms SEC Subpoenas Over Listings, Crypto Staking
Coinbase said it has received investigative subpoenas and requests from the SEC that seeks information on select products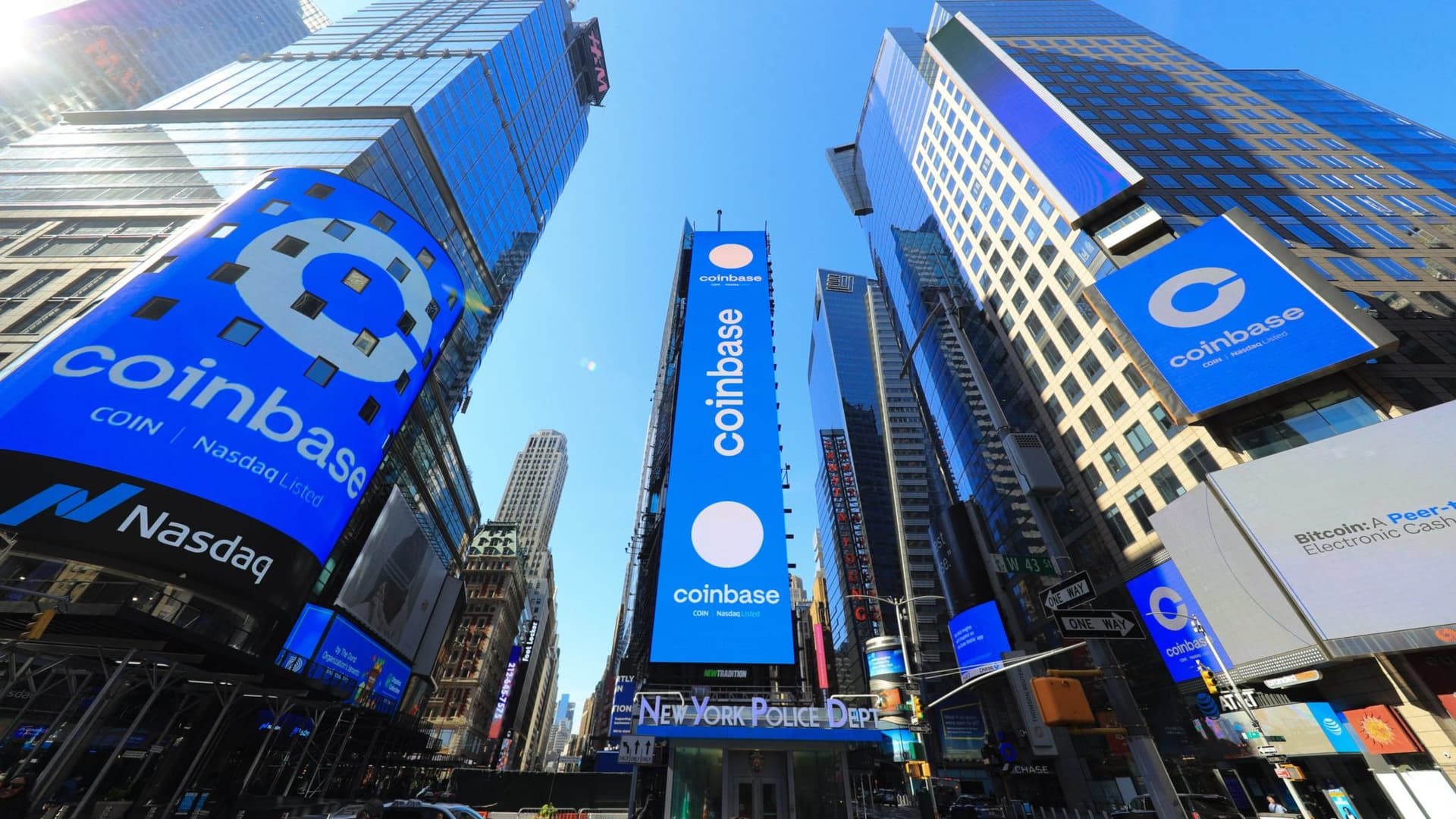 key takeaways
Coinbase's quarterly report has disclosed an SEC investigation over its listing process, staking programs and yield-bearing products
The disclosure confirms earlier reports indicating a probe had been opened before its recent insider trading scandal
The US Securities and Exchange Commission (SEC) has issued subpoenas from Coinbase for documents and information relating to its crypto products.
Coinbase (COIN), a publicly traded company on the Nasdaq exchange, said Monday the SEC was seeking information on how it goes about listing specific assets as well as its operations and customer programs.
The investigation is also seeking information on Coinbase's staking programs as well as its yield-generating products, according to a note within the exchange's quarterly report, spotted by CoinDesk.
In a separate matter, the regulator has also charged Coinbase's former product manager, Ishan Wahi, for insider trading.
Coinbase's disclosure confirms a Bloomberg report from late July, which indicated an SEC probe had been opened that pre-dated the insider trading scandal, although the investigation into Coinbase's staking programs and yield-bearing products was not reported at the time.
The SEC threatened to sue Coinbase last September over its proposed lending accounts, which would have offered up to 4% interest on USD coin deposits. Coinbase walked back those plans later that month after initial opposition. The firm offers separate staking and yield programs on certain DeFi tokens.
In any case, these are just one headache for the embattled exchange. Coinbase is staring down multiple class action lawsuits including one alleging it allowed its US customers to trade unregistered securities.
A separate class action lawsuit, filed in June, alleges Coinbase failed in its duty of care by listing the revamped Terra Classic token and neglected to disclose an alleged financial connection to Terraform Labs.
Despite a shaky year, Coinbase said in its report it believes the resolution of its existing legal and regulatory woes with the SEC would not affect its financial outcomes, health or operations. Though the company did concede it was possible the developments could have an adverse effect on the results of its operations.
A Coinbase spokesperson did not immediately return a request for comment.
COIN shares were down about 5% in after-hours trading on Monday following its second-quarter earnings report which posted a 35% decline in trading fees from the prior quarter.
Coinbase's shares traded more than 7% higher Wednesday to around $94.14. COIN shares are up 49% for the month of August bolstered by news of a partnership with asset manager BlackRock.
This article was updated at 4:38 am ET with context throughout.
---
Get the day's top crypto news and insights delivered to your email every evening. Subscribe to Blockworks' free newsletter now.
Want alpha sent directly to your inbox? Get degen trade ideas, governance updates, token performance, can't-miss tweets and more from Blockworks Research's Daily Debrief.
Can't wait? Get our news the fastest way possible. Join us on Telegram and follow us on Google News.
---