Is Crypto To Blame for Silvergate's Fall? Industry, Politicians Disagree
US politicians have branded Silvergate's collapse as a crypto-specific problem, but the industry isn't buying it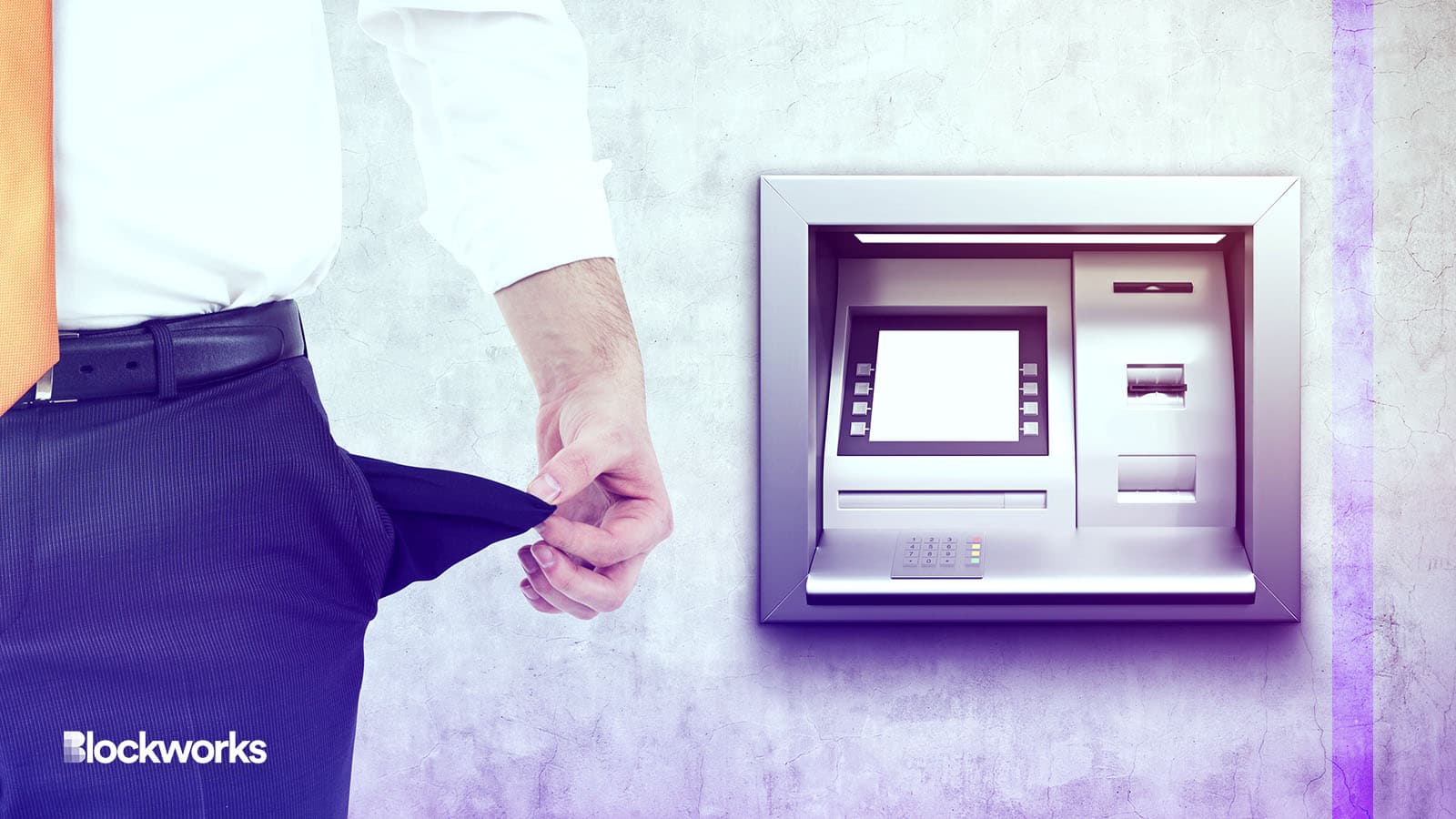 ImageFlow / Shutterstock modified by Blockworks,
After Silvergate moved to wind down operations Wednesday, some say blaming crypto for the bank's fall, particularly by politicians, is unwarranted. 
Silvergate, which booked a $1 billion fourth-quarter loss last year, said its plan to voluntarily liquidate the bank "includes full repayment of all deposits." The decision came about a week after the company shuttered SEN, its exchange network. 
Sen. Elizabeth Warren (D-Mass.) called Silvergate's failure "disappointing" in a tweet Wednesday.
"I warned of Silvergate's risky, if not illegal, activity — and identified severe due diligence failures," Warren wrote. "Now, customers must be made whole [and] regulators should step up against crypto risk."
Sen. Sherrod Brown (D-Ohio) said in a statement that when banks get involved with crypto "it spreads risk across the financial system."
A Silvergate spokesperson declined to comment. 
Bloomberg reported last month that prosecutors in the US Justice Department's fraud unit were investigating Sivergate's dealings with bankrupt crypto exchange FTX and affiliate Alameda Research. 
CEO Alan Lane said in a December statement that the company conducted significant due diligence on FTX and Alameda during the onboarding process and through ongoing monitoring. 
Still, Dmitry Gooshchin, co-founder of AI trading software company Endotech, said the company fell prey to poor risk management. 
"Managing the volatile industry requires the same financial discipline and even sharper risk procedures, not just an appetite for alpha," Gooshchin said. 
But Silvergate's demise was not a crypto problem, according to GlobalBlock market analyst Marcus Sotiriou. 
Instead, Sotiriou said in a research note, Silvergate's collapse was due to $13.3 billion of demand deposits that depositors could withdraw in minutes. The company sold assets at a major loss during the fourth quarter to fulfill roughly $8 billion of customer withdrawals.
"As opposed to being a crypto-related problem, it was clearly due to Silvergate not having enough cash leading to the lack of capital from the bank run," Sotiriou said. "Silvergate operated on fractional reserves, like every other bank."
Sheila Warren, CEO of the Crypto Council for Innovation, said the company's wind-down demonstrates what can happen when a bank is overly exposed to one sector. 
"The problem is not about crypto, but concentration risks," Warren said. "Hopefully this situation serves as a needed reminder to regulators of the risk of concentration, which is certainly not unique to the crypto industry, and will cause them to encourage responsible distribution across the banking sector."
Under California law, the voluntary winding down of operations implies the company will be able to make depositors whole, according to Warren. 
Clothilde Hewlett, commissioner of California's Department of Financial Protection and Innovation said in a statement the unit is monitoring the situation "to facilitate the safe and expeditious voluntary liquidation" of the bank. 
Nic Carter, general partner at Castle Island Ventures, took to Twitter Thursday, seemingly criticizing politicians for using Silvergate as an example for why crypto firms should be shut out of the banking system.
Though Silvergate "may well have sealed their own fate," Carter added, external pressures didn't help the cause.
Warren, along with Sens. Roger Marshall (R-Kan.), and John Kennedy (R-La.) pushed Silvergate in December to offer details about the bank's role in the loss of billions of dollars in FTX customer funds, later calling the bank's response "largely evasive."  
"There is a clear agenda, in my opinion, against the crypto industry from US politicians," Sotiriou said. "We could well see crypto infrastructure companies and cryptocurrency brokerages move offshore because of this approach."
---
Don't miss the next big story – join our free daily newsletter.
Follow Sam Bankman-Fried's trial with the latest news from the courtroom.