Squid enables one-click cross-chain swaps on Cosmos
Squid uses the decentralized exchange Osmosis to make token swaps; these assets are then routed to the wider Cosmos ecosystem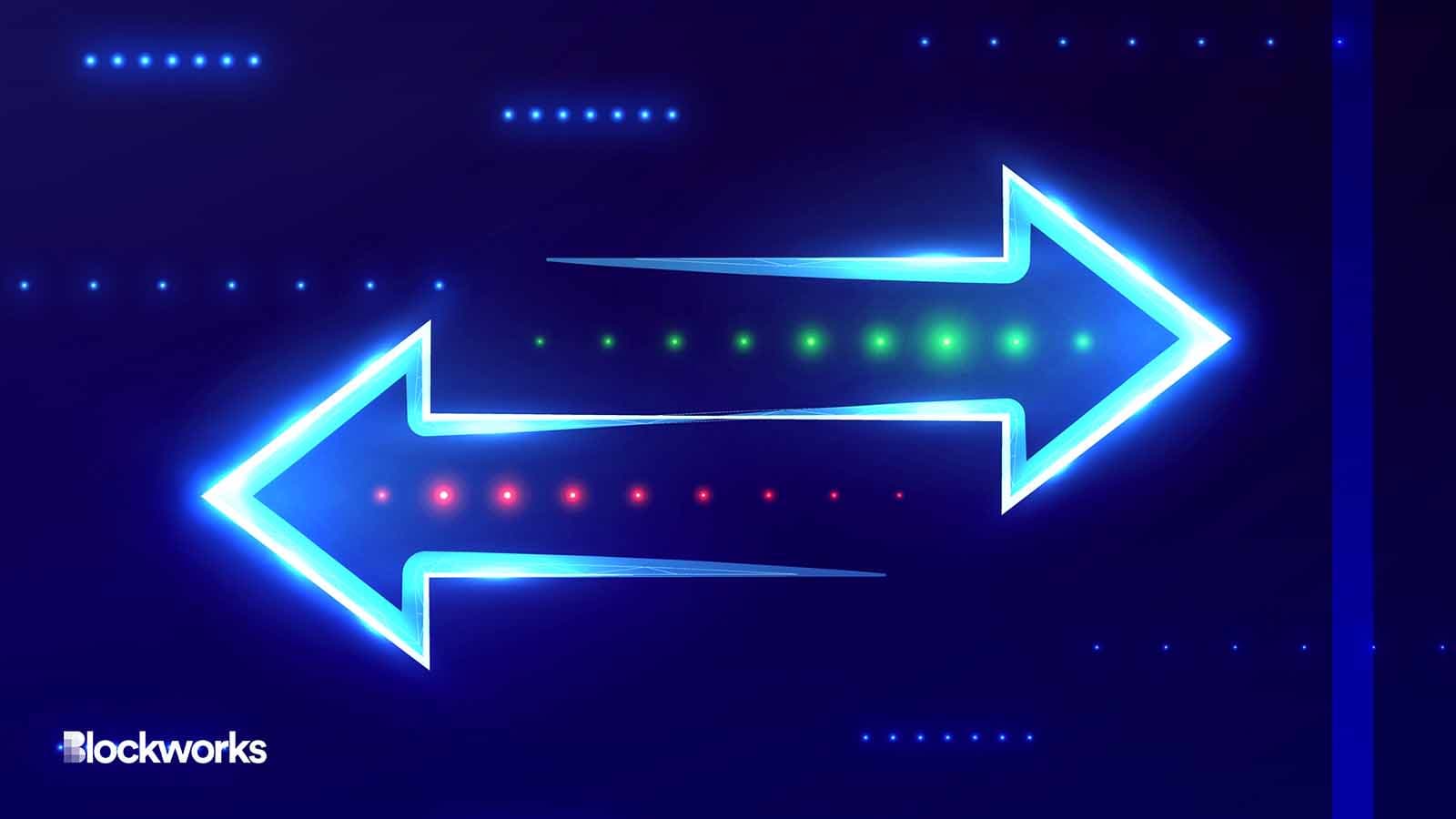 CoreDESIGN/Shutterstock modified by Blockworks
Squid, a cross-chain liquidity routing and swap protocol, is expanding its one-click swap application to the Cosmos Ecosystem.
The protocol, built on the Axelar network, already powers one-click cross-chain swaps across 12 different EVM blockchains using Axelar's General Message Passing (GMP). 
Squid connects different decentralized exchanges between chains, co-founder Fig told Blockworks. On EVM-compatible chains, for example, this means connecting Uniswap and Quickswap.
In its expansion to Cosmos, Squid uses the DEX Osmosis to facilitate token swaps. This means users can swap tokens in one click between Uniswap and Osmosis. 
These assets are routed into the wider Cosmos ecosystem through the Inter-Blockchain Communication Protocol (IBC), which enables independent blockchains to communicate with each other.
Part of the reason why Squid made the investment to build this technology in the first place was driven by the migration of dYdX to Cosmos, Fig explained.
"They're one of the best EVM teams and decided they needed their own app chain to scale their tech and be able to have their own environment, and they needed one click onboarding into that chain from anywhere," Fig said.
With one-click swaps now available on Cosmos, Fig hopes that users will now have a more efficient and better experience sending transactions between EVM-compatible chains and Cosmos app chains. 
Are cross-chain swaps secure?
Fig and his team at Squid had spent a lot of time looking into security models and chose Axelar because it was one of the most generalizable interoperability layers, he said.
"We were comfortable building on Axelar, and part of Axelar's technology is that it has IBC built-in," Fig said. "So we can now use all of IBC's qualities in the Cosmos natively."
Squid has contracts on every single chain they deploy on, Fig noted. This means that if there is a fault at any point of a transfer, users will receive their funds back into their account.
Token prices are checked across different chains, and users are provided with a quote before they execute a swap.
"If there's been a significant slippage, instead of executing at a bad price, it'll just stop," Fig said.
---
Don't miss the next big story – join our free daily newsletter.