State Street Teams with Lukka to Expand Crypto Services
Partnership comes in response to increased crypto interest among traditional asset managers, alternatives managers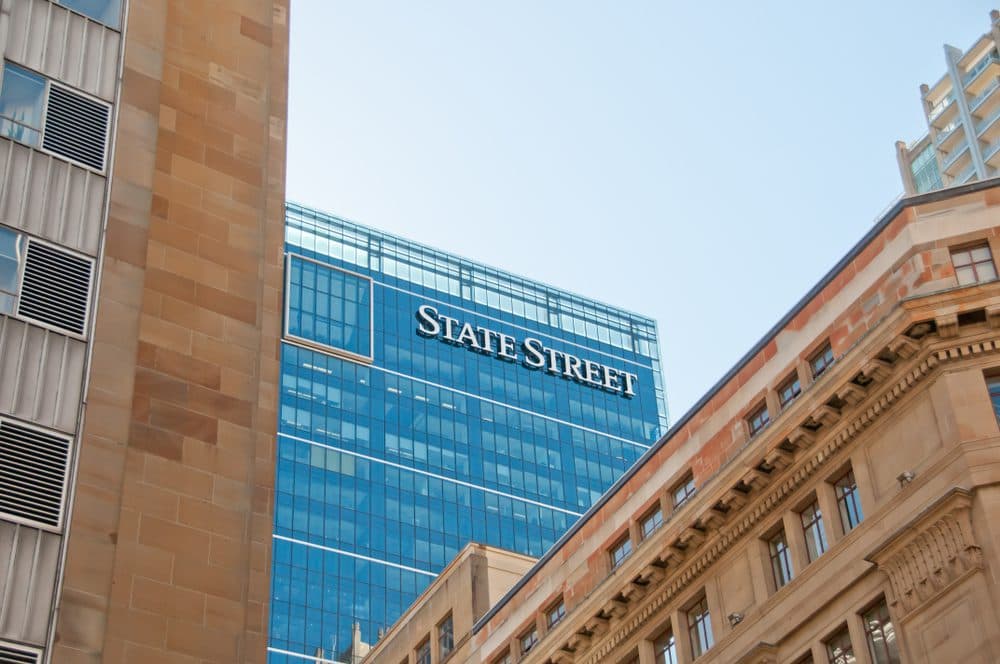 key takeaways
State Street to leverage Lukka's reference data and prime pricing data tools to serve funds with mature risk processes
Announcement comes after the financial services giant launched State Street Digital in June to focus on industry shifts
State Street has partnered with crypto asset data and software provider Lukka, which will help the custody bank provide digital and cryptocurrency asset fund administration capabilities for its private funds clients.
The Thursday announcement comes after State Street, which has $42.6 trillion in assets under custody and nearly $4 trillion in assets under management, launched State Street Digital, a new unit focused on addressing the industry's evolving shift to digital finance. 
"This is just one example in a long history of innovation that State Street has and is continuing to drive within our industry," State Street CEO Ron O'Hanley said of the division during a July 16 earnings call. 
Now, working with Lukka will enable State Street to support its private fund clients with collection, standardization, enrichment, reconciliation, processing and reporting related to crypto and other digital assets, the firm revealed.
Interest in crypto has evolved over the last two years or so from general inquiries to clients actually holding it in their portfolios, said Jennifer Tribush, alternatives lead for State Street Digital. The client segments driving the interest in crypto were traditional asset managers with a private markets hedge fund focus, as well focused alternatives managers, she added.
"It was critically important to make sure that we had a way to support fund administration for those clients holding private funds where they would have crypto that is essentially co-mingled with traditional hedge fund assets," Tribush told Blockworks.
State Street will utilize Lukka's middle- and back-office data management solution, as well as Lukka Reference Data and Lukka Prime Pricing Data. 
Lukka Reference Data is a "security master" of crypto asset names, tickers and trading pairs across liquidity providers, service providers and other data sources.
Meanwhile, the Lukka Prime Methodology applies a five-step weighting process for identifying a principal exchange and the last price on that exchange. A score is assigned to select the most appropriate primary exchange and then an executed exchange price is given for each covered crypto asset at a specific time. The offering covers 875 assets and 12 sources of raw pricing data.
The importance of data quality is a common theme as more traditional financial institutions enter the crypto ecosystem, Lukka CEO Robert Materazzi noted.
"Clients of firms like State Street — many of the world's largest funds — have mature risk processes that require accuracy in reporting that starts with the underlying data," he told Blockworks in an email. "Crypto asset data is inherently more complex and difficult to manage, so it requires new solutions."Last December, State Street led Lukka's Series C funding, which also included participation from S&P Global and CPA.com.
The raise allowed Lukka to expand its existing institutional-grade software and data products to traditional businesses and funds as they rapidly adopt crypto assets into their businesses and portfolios, the firm said at the time.