Terra Collapse Sparks Stablecoin Regulation in the UK
A consultation paper suggests the Bank of England should oversee payment systems that "threaten the stability of the UK financial system"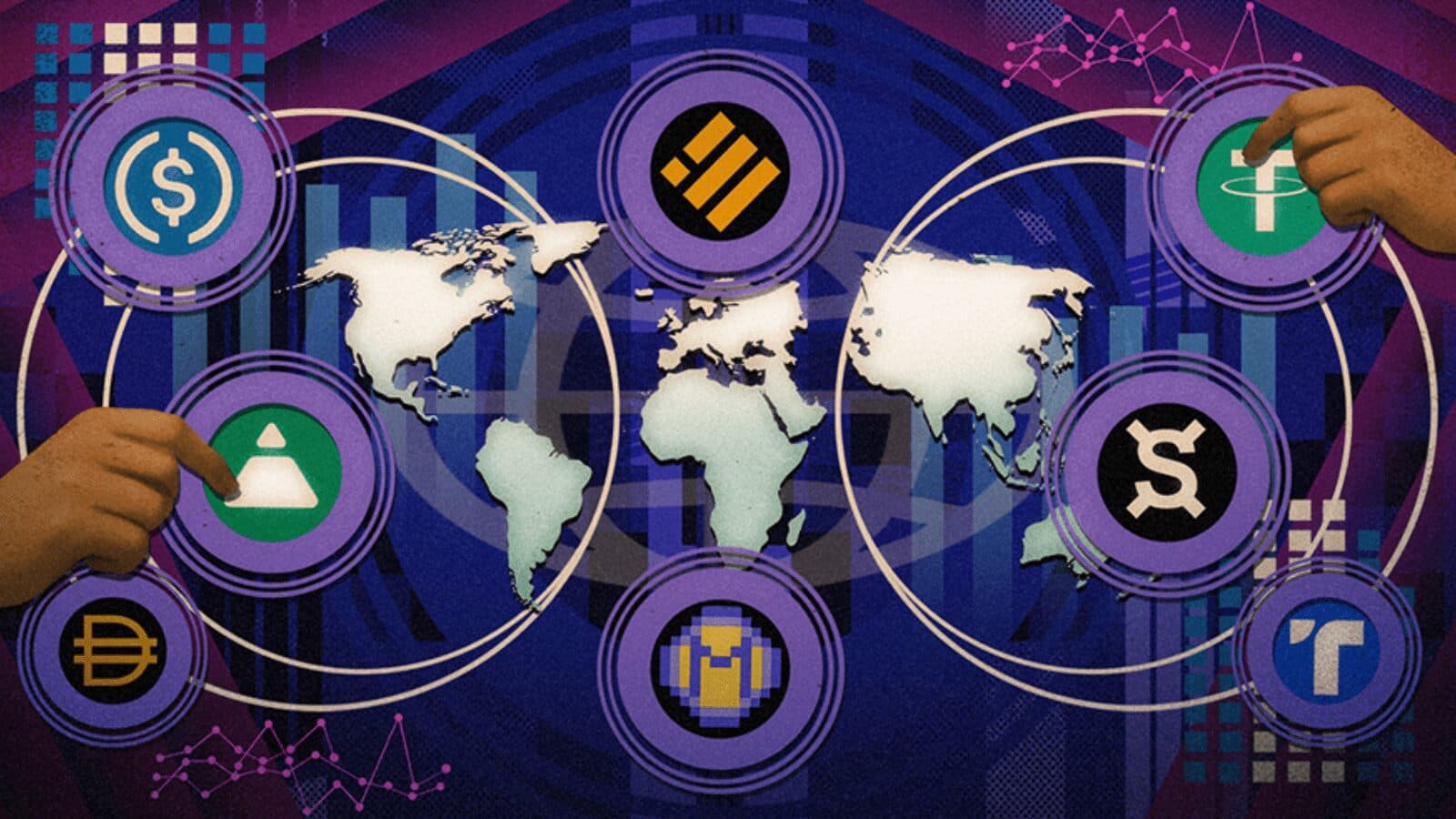 Blockworks Exclusive Art by Axel Rangel
key takeaways
Proposal will give the Bank of England greater regulatory oversight over stablecoin issuers
Stablecoins are not yet an accepted form of payment in the UK, although proposals to legalize cryptocurrencies are in motion
UK regulators are concerned about the risks stablecoins pose to the wider financial system after the collapse of TerraUSD, an algorithmic stablecoin that lost its 1:1 peg to the US dollar earlier this month, plummeting to less than ten cents in under 24 hours.
"Since the initial commitment to regulate certain types of stablecoins, events in cryptoasset markets have further highlighted the need for appropriate regulation to help mitigate consumer, market integrity and financial stability risks," the government said in a consultation paper Tuesday. 
The three-part paper suggests that the government will use existing regulations to ensure the Financial Conduct Authority (FCA) will have the ability to regulate electronic money and payments to protect consumers from payment firm insolvency.
It is also proposed that the Bank of England should be given regulatory oversight over any "systemically important" payment systems. "A payment system may be designated as systemic where deficiencies in its design or disruption to its operation may threaten the stability of the UK financial system or have significant consequences for businesses or other interests."
In the case of Terra's UST, it is uncertain whether any regulatory regime could have prevented its downfall, as it was a global and decentralized experiment in creating a stablecoin unbacked by either stable reserve assets or overcollateralization. All prior attempts to create a stablecoin maintained solely by algorithmic issuance and arbitrage incentives have failed.
Stablecoins are not yet an accepted form of payment in the UK, although proposals to legalize cryptocurrencies are in motion. Regulations around decentralized stablecoins will likely continue to pose a challenge to lawmakers.
The Treasury's call for responses will close on August 2. 
UK regulators are not the only ones to address the concerns around the collapse of Terra. US Consumer Financial Protection Bureau Director Rohit Chopra told Bloomberg that the collapse of Terra illustrates that stablecoins may never be a substitute for the dollar. EU lawmakers are also looking to take bespoke legislative measures.
---
Don't miss the next big story – join our free daily newsletter.