Terra Halted Again, Exchanges Send Mixed Signals on Trading
The validator community remains engaged, but LUNA and UST in their current forms appear to be finished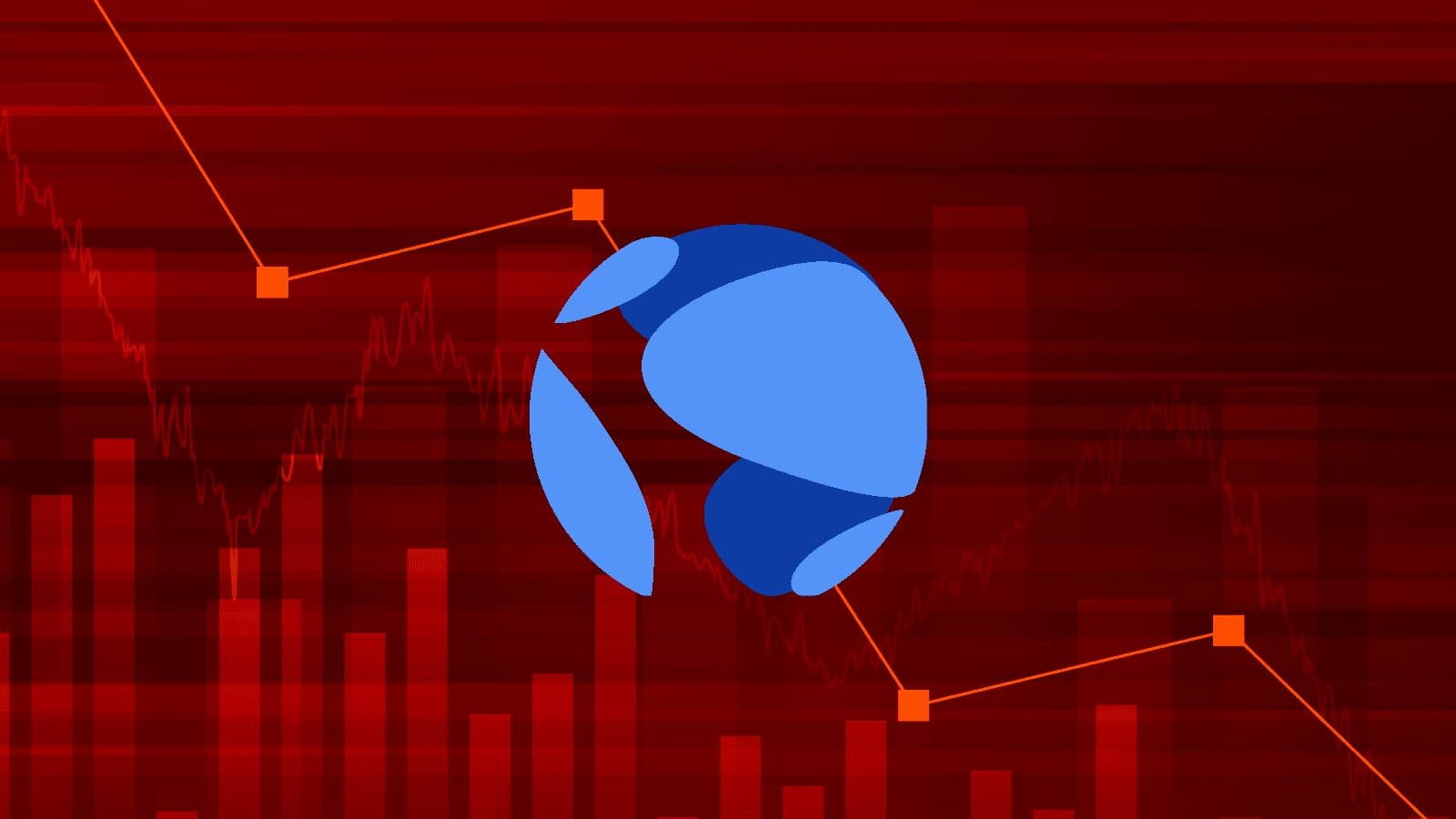 Source: Shutterstock and Terra
key takeaways
The project was offline for 10 hours but has resumed again
Total market cap of LUNA dropped from more than $27 billion to effectively zero in just one week
Mere hours after halting and then restarting the Terra blockchain, validators appeared to have thrown in the towel, deciding for a second halt. But after approximately 10 hours offline, the chain has now been restarted, with a focus on bridging non-native Anchor assets back to their native chains.
Major exchanges late Thursday and into Friday opted to delist the LUNA token, a move that signals the end of the project in its current form.
Earlier Thursday, the community acted to protect assets from a malicious governance attack, including the bonded ether, AVAX, ATOM and SOL locked in the Anchor Protocol, which retain their value. In light of the chain halt, the Anchor team asked users via its official Twitter account to "stay tuned for future updates."
Lido Finance, which worked with Terra to wrap the non-native assets, has issued instructions for users to bridge bETH back to Ethereum, and bSOL over the Wormhole bridge back to Solana, which is now available.
Coinbase will soon suspend trading on LUNA. The Kraken exchange has suspended deposits and withdrawals.
The position of Binance is unclear. The exchange had signalled an end to trading of Luna with Binance CEO Changpeng "CZ" Zhao explaining the decision was in part because of a lack of understanding among users of LUNA's supply expansion.
"Some of our users, unaware of the large amounts of newly minted LUNA outside the exchange, started to buy LUNA again, without understanding that as soon as deposits are allowed, the price will likely crash further," Zhao said in a Twitter thread. "Due to these significant risks, we suspended trading."
In a now-futile effort to restore the UST one-to-one peg to the US dollar, the Terra protocol is designed to mint LUNA continuously, and the current circulating supply has exceeded 6.5 trillion — up from an original supply of one billion. That has spurred the price collapse to well below one thousandth of a cent.
But Binance's official Twitter account announced a resumption of trading on the LUNA/BUSD and UST/BUSD trading pair at 10:00 am ET, then 20 minutes later posted an update that the trading resumption was "delayed," only to re-announce minutes later that trading would resume at 10:30 am ET.
Coinbase initially moved to facilitate further trading by creating a more precise quote tick of 0.00000001 on all WLUNA pairs. Coinbase only ever offered trading on wrapped LUNA and Ethereum token representation of the native Terra asset. But just 11 hours later, they, too, announced a total end to WLUNA trading, effective noon ET, citing "recent volatility involving Terra ecosystem assets."
Just a week ago, the total market cap of LUNA and UST alone stood at north of $45 billion. Today, it is about $1.7 billion, as UST trades for around 12 cents and stakeholders assess various options for what might come next.
This story was updated on May 13, 2022, at 12:30 pm, 12:10 pm, 11:59 am and 11:32 am ET.
---
Get the day's top crypto news and insights delivered to your inbox every evening. Subscribe to Blockworks' free newsletter now.
---