The Labor Shortage Rages On, JOLTS Data Shows
US job openings in June came in higher than expected, showing that the labor shortage is continuing. Job quits also rose.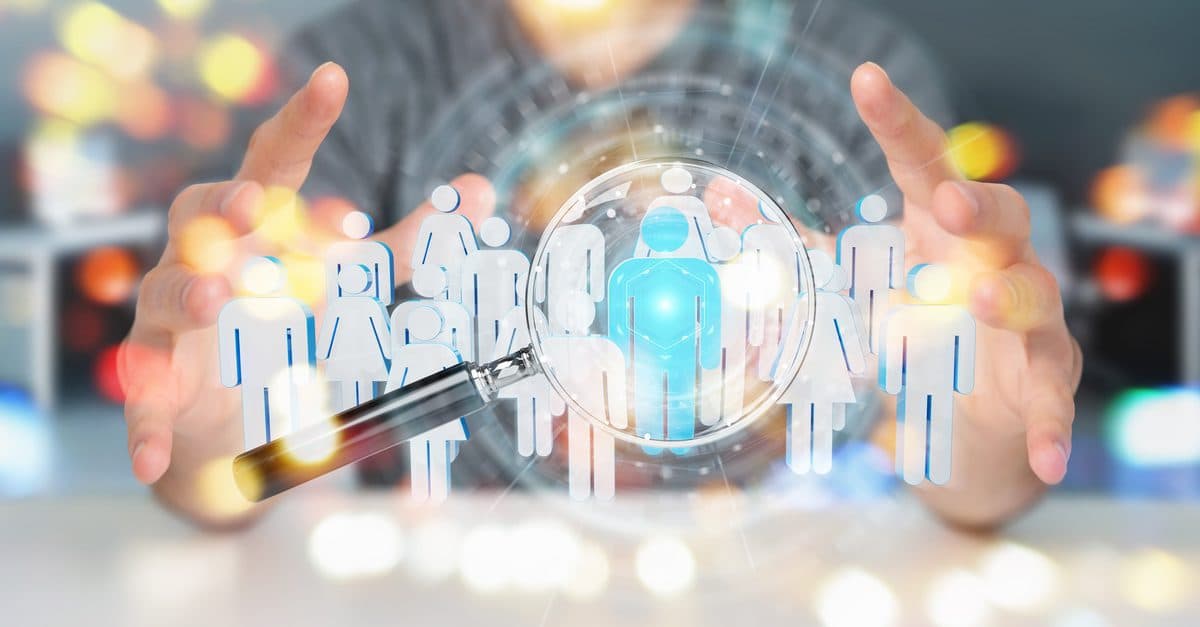 key takeaways
Data from the US Bureau of Labor Statistics shows more job openings than expected for the sixth consecutive month
Eyes will be on the Fed, which might start pulling back on ultra-easy monetary policy sooner than expected
The number of job openings in the United States at the end of June reached a new high of 10.1 million, the US Bureau of Labor Statistics announced in its latest Job Openings and Labor Turnover Summary (JOLTS) on Monday. 
Job openings came in higher than the expected 9.3 million, showing that the labor shortage is persisting. It is the sixth consecutive month with increased job openings. 
There were 6.7 million hires added in June, according to the report. Separations, which includes employees who were fired, quit or layed off, also rose to 5.6 million. Quits increased 2.7%, signaling that laborers may be looking for higher wages or more flexible remote working schedules. 
"In June, the quits level and rate increased to 3.9 million," the report reads. "Quits increased in professional and business services (+72,000); durable goods manufacturing (+47,000); and state and local government, excluding education (+33,000). Quits decreased in state and local government education (-26,000). The number of quits increased in the South region." 
Monday's data follows Friday's encouraging Jobs Report, which showed unemployment falling from 5.9% to 5.4%. The numbers have some analysts expecting a change in monetary policy coming from the Federal Reserve coming sooner than expected. 
"Friday's Jobs Report clearly met the Fed's "substantial further progress" criteria for an eventual policy shift," said Nick Colas, co-founder of DataTrek Research, in a recent note. "From here, job growth will need to center on positions for workers with less than 4-year college degrees. College-educated unemployment is already 3 percent." 
Predictions of sooner-than-expected tapering from the Fed had investors pulling out of the long bond Friday. The 10-year US Treasury yield climbed 6% on the news.
Want more investor-focused content on digital assets? Join us September 13th and 14th for the Digital Asset Summit (DAS) in NYC. Use code ARTICLE for $75 off your ticket. Buy it now.