VC Funding Slows Again in June, but Experts Say Worthwhile Projects Will Get Money
Jump Crypto's head of investments said investors may take more care in project evaluation, but funding will continue to enter the space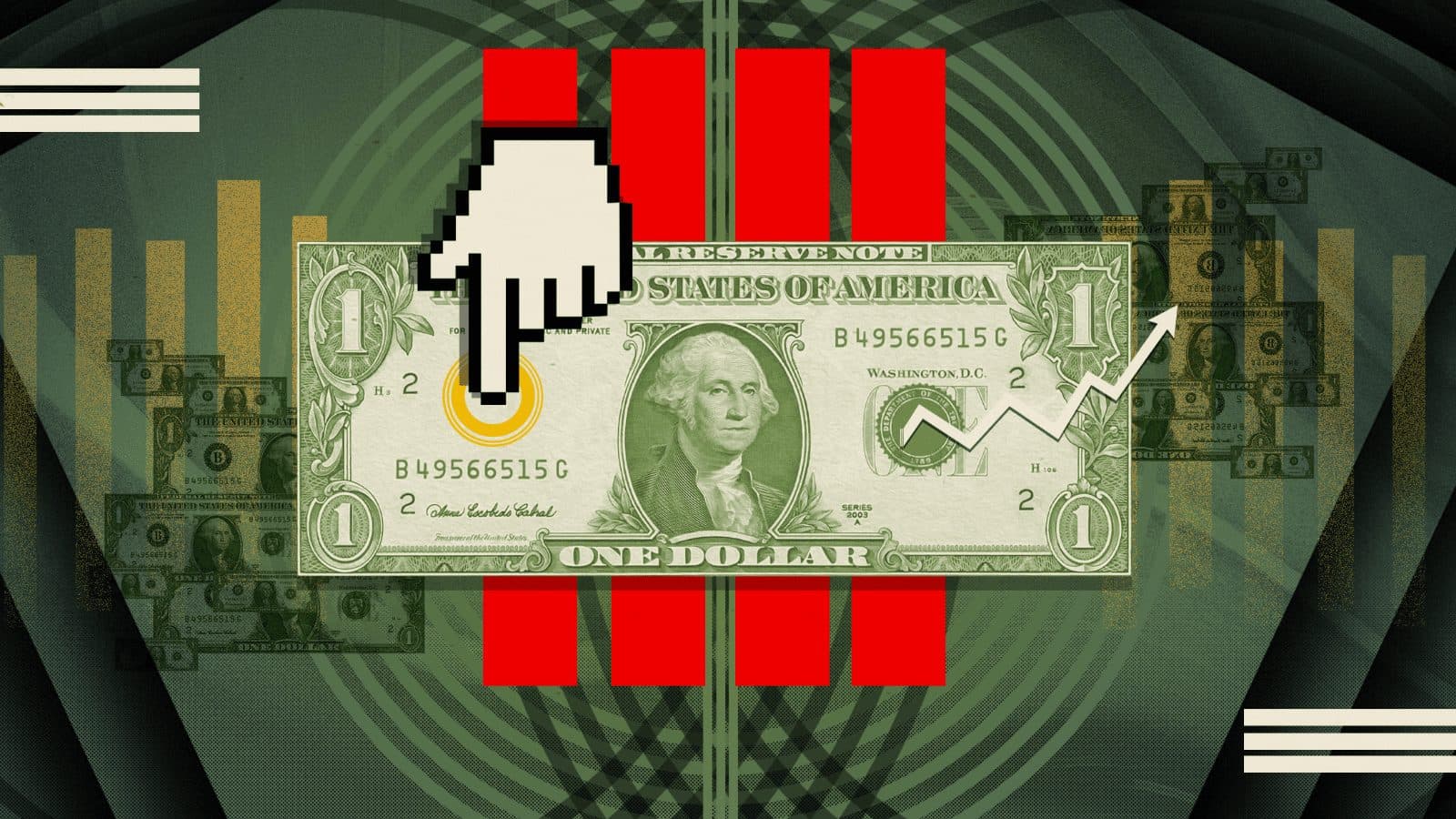 Blockworks exclusive art by axel rangel
key takeaways
Crypto companies and startups have received a total of $3.657 billion in venture funding so far in June, down from $4.219 billion in May and $6.829 billion in April
One company had to lower its valuation 30% to close its latest round, its CEO said
As cryptocurrency markets struggle to come back from their recent sell-off, the days of record-setting venture capital funding in the space may be behind us. 
Crypto companies and startups have received a total of $3.657 billion in venture funding so far in June, down from May's total of $4.219 billion, according to data from Dove Metrics. In April, funding totaled $6.829 billion. 
"With increasing interest rates, investors are going to ask for a higher premium, and that means valuations are potentially going to drop, it means that you're not going to see in a multi-$100 million rounds at multibillion-dollar valuations with a 20 or 30x multiple," Rodrigo Vicuna, chief financial officer of Prime Trust, said. "We're going to revert back to the mean or below and balance out, it's all about balance and it's all about cyclicality." 
Jenna Pilgrim, CEO of Rite Network, told Blockworks her company lowered its valuation 30% to close its most recent fundraising round. 
"What we're seeing is investors, as each market drawdown happens, they tie themselves a lot tighter to their thesis," Pilgrim said. "An investor in previous market conditions would have not necessarily invested outside of their thesis, but would have been more flexible, they are less so now." 
Saurabh Sharma, head of investments at Jump Crypto, added that investors may be taking more care in evaluating projects, but there will continue to be funding in the space. 
"Very strong, quality entrepreneurs and conviction projects are always in demand," Sharma said. "In general, I'd think the levels would be down, but I think from our perspective, one of the biggest focuses is going to be finding those very long-standing, vision entrepreneurs with high conviction projects." 
Prime Trust, a digital-assets custody and infrastructure startup, appealed to investors taking the long view, Vicuna said. The company just closed its $107 million Series B funding round earlier this month with plans to expand its product suite and portfolio. 
Vicuna said the team at Prime Trust, which started raising its second round this year, was "starting to see the overall declining market," adding "the writing was a little bit on the wall."
"That really led us to look at what we need to weather a multi-year cycle and be scalable and efficient," Vicuna said. 
Prime Trust has about 700 customers, including exchanges, wallet providers, broker dealers and banks, and provides crypto-focused institutional products that eventually reach retail consumers.
Investors in the Series B round include payment processing firm FIS, Fin Capital, Kraken Ventures, Commerce Ventures and others. 
"I think investors have the right sentiment of when things are hot, you grow, and when things are cool, you build," Vicuna said. "Some might think of that as a tired adage, I think that it's just good business because you have to prepare for not where the market is, but where the market can be."
Tushar Jain, managing partner at Multicoin Capital, said it's probably too early to say how current market conditions will affect funding in the long run. 
"Valuations in private markets haven't fully adjusted yet, because a lot of teams and projects raised money in the last 12 months or so, and so they're flush with cash, they have more than enough runway," Jain said. "A lot of these companies are in a very good spot, so that actually reduces the chances that we see a repricing of those deals, because they just don't need to go to market and they don't need to get repriced." 
Projects looking to launch in the bear market might tell a different story, Jain said. 
"Then you can see public markets pricing those assets," he added. "I do think launching in a bear market is better for projects than launching in a bull market, because it's just less noise and only the people who actually care about your projects are there."
---
Don't miss the next big story – join our free daily newsletter.