WisdomTree CEO: Blockchain Could Disrupt Financial Industry Like ETFs Did
Jonathan Steinberg says the 'right regulation' is needed to allow blockchain's benefits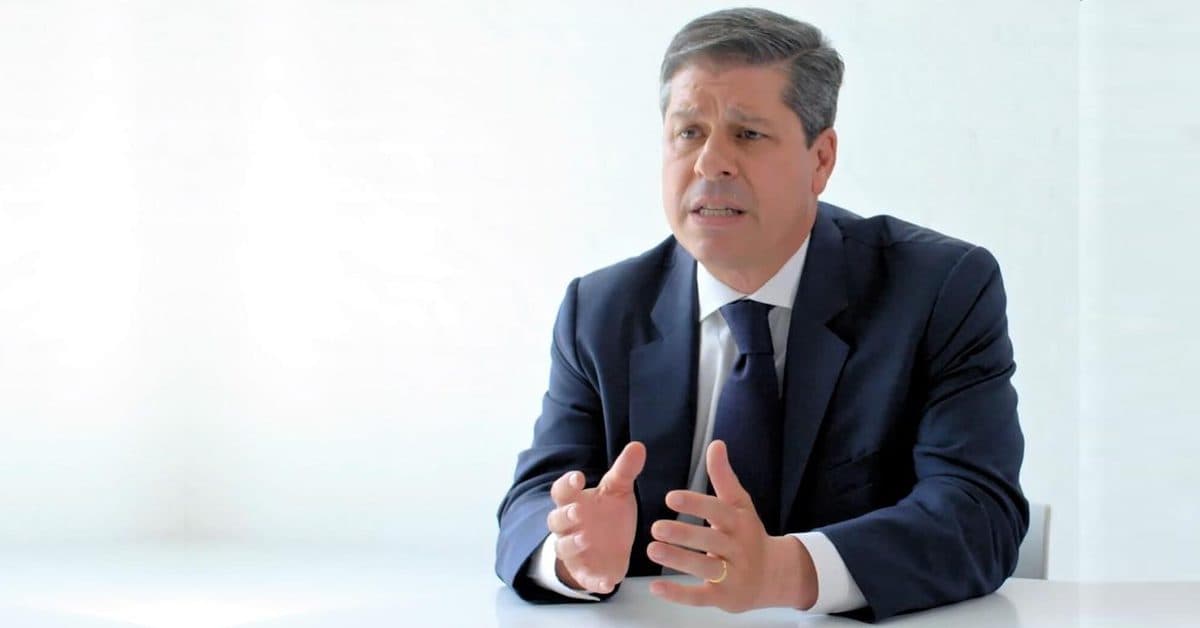 WisdomTree CEO Jonathan Steinberg
Blockchain technology can disrupt traditional financial services the way that ETFs have disturbed mutual funds, WisdomTree CEO Jonathan Steinberg said during an interview at Blockworks' Digital Asset Summit last month.     
"I do believe that this will prove to be the next wrapper that will transform not just asset management, but all of financial services," he noted. 
Steinberg said that current regulatory issues around crypto will have to be solved in order to mainstream the space.
Though WisdomTree currently offers several exchange traded products in Europe that invest in cryptocurrencies, it awaits approval from the SEC for its proposed bitcoin ETF in the US. 
"The SEC is starting to understand that not approving a bitcoin [exchange traded product] is forcing investors into inferior structures and it is having negative consequences," he noted.
Watch the full interview below and watch all of the panel videos from DAS here.
---
Are you a UK or EU reader that can't get enough investor-focused content on digital assets? Join us in London on November 15th and 16th for the Digital Asset Summit (DAS) London. Use code ARTICLE for £75 off your ticket. Buy it now.
---