WisdomTree Triples Down on Future Blockchain Focus
The $75 billion asset manager's digital assets consumer app is on track for national rollout in Q1 of 2023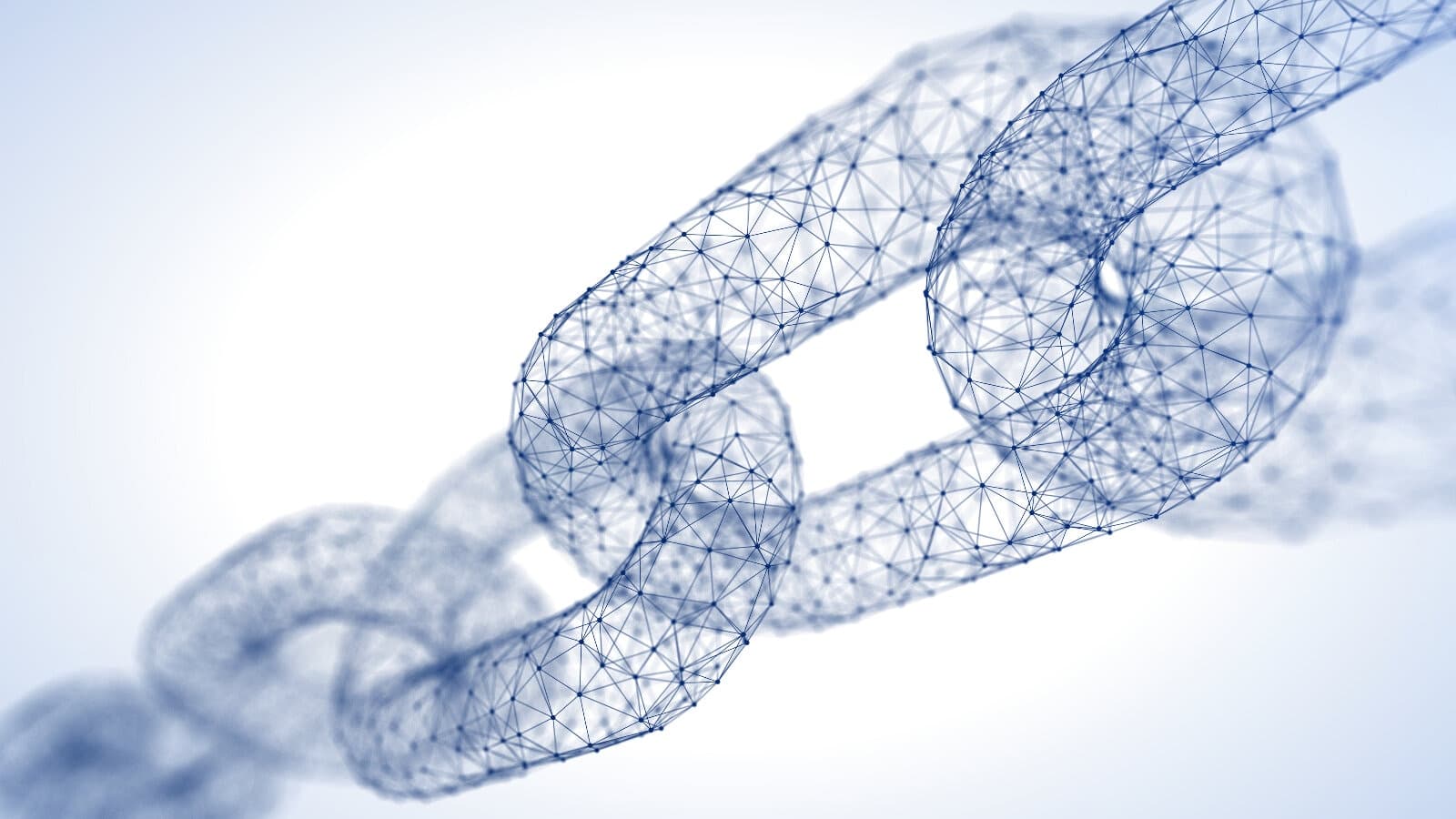 key takeaways
"It's a mistake to confuse crypto, which is a use case for the blockchain…with the broader opportunity we're pursuing," WisdomTree COO says
The firm gained approval last month for a fund that digitizes its share ownership record on the blockchain, and has filed for nine more
WisdomTree executives went as far as to say blockchain-enabled digital wrappers are the future of asset management — while the ETF-focused fund group gets set to roll out its digital assets consumer app in the first quarter of 2023.
The company's leaders on Friday doubled down on its shift to a focus on digital assets during WisdomTree's earnings call, reiterating its goal to bring fixed income, equities and commodities into the digital world through blockchain-enabled funds and tokenized exposures.
"Crypto's interesting, but the real opportunity is blockchain-enabled finance," Chief Operating Officer Jarrett Lilien said during the call. "It's a mistake to confuse crypto, which is a use case for the blockchain…with the broader opportunity we're pursuing."
CEO Jonathan Steinberg said that in addition to dropping "Investments" from its name, the company would change its ticker from WETF to WT. 
Though the company has 78 ETFs trading in the US with roughly $52 billion in assets under management, according to ETF.com, the CEO said the adjustments were "a nod toward our natural evolution and history of innovation" as the company looks to expand.
The company's assets under management dropped to about $71 billion in the third quarter — down 4.6% from the second quarter — due to market depreciation. It has since rebounded to nearly $75 billion, in part due to $1.8 billion in October net inflows. 
Its cryptoassets under management rose slightly from $151 million, as of June 30, to $163 million at the end of the third quarter. Net flows in the segment, which totaled $41 million in 2022, as of Sept. 30, were flat last quarter.
The company posted adjusted earnings per share of $0.06, which was in line with estimates. WisdomTree's stock price, which is down about 16% year to date, was down 1.5% on the day at 12:30 pm ET. 
Blockchain-focused product development
Executives said during the call that the company's blockchain-native financial services mobile app, WisdomTree Prime, is in beta testing and is on track for a national rollout by the end of the first quarter of 2023.
WisdomTree CEO Jonathan Steinberg said the company has so far spent roughly $20 million on its tokenization and WisdomTree Prime efforts. The company's leaders declined to comment on the app's number of beta users or transaction volumes so far.
The firm also gained SEC approval to launch its Short-Term Treasury Digital Fund last month — an offering that digitizes its fund share ownership record on the Ethereum or Stellar blockchains. Executives have said the fund is a first step toward bringing traditional financial assets into the digital ecosystem and allowing blockchain rails to improve investor experience, such as through near-instant settlement finality.
WisdomTree has filed for nine additional funds to be part of a blockchain-enabled fund suite that includes fixed income and equity strategies, executives revealed. 
Such offerings are expected to only be available via WisdomTree Prime initially, according to Will Peck, the firm's head of digital assets. 
Journey to a US spot bitcoin ETF
WisdomTree's proposed US spot bitcoin ETF was rejected by the SEC last month, a familiar outcome for all asset managers who have sought to bring such a product to market. 
Grayscale Investments is moving forward with suing the SEC for denying the company's proposal to convert its Bitcoin Trust (GBTC) to an ETF. 
Peck said Friday that the firm has no plans to join Grayscale's lawsuit, adding WisdomTree would instead look to "work productively" with the SEC. 
"We know that regulatory concerns take time to address, and appreciate the due diligence in doing so," Peck previously told Blockworks. "We acknowledge that this is a slow-moving process, and we aren't letting that stop us from innovating in other ways in the meantime." 
The company offers crypto ETPs, including a spot bitcoin product, in Europe.
---
Don't miss the next big story – join our free daily newsletter.