meme coins
There are a total of 3 articles associated with meme coins.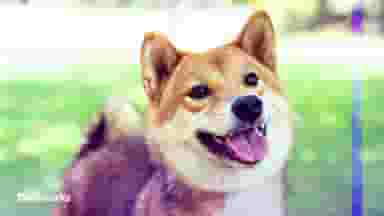 Solana dog coin BONK is a cheeky ploy to bring some cheer back to a ecosystem wracked by FTX's demise, and it seems to be working
Dogecoin ripoff shiba inu is a major asset at one of the world's largest crypto exchanges.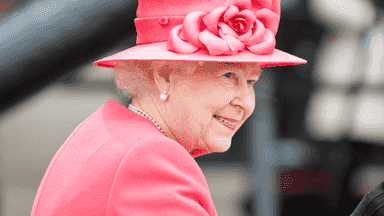 Plucky digital asset degens have released dozens of Queen-related NFTs and meme tokens, but buyers should beware
Get the daily newsletter that helps thousands of investors understand the markets.