74% of Institutions Plan To Buy Crypto: Fidelity Survey
Fidelity is back with another institutional survey, having found growing appetite for diving into digital assets among big finance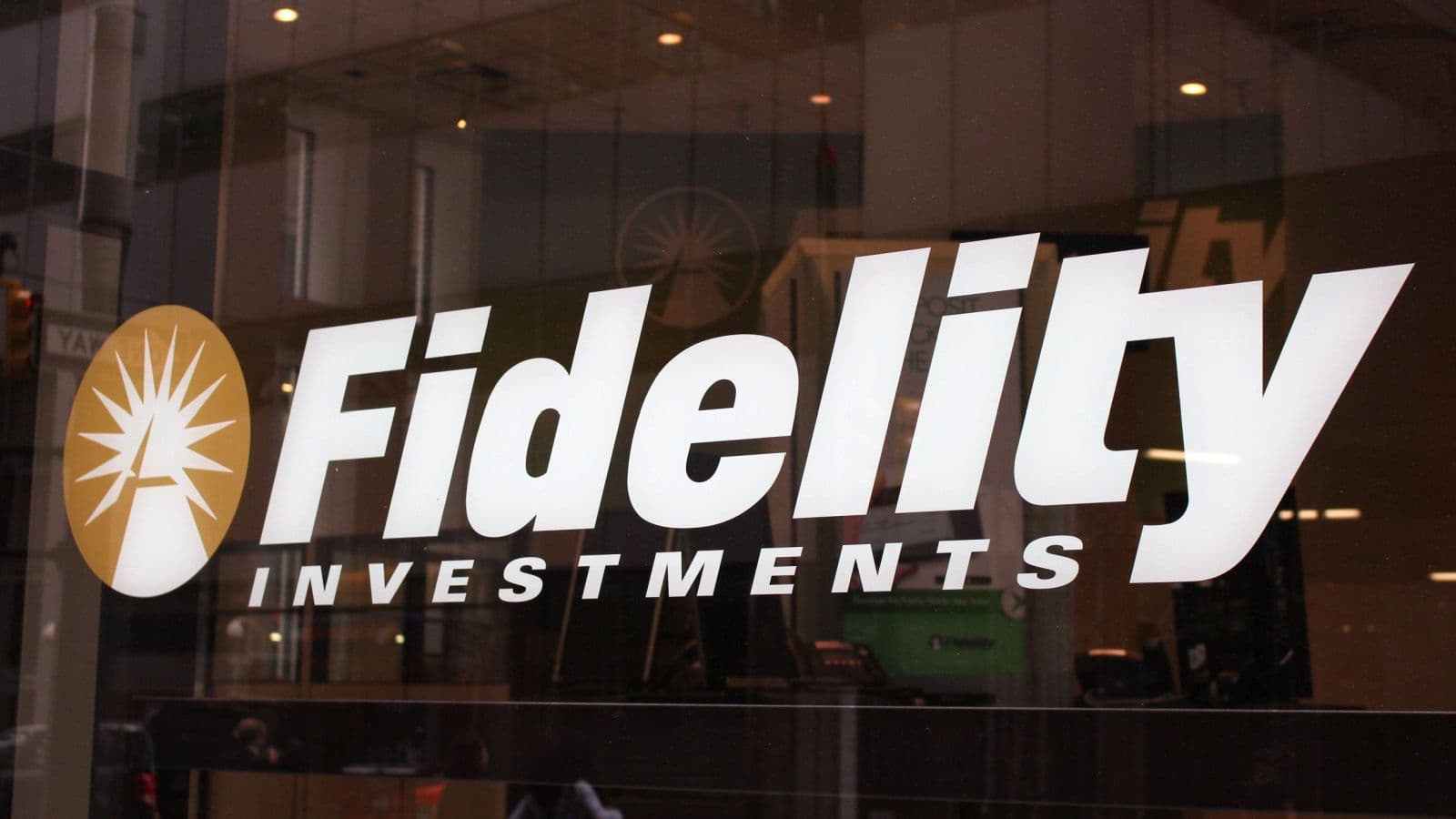 key takeaways
Investors cited decentralization, uncorrelation to other assets and the macro environment as reasons to get involved in digital assets
About 35% of respondents believe digital assets should be viewed as an independent investment class, up from 23% in 2021
Financial services giant Fidelity has found more institutions are invested in crypto than a year ago, despite the market downturn.
Fidelity found 58% of surveyed investors reported owning digital assets in the first half of 2022, representing an increase of 6% year over year, according to Fidelity Digital Assets' fourth annual Institutional Investor Digital Assets Study published Thursday. 
"While the markets have faced headwinds in recent months, we believe that digital assets fundamentals remain strong and that the institutionalization of the market over the past several years has positioned it to weather recent events," Fidelity Digital Assets President Tom Jessop said in a statement. 
The survey included 1,052 institutional investors across Asia, Europe and the US.
Digital asset ownership was highest in Asia, with 69% of institutions in the region reporting investments in the segment. That number was lower in Europe (69%) and the US (42%), though the figures represented rises of 11 points and 9 points, respectively, from a year ago.  
Which institutions are investing?
High-net-worth investors drove the gains in Europe and the US, while financial advisers also contributed to the increase in Europe.
Overall, global digital asset usage is highest among venture capital funds (87%), followed by high-net-worth individuals (82%) and advisers (73%).
Ark Invest Chief Operating Officer Tom Staudt told Blockworks earlier this month that advisers — a segment he said has been long ignored by the crypto industry — will be critical to mass crypto adoption. Ark and other companies, such as Franklin Templeton and Valkyrie Investments, launched crypto-focused separately managed accounts (SMAs) for investment professionals. 
Despite the market downturn, institutional investors have more recently established an understanding of the technology and value proposition of digital assets, said Chris Kuiper, Fidelity Digital Assets' director of research. He added that the increase in infrastructure and investment products available to institutions has also likely contributed to the higher adoption rates. 
"Investors surveyed cited the high potential upside and innovative technology play of this emerging industry, along with enabling decentralization, uncorrelation to other assets, and the current macro/inflation environment, as appealing characteristics of the asset class," he told Blockworks.
Nearly 40% of the institutions buy digital assets directly, with bitcoin and ether being the most popular assets. Fidelity's digital assets division is set to roll out ether trading to institutional clients on Oct. 28, a spokesperson told Blockworks last week. Industry watchers have said ether would likely be a more attractive play for institutions following Ethereum's transition from proof-of-work to proof-of-stake.
Of those surveyed, 35% said they buy investment products holding crypto, while 30% buy investment products holding digital assets companies and 20% gain exposure via futures contracts.
Fidelity survey shows growing respect for crypto
About 35% of respondents believe digital assets should be viewed as an independent investment class, up from 23% in 2021.
"This is one of many data points that validate trends we're seeing within our own business: increased institutional participation and acknowledgement of the maturation of the digital asset market and infrastructure," Kuiper said.
Still, 74% of the surveyed institutions said they plan on buying digital assets in the future. 
The future preference to buy remained consistent year over year globally for financial advisers, family offices, pensions, crypto hedge funds and venture capital funds, as well as endowments and foundations.
Half of respondents cited price volatility as the biggest barrier to investing in crypto — consistent with the 2021 Fidelity study.
"While short-term price fluctuation is a characteristic somewhat inherent to this emerging asset class, many of the other concerns cited by respondents can be addressed as institutional investors move through their journey of education," Kuiper said.
---
Don't miss the next big story – join our free daily newsletter.