75% of Crypto Holders Own NFTs, Survey Says
Nearly 30% said they got their hands on their first NFT within the last year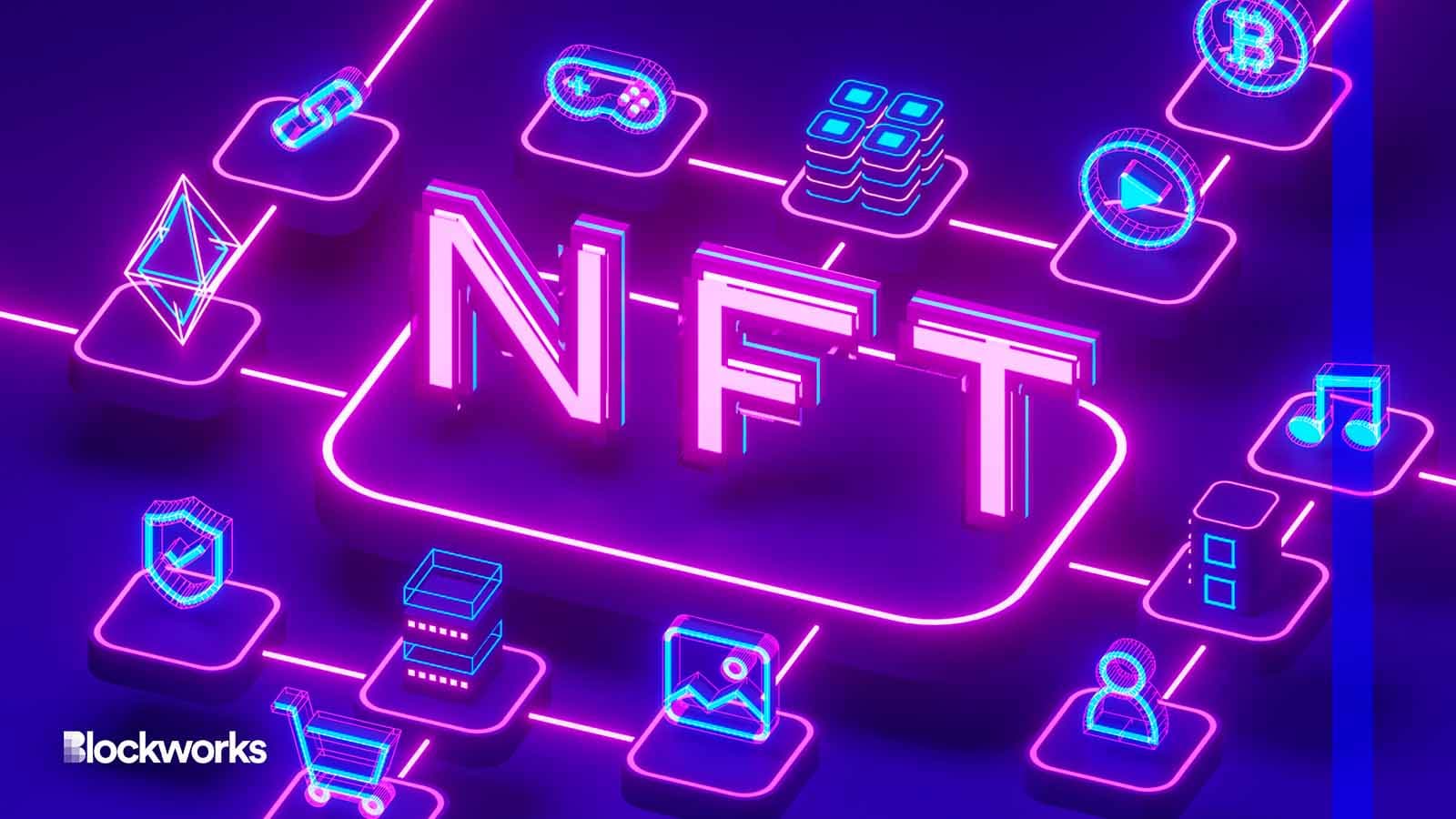 Chaosamran_Studio/Shutterstock modified by Blockworks
Over 75% of crypto holders own NFTs, a CoinGecko and Blockchain Research lab survey found. 
This high adoption rate is likely due to the fact that the audience for NFTs is a lot more mainstream than traditional crypto, according to co-founder of Arcade.XYZ Gabe Frank. 
Anthony Georgiades, co-founder of Pastel Network, added that while the 75% figure could be inflated, NFTs are starting to get snapped up by more traditional crypto enthusiasts. And for normal consumers, they are easier to understand than other blockchain-based investment assets.
"NFTs certainly are more accessible and palatable than just general crypto overall. It's easier to jump into the crypto space and ecosystem and just buy an NFT," Georgiades said. 
Frank said he feels that once a person buys an NFT, they "get it," and then it becomes a game.
Georgiades agreed, elaborating that "it's not just holding bitcoin. It might go up, it might go down and that's it…They are very unique variables and collectibles. So it does become gamified in some way."
The survey also suggested that of the people who own NFTs, just over a quarter are "avid collectors" — which according to the study, means they hold over 51 NFTs. FOMO, or fear of missing out, is a huge component behind this number, according to Georgiades.
Frank also pointed out that use cases for NFTs continue to grow. Real estate is one such example, where investors recently bought a single-family home in Texas that was tokenized on Solana. Other uses include gaming, event exclusives, fashion wear for digital avatars, and gated access to a variety of immersive experiences — both online and off.
However, despite the utility of these assets becoming clearer, there remains a solid chunk of crypto industry participants — about 20% — who report never having owned an NFT. Georgiades attributed this to some investors steering clear because initially, the derived value of owning an NFT wasn't clear. 
"I do think that that percent will change as NFTs become more of a critical point in the overall value chain of DeFi," he said. "Just because those holders haven't necessarily bought NFTs, doesn't mean they won't in the future."
The survey included 438 respondents and was conducted from December 2022 to January 2023.
---
Don't miss the next big story – join our free daily newsletter.