A16z eyes UK markets, opens first overseas office in London
The new office will be led by A16z general partner Sriram Krishnan to boost the UK and European crypto and startup scene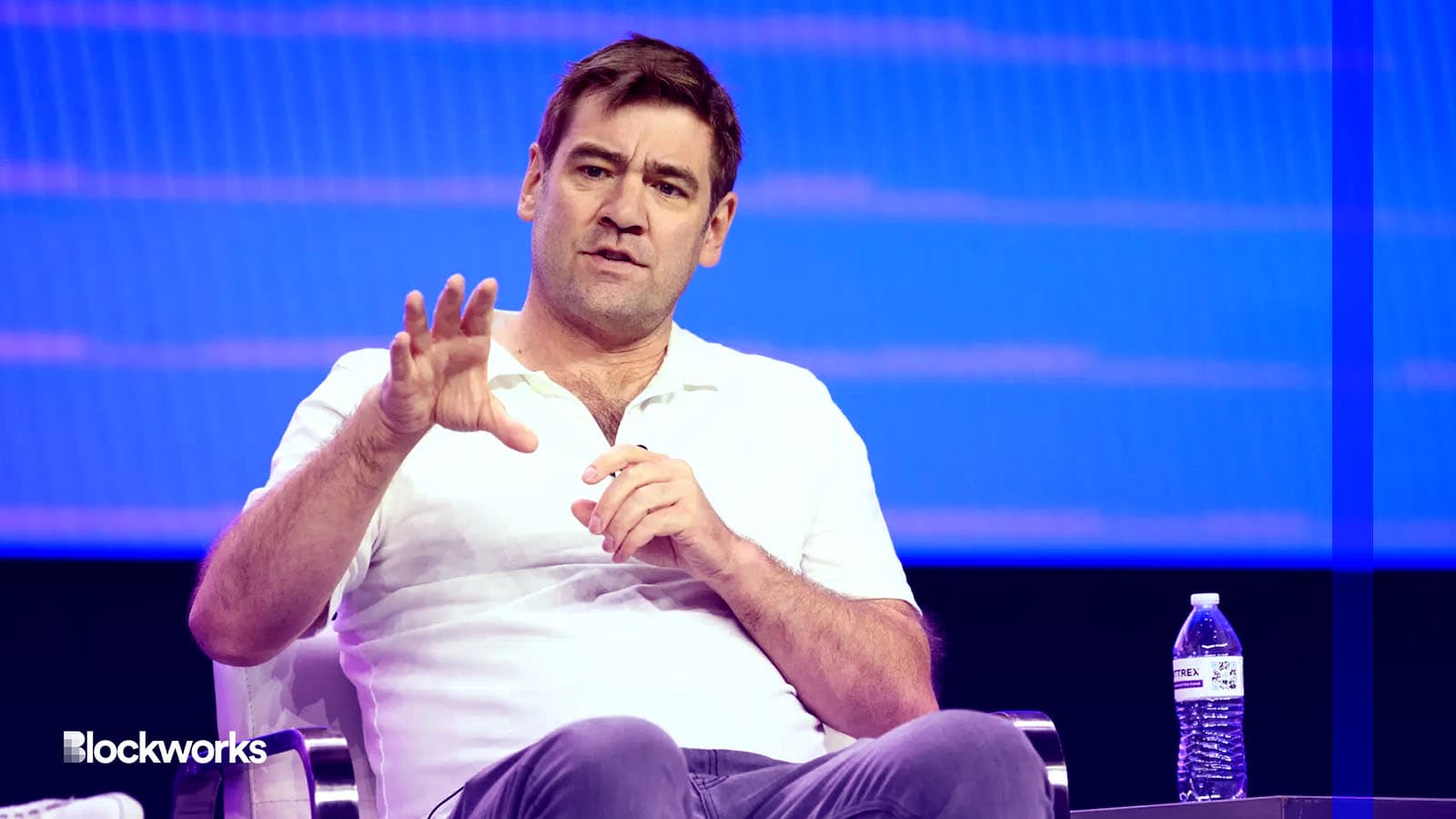 a16z's Chris Dixon | Photo by Mike Lawrence
In the midst of a US regulatory storm that rocked the crypto world, venture capital firm A16z is forging ahead by setting up shop across the pond. 
The firm has decided to establish its first overseas office in London after engaging in discussions with UK policymakers and discovering their shared vision for the potential of Web3.
Authorities there are willing to collaborate with the industry to create policies encouraging startups to embrace decentralization.
Chris Dixon, general partner at A16z, said in a blog on Sunday that blockchain and the crypto industry need clear rules to thrive. These rules should give startups a fair chance while keeping consumers safe from scams and tricks, he added.
​​https://twitter.com/cdixon/status/1668031647671885827 
He said UK policymakers and regulators are adopting a specialized approach to regulate digital assets and are collaborating with the industry to understand the distinct features of blockchain and its impact on risk in decentralized services.
"While there is still work to be done, we believe that the UK is on the right path to becoming a leader in crypto regulation," he wrote. "The UK also has deep pools of talent, world-leading academic institutions, and a strong entrepreneurial culture."
The new office is set to open later this year, and will be run by Sriram Krishnan, an A16z general partner known for investing in crypto and backing consumer startups in their early stages.
In the announcement, A16z also shared that it has made investments in several UK-based crypto startups. These include Gensyn, Arweave, Aztec, and Improbable. 
On top of that, the firm is teaming up with universities to create blockchain clubs and help talented folks enter the crypto scene. They're also launching a Crypto Startup School accelerator program to support budding crypto entrepreneurs.
Its latest accelerator program in Los Angeles received an impressive 8,000 applications. Out of those, 26 teams were chosen from various countries, including the UK, US, India, France, and Canada.
The decision to expand to the UK follows lawsuits filed by the US Securities & Exchange Commission against Coinbase and Binance. The commission went after popular tokens like SOL, ADA, and MATIC, claiming they weren't registered securities. 
Prime Minister Rishi Sunak responded enthusiastically to A16z's decision to expand to the UK, saying he was thrilled about its choice to open an office there.
"As we cement the UK's place as a science and tech superpower, we must embrace new innovations like Web3, powered by blockchain technology, which will enable start-ups to flourish here and grow the economy," he said.
"That success is founded on having the right regulation and guardrails in place to protect consumers and foster innovation."
At the London Tech Week, Sunak will reportedly urge tech leaders to act fast if they want Britain to retain its status as one of the top tech capitals in the world.
A16z made it clear that it is still fully invested in the US and is determined to collaborate with regulators to advocate for clearer regulations for crypto startups.
---
Don't miss the next big story – join our free daily newsletter.