Alameda-backed Ren Warns Crypto Could Be Lost as Platform Shuts Down
Sam Bankman-Fried's Alameda Research was funding token wrapper Ren Protocol right up until FTX went bankrupt last month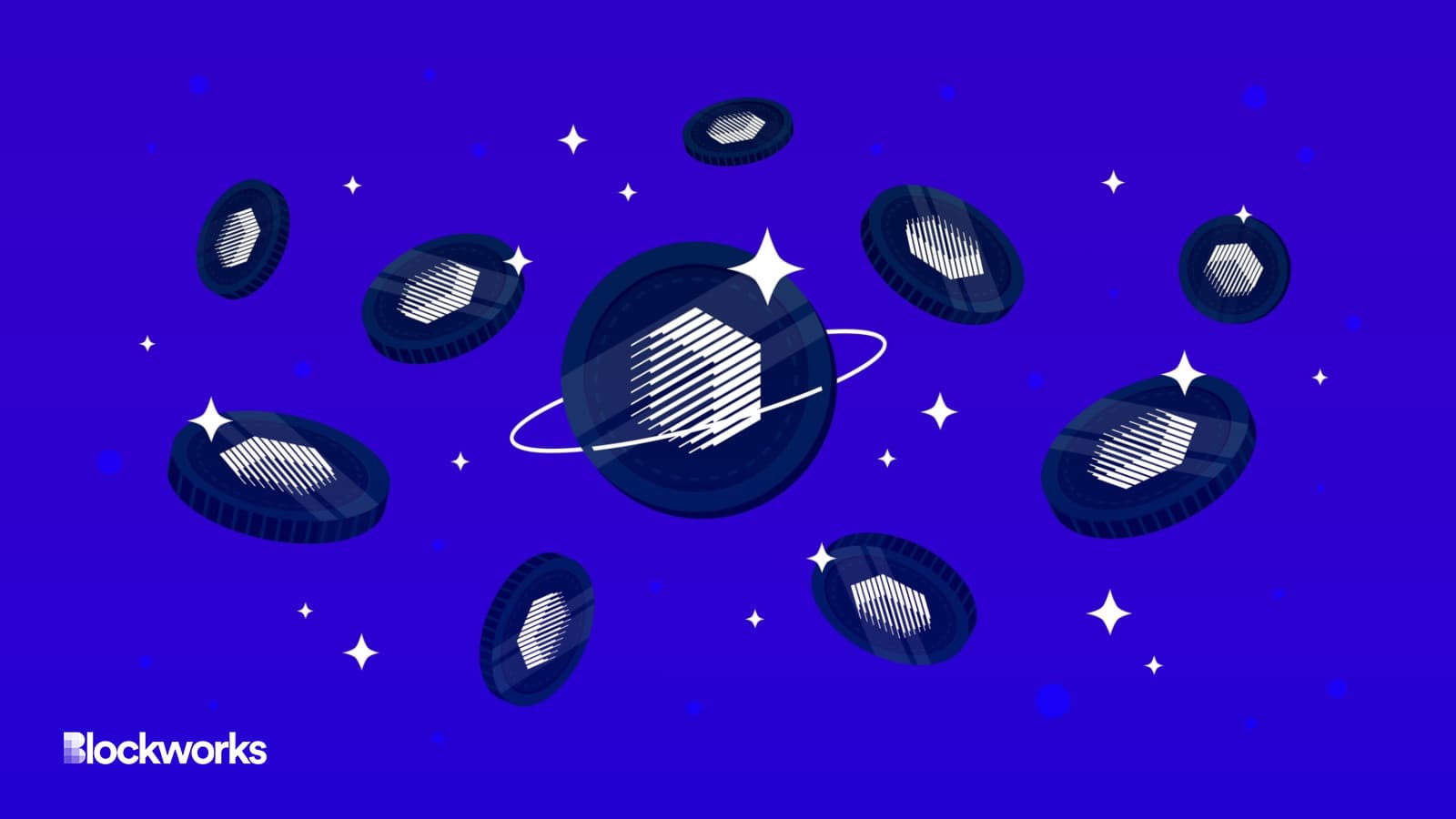 WindAwake/Shutterstock.com modified by Blockworks
Ren Protocol, the Alameda-funded crypto platform that issues wrapped bitcoin under renBTC, is remodeling itself after the FTX crash. 
Ren is winding up its 1.0 protocol as it was run under a company now involved in FTX bankruptcy proceedings. The team disabled minting last month, while burning is set to close out on Dec. 20.
Ren warned that the upgraded version may not be compatible with 1.0, so holders of Ren assets should quickly bridge back to native chains "or risk losing them."
"The Ren 1.0 network is likely to imminently shut down, and any remaining assets are at risk of being lost," the team said in a Sunday tweet. DeFi liquidity pools which support Ren assets, such as Curve, could be impacted.
Ren serves as a blockchain bridge, allowing users to send tokenized versions of their crypto between networks by first depositing them to the platform.
In renBTC's case, users lock bitcoin in RenVM to receive an ERC-20 token. This digital asset can be used across the Ethereum's DeFi protocols, for example, before being sent back to Ren for burning, which unlocks the initial bitcoin deposit. RenBTC's market value was more than $1 billion last November, now $15.2 million.
Sam Bankman-Fried's venture-slash-trading firm Alameda Research acqui-hired Ren last February for an undisclosed sum. Ren began to support Solana shortly after.
Alameda reportedly contributed $700,000 per quarter to keep the operation going. A community call last month revealed Ren had just $160,000 in funding left, only enough cash to last until the end of the year.
Ren says it can deploy 2.0 with more funding
Ren already announced its 2.0 upgrade in August and intended to roll it out slowly. But the development team decided to expedite the process after the FTX bankruptcy to ensure the "ecosystem's safety and integrity."
The team is also moving away from the renproject.io domain, which is owned by Alameda. Control is expected to be transferred to a decentralized autonomous organization (DAO), RenDAO. 
Holders of native Ren crypto, REN, are voting on a proposal which looks set to mint 200 million tokens ($14.6 million) to cover operations moving forward. REN has dropped more than 40% since FTX imploded last month, now down 86% year to date.
The total value of crypto locked inside RenVM had also evaporated leading up to FTX's demise, from $1.15 billion in January to around $150 million at the start of November, currently at $36 million.
Indeed, Ren has long had its critics, particularly over trust concerns surrounding deposited bitcoin and centralization of its RenVM network.
Chad Barraford, tech lead for Ren competitor Thorchain, told Blockworks in a recent interview that Ren runs all RenVM nodes itself and said the platform is an example of "the problem of centralization within DeFi."
Users can now expect an upgrade to Ren 2.0, designed to make the protocol an open-source and community-controlled project with an independent incentive structure. The protocol plans to deploy 2.0 as soon as it secures additional funding.
David Canellis contributed reporting.
---
Don't miss the next big story – join our free daily newsletter.