Alphabet CEO Says Company 'Definitely' Looking at Blockchain
Alphabet, Google's parent company, may become the latest big tech company to explore blockchain technologies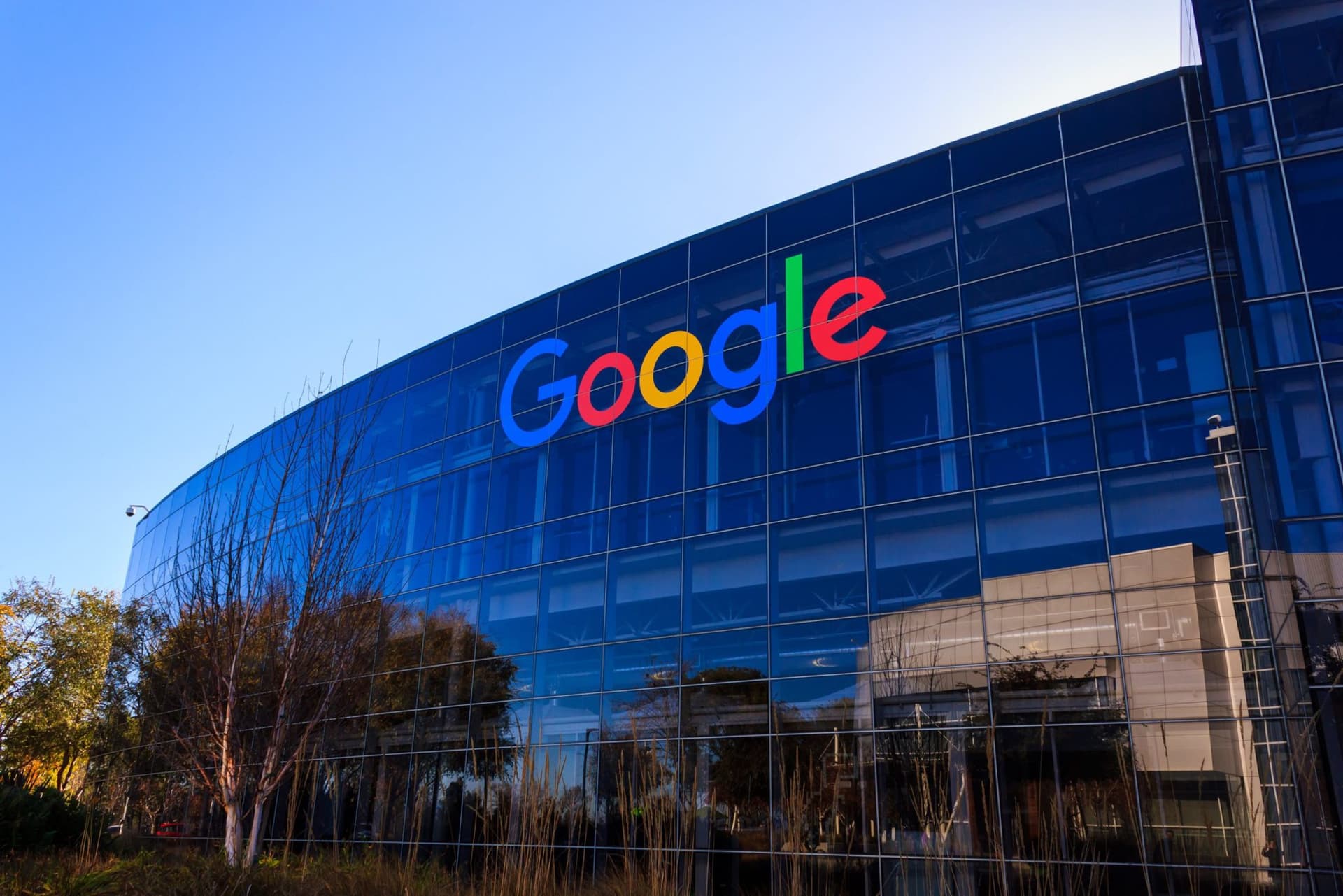 Google, Headquarters, California. Credit: Shutterstock Shutterstock
key takeaways
The company's cloud services department is looking at how to integrate blockchain technology
YouTube and Google Maps could employ Web3 elements, Alphabet's CEO said
Alphabet, the parent company of Google and YouTube, is looking at how to build blockchain technologies into its blockbuster services, executives said on a Tuesday earnings call.
Responding to an analyst question on how the company views Web3, CEO Sundar Pichai said there are several "areas of interest" for Alphabet: augmented reality, for one, as well as looking at how blockchain technology can be used to power computing and services layers for the likes of YouTube and Google Maps.
The company is "definitely looking at blockchain," Pichai said, calling it "an interesting and powerful technology with broad applications."
Alphabet's cloud team — an emerging part of its business that competes with Amazon Web Services and Microsoft — is looking at how to "support customer needs" via blockchain-based platforms, according to Pichai. That seemingly could be applied in employing blockchain tech to organize customer service requests. 
He did not provide further specifics. 
"Anytime there's innovation, I find it exciting, and I think it is something we want to support the best we can," Pichai said. "The web has always evolved, and it's going to continue to evolve, and as Google, we have benefited tremendously from open-source technologies, so we do plan to contribute there.
The company's earnings exceeded analyst expectations, with fourth-quarter revenue of $75.33 billion, an increase of 32% from the same period a year prior. Profits rose by one-third. 
"Technology will continue to evolve and innovate, and we want to be pro-innovation and approach it that way," Pichai said.
---
Don't miss the next big story – join our free daily newsletter.