Decentralized AI platform Ritual lands $25M in seed funding
The Ritual platform is set to launch in early 2024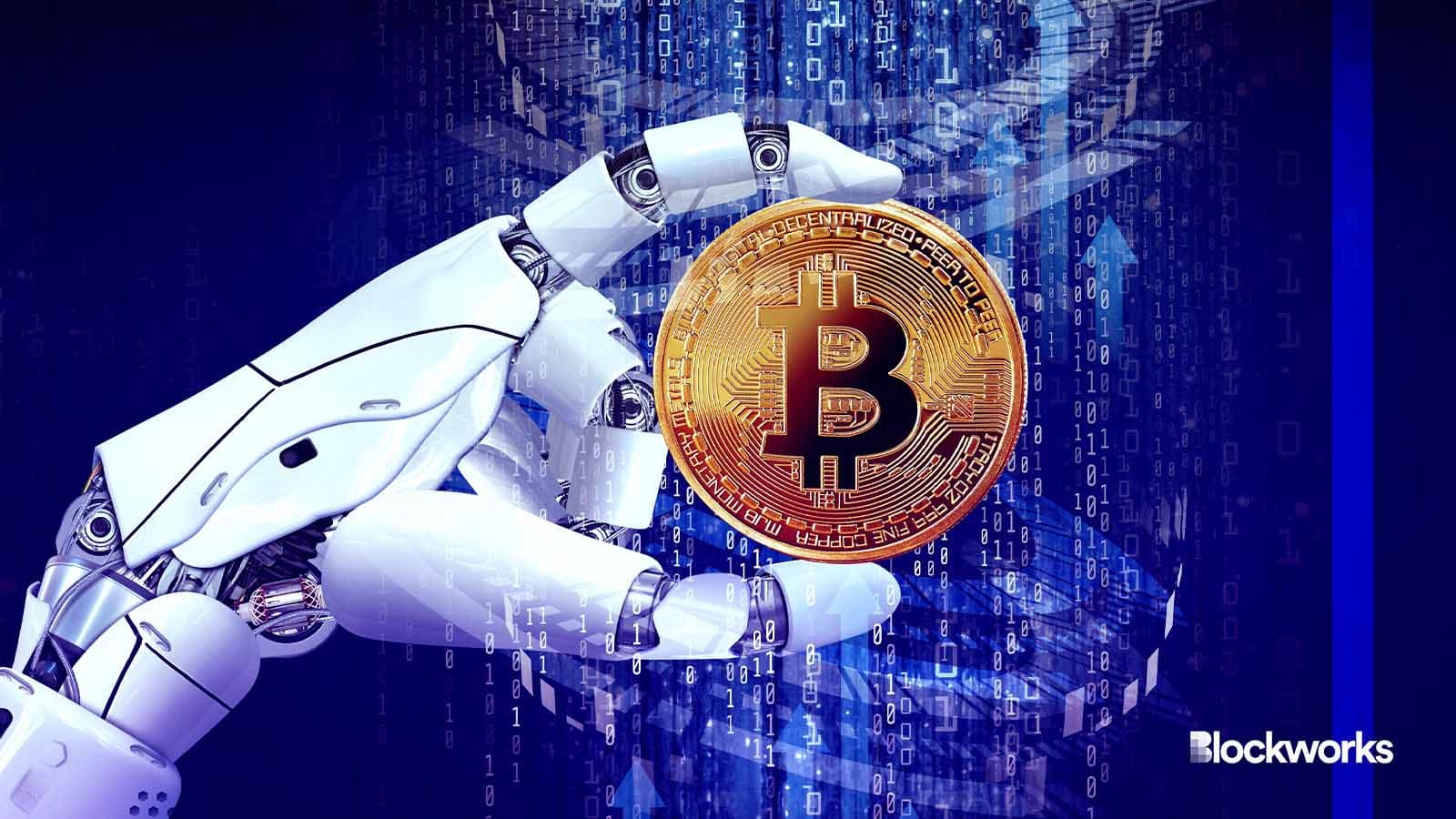 Thongden Studio/Shutterstock modified by Blockworks
Decentralized AI platform Ritual came out of stealth after securing $25 million in a seed funding round led by Archetype. 
Accomplice and Robot Ventures also participated in the funding round. 
Ritual is the brainchild of Web3 investor Niraj Pant, who funded projects like EigenLayer and Solana, and Akilesh Potti, quant and then builder at data analytics company Palantir. 
Over the past year, AI companies have witnessed significant growth that offers new experiences, products and a new source of revenue, Pant said. Although this may be the case, there are also significant problems taking place.
"Models are owned and run on centralized APIs hosted by a few corporations, who are bad at transparency, proving computational integrity and providing data privacy," he said. "Decentralized AI is a response to this increasing centralization of AI."
Read more: Bit Digital to capitalize on AI as secondary revenue source
Cryptographic advances can guarantee user integrity, improve privacy and minimize censorship resistance in AI, Pant explains. 
"Decentralization brings the best of Web3 principles — transparency, open-source, privacy and integrity —  to AI, ensuring a more open, universally accessible future of this critical technology," he said. 
Ritual will enable Web3 companies to offer computational, on-chain proof of interactions with AI models. In Web2, the platform can enable companies in healthcare, for example, to use AI to handle sensitive financial and health information of their customers. 
Pant notes that Ritual will be able to achieve this by using zero-knowledge (zk) proof technology and Optimistic Machine Learning (OPML), which can ensure that computational integrity is upheld. It will also offer more access options around graphics processing units (GPUs) used for image processing.
"By using Ritual's platform of GPUs, computational integrity verification, and data privacy layer — a healthcare website can create an open ledger of transparency for their AI use," he said.
Ritual's platform plans to launch in early 2024, and is currently looking for developers across enterprise and Web3 to join its team.
Updated Nov. 9, 2023 at 9:55 am ET: Clarified that OPML refers to Optimistic Machine Learning rather than Outline Processor Markup Language.
---
Don't miss the next big story – join our free daily newsletter.