Withdrawal of $45M from Curve Finance, Convex, Was Not From 3AC, Nansen Says
Wallets incorrectly linked to 3AC actually belong to Matrixport, Blockworks has confirmed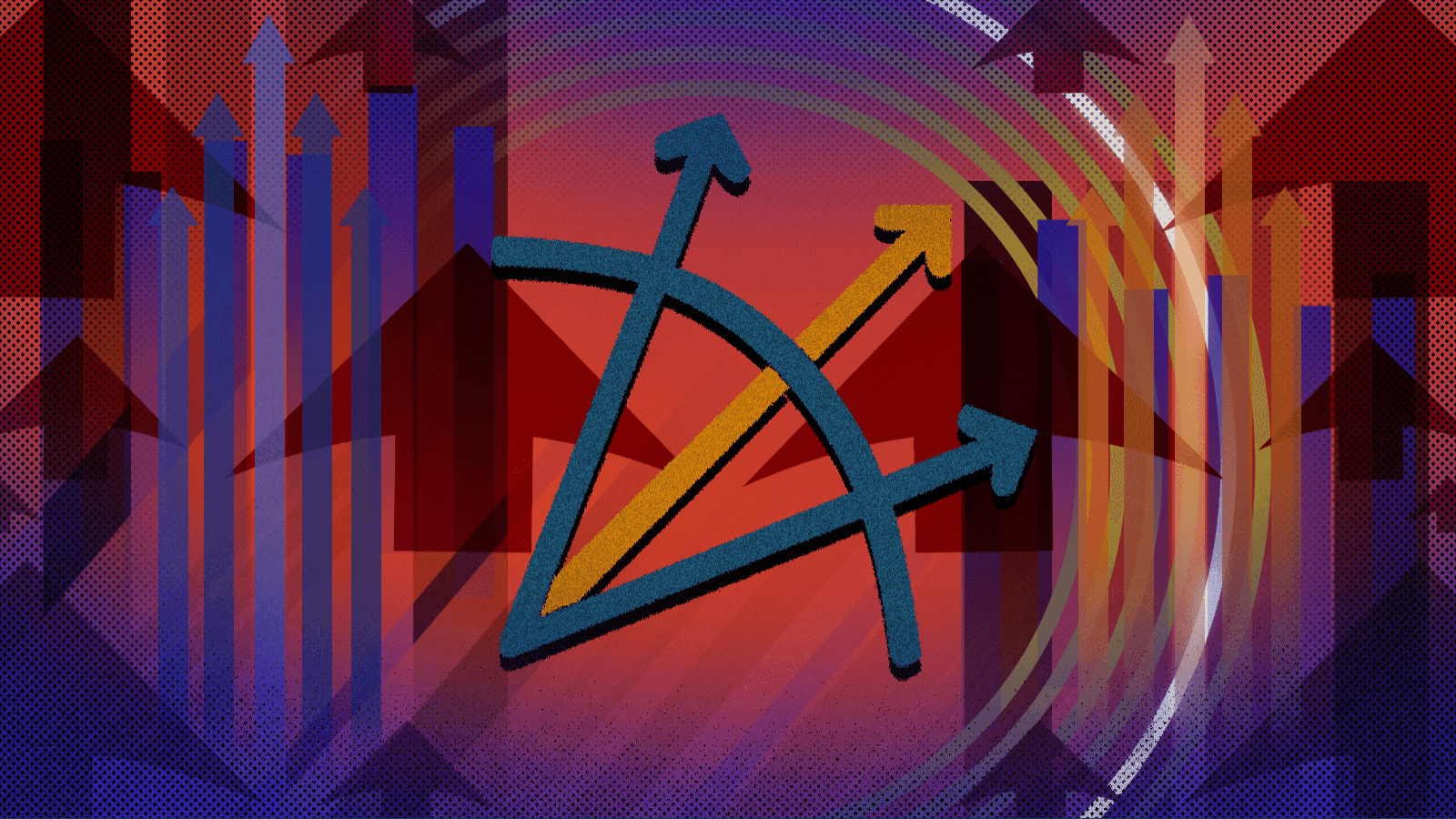 Blockworks exclusive art by axel rangel
key takeaways
Matrixport is a British Virgin Islands registered cryptoasset financial services provider
Three Arrows Capital owed $3.5 billion to 27 crypto companies at the time of its bankruptcy
Cryptocurrency hedge fund Three Arrows Capital (3AC) declared bankruptcy two months ago, so it was eyebrow-raising when on-chain analytics firms reported Tuesday it was still executing relatively hefty transactions. Those initial reports turn out to be wrong.
On-chain data showed a wallet identified by on-chain analytics firm Nansen as belonging to 3AC withdrew a total of $45 million from deposits previously staked on Curve Finance and Convex Finance. 
More specifically, the wallet removed about 20,945 staked ether ($33.3 million) from Curve. From Convex, it retrieved 2,421 wrapped ether ($4 million), 202.7 wrapped bitcoin ($4 million) and 4 million USDT, according to data from security firm PeckShield.
The labeling of 3AC's wallet by Nansen did not make it a certainty. In response to skepticism over the firm's labelling in the past, Nansen CEO Alex Svanevik remarked in June, "we can (but rarely) make mistakes — no-one is perfect."
Blockworks contacted Nansen to gauge the reliability of the labeling in this case and learned this was one of those times. According to a Nansen spokesperson:
Matrixport is a financial services platform for cryptoassets that includes trading, borrowing and lending, and staking products.
The purpose behind Tuesday's withdrawals isn't clear, but the company did confirm the wallet is theirs.
One reason behind the move may be that stETH holders will be unable to redeem their tokens for ether until at least six months after the Merge, which is slated for Sept. 15.
A Twitter speculator suggested that the withdrawal move shows big wallet holders plan to liquidate their ether in the period of heightened focus on Ethereum around the Merge. Crypto markets are broadly down, but ether has shown strength relative to bitcoin, remaining in a daily uptrend since Aug. 29.
3AC owed 27 crypto companies $3.5 billion at the time of its bankruptcy, with its biggest creditor being crypto brokerage Genesis. Founders Su Zhu and Kyle Davies have mostly laid low in the months following their fund's collapse, allegedly refusing to cooperate with the court-appointed liquidator Teneo that's overseeing its liquidation. 
Blockworks had reached out to restructuring firm Teneo, who declined to comment on the alleged withdrawals, saying that the restructuring firm is focused on advancing the liquidation process "in order to maximize asset recoveries on behalf of all creditors."
"During this time, it would be inappropriate to comment on speculation surrounding transactions that may or may not relate to Three Arrows or the investigations that are underway," a spokesperson told Blockworks.
3AC didn't return a request for comment by press time.
This story was updated on Sept. 7 at 9:15 am ET with new information about the funds' origin, and on Sept. 8 at 3:12 am ET with comment from Matrixport.
---
Don't miss the next big story – join our free daily newsletter.