Binance Stablecoin Flipped By Cardano, Polygon As Billions Burn
Binance branded stablecoin BUSD has given up its seventh spot on crypto market cap leaderboards, as the SEC's threat to Paxos looms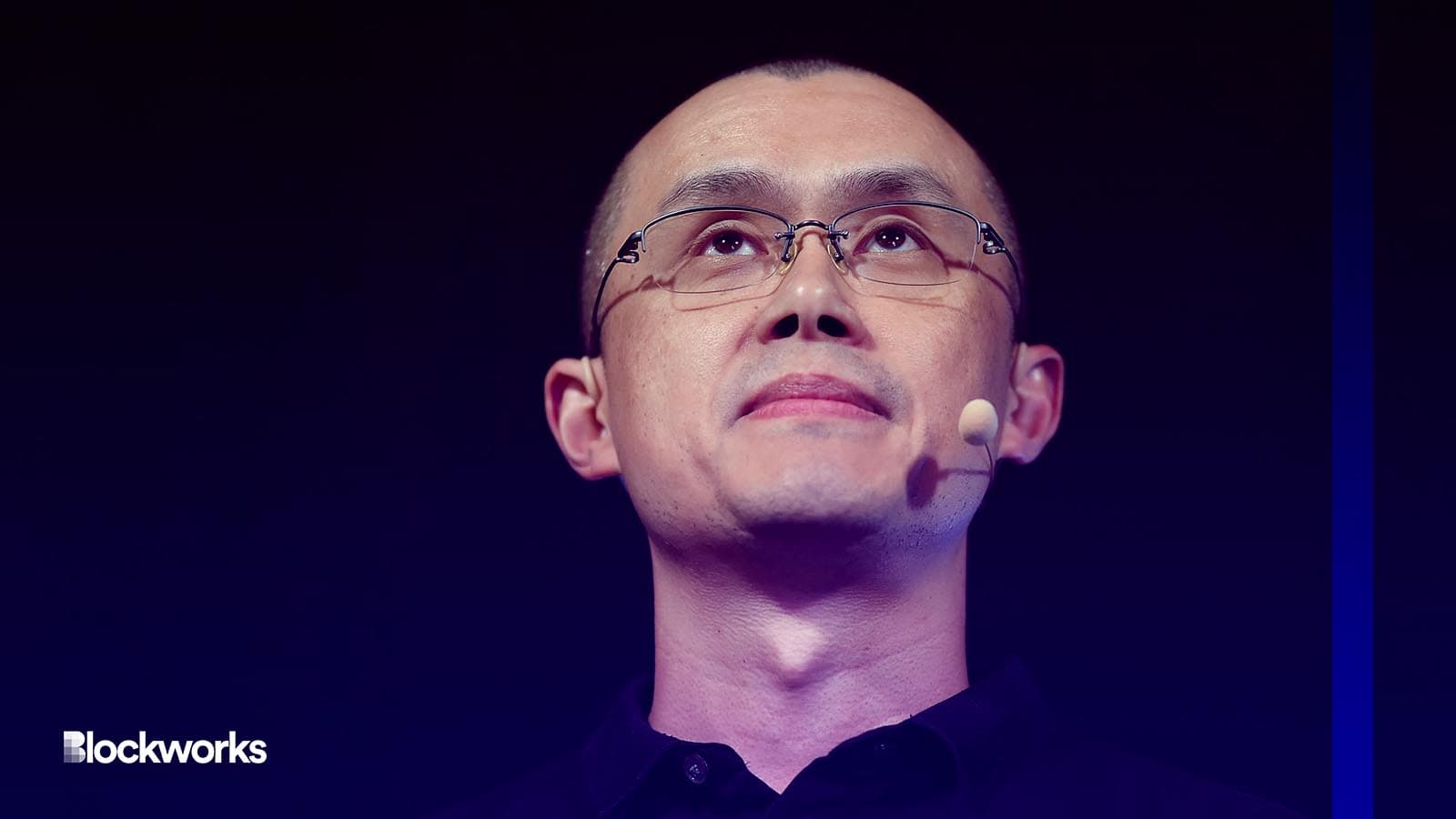 Binance-branded stablecoin BUSD has taken a beating since issuer Paxos confirmed receipt of an ominous Wells notice from the SEC, falling to ninth place on crypto market cap leaderboards.
BUSD is now worth less than the native token for prominent blockchain cardano (ADA). The dollar-pegged token is currently jostling polygon (MATIC), which powers the Layer-2 Ethereum network of the same name, for the eighth spot.
MATIC has flipped BUSD several times over the past few days, but at press time, MATIC is $65 million ahead of BUSD, per data from The TIE.
If MATIC falls even slightly from here, BUSD could very well reflip the token, but additional reductions in BUSD supply would jeopardise its position.
BUSD has shed about 20% circulating supply since reports of the SEC's intent to sue first surfaced on Feb. 12. 
SEC regulators have informed New York-headquartered Paxos it considers BUSD a security, which should've been registered before being sold to US investors.
Paxos quickly announced it would pause all new token issuances, effectively ceasing sale of fresh BUSD to customers. The firm also said it would cut ties with Binance, leaving the stablecoin in limbo.
There was as much as $23.5 billion in BUSD circulating the crypto ecosystem at its peak in mid-November as crypto exchange FTX blew up. That figure is now $12.8 billion.
Blockchain data reviewed by Blockworks shows Paxos burning almost $3.5 billion BUSD across that time, indicating the firm had redeemed an equivalent amount for US dollars (Blockworks has reached out for comment).
Still, BUSD remains the third-largest stablecoin by market value, behind tether (USDT) and USD coin (USDC), which boast $70.4 billion and $41.9 billion, respectively. Fourth-place DAI, the decentralized stablecoin stewarded by MakerDAO, has around $5.2 billion.
But which cryptocurrencies might flip BUSD next? If prices stayed flat, Paxos would need to reduce BUSD's supply by a further $1.11 billion to be under threat of dogecoin (DOGE). 
An additional $1.84 billion would need to be burned to be eclipsed by solana (SOL).
---
Don't miss the next big story – join our free daily newsletter.