Binance US, Curve in Bidding War for BlockFi Credit Card Customers
But will BlockFi customers want to do business with centralized exchanges after the FTX debacle?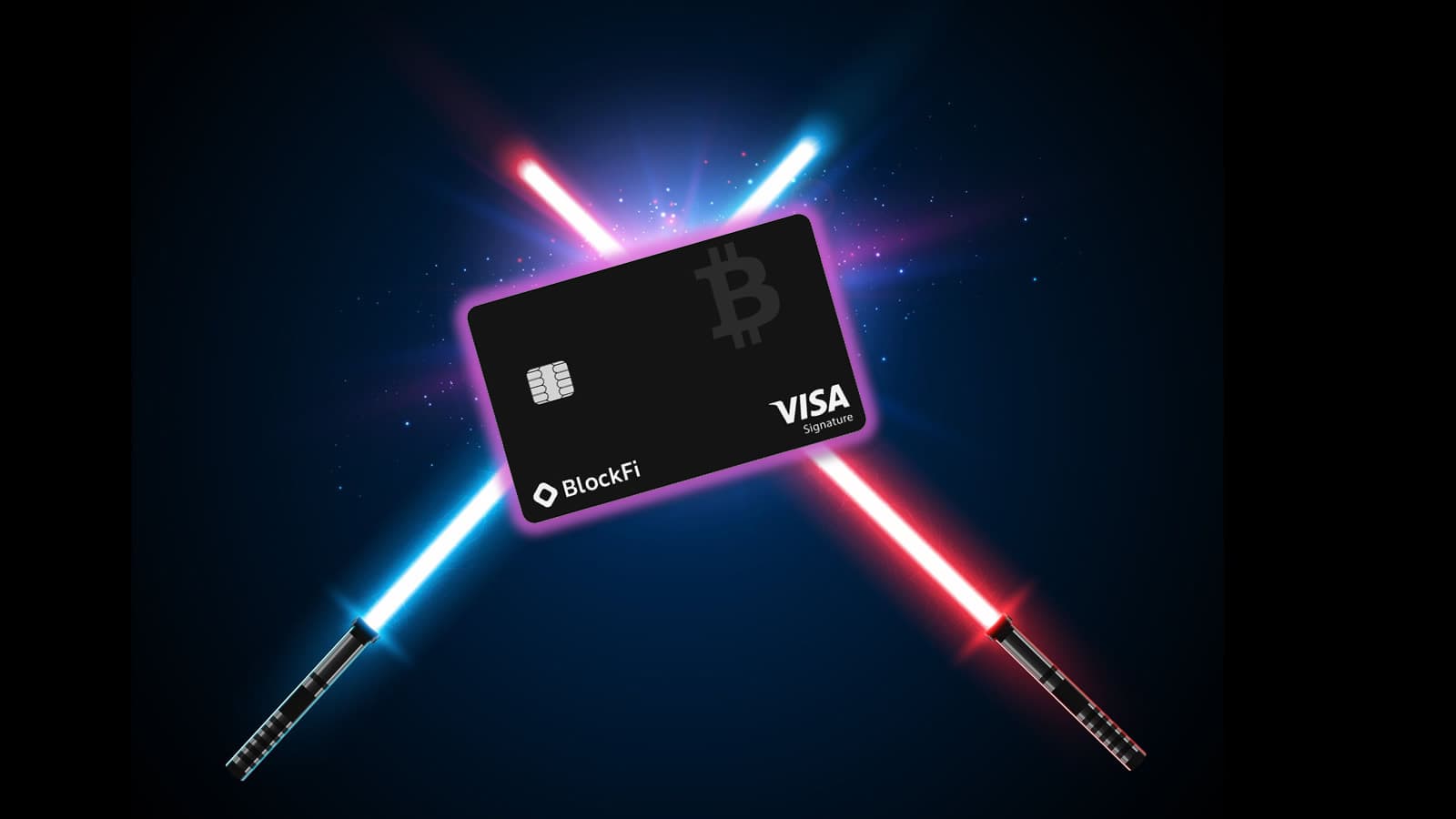 Binance US is among the bidders for the BlockFi credit card program and its associated customers, Blockworks has learned, while smaller fintech competitor Curve is also in the hunt for the approximately 87,500 BlockFi accounts. Coinbase was reportedly involved too, according to a source directly involved in the matter. Following publication of this story, Coinbase denied that it had any negotiations with BlockFi regarding their card business.
BlockFi suspended withdrawals on Thursday, saying that it was not able to operate as usual due to the "lack of clarity" over the evolving situation at FTX and Alameda Research, which have since instigated bankruptcy proceedings.
Multiple users on Twitter have noted that their BlockFi cards have stopped working over the past 24 hours.
BlockFi itself is believed to have a hole in the balance sheet approximating $800 million and is not understood to be heavily involved in the negotiations to purchase its card assets.
A source close to the matter told Blockworks that a deal is expected within 72 hours, and that most of the ongoing negotiations around acquisition of the BlockFi card assets are being conducted by the fintech servicing firm Deserve, which operates the BlockFi program. Evolve Bank & Trust of Florida is the issuing bank.
Centralized exchanges vs. "traditional" fintech
Blockworks has reached out to BlockFi and Binance US without receiving comment.
A Curve spokesperson in the US explained that the company intended to continue to offer crypto rewards, the signature feature of the BlockFi card, if Curve was successful in acquiring the customer base. On its website, Curve lists 10 tokens in which it offers crypto rewards.
In an emailed statement, they said that "What sets our bid apart is that Curve is not a centralized exchange and has no interest in being one. We issue a crypto rewards credit card and make money on interchange revenue and interest; we're not trying to convert credit card customers into exchange customers." 
"In fact, given what we've all seen this week, we will actively encourage our customers to self custody their rewards. We want customers to earn their rewards in crypto, then move them directly into their own wallets."
BlockFi has experienced multiple travails this year. The company suffered more than most during the meltdown of Three Arrows Capital and the associated collapses of lending rivals Celsius and Voyager, which undermined trust in the crypto lending sector and caused monthly revenue at BlockFi to fall from around $48 million early this year to just $15 million by August.
An in-depth Blockworks article on the collapse of BlockFi and its subsequent bailout by FTX — which has since filed for Chapter 11 bankruptcy protection — uncovered allegations by insiders of multiple issues with its tech stack and a company culture that focused on growth at the expense of sustainability.
Updated on November 13 2022 at 6:51pm ET. Following publication of this story, Coinbase denied that it had any negotiations with BlockFi regarding their card business. Headline updated and denial added.
---
Don't miss the next big story – join our free daily newsletter.