Bitcoin touches $50,000 as MicroStrategy Readies Next Bitcoin Buy
Bitcoin's price traded over $50,000 during the Tuesday trading day after a volatile weekend.  Bitcoin had gotten a boost over the last week with a flurry of announcements of institutional adoption of digital assets, from legacy banks to Uber. MicroStrategy which […]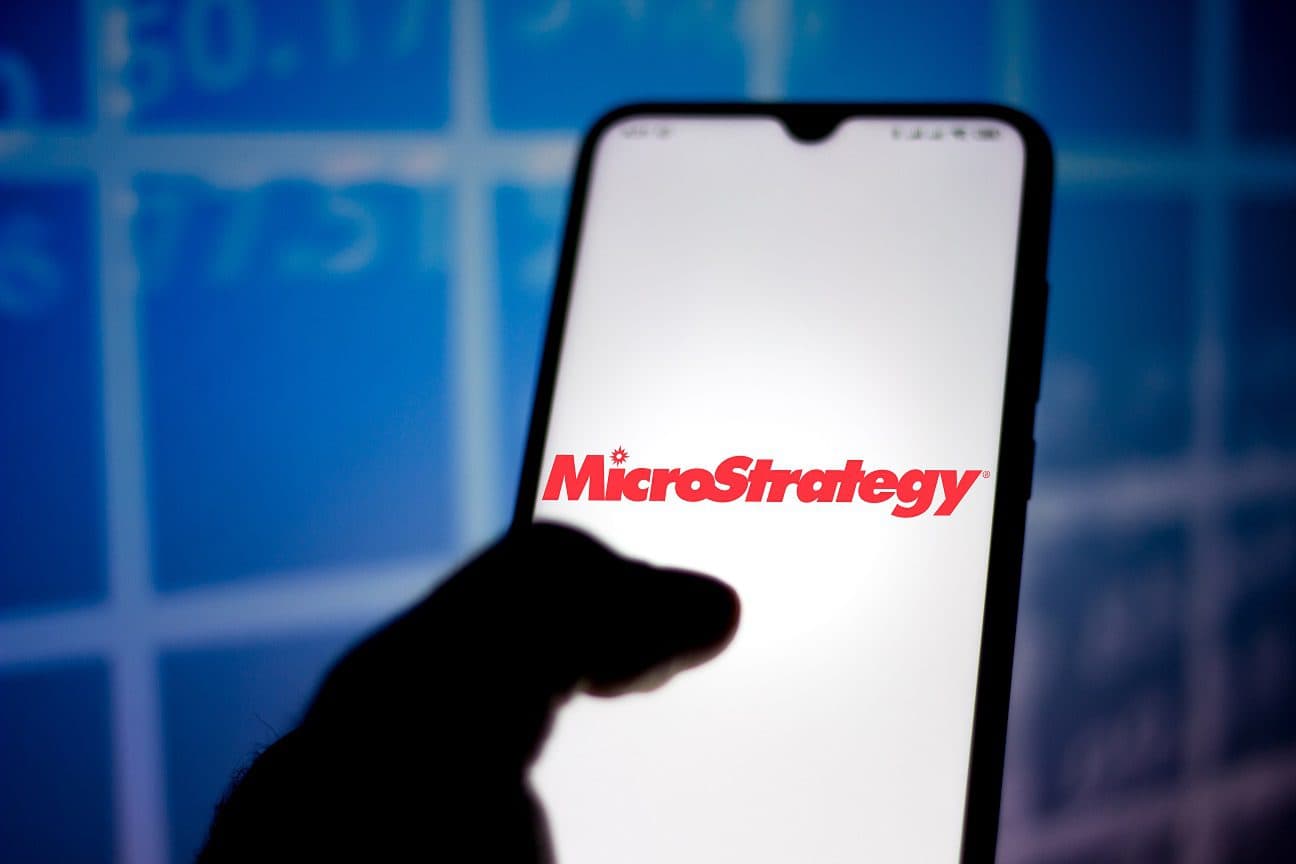 key takeaways
Bitcoin briefly topped $50,000 before retreating
Exchanges report declining levels of digital asset holdings
Bitcoin's price traded over $50,000 during the Tuesday trading day after a volatile weekend. 
Bitcoin had gotten a boost over the last week with a flurry of announcements of institutional adoption of digital assets, from legacy banks to Uber. MicroStrategy which holds nearly $3.5 billion in bitcoin, is planning an offering of $600 Million in convertible senior notes to finance another bitcoin purchase pushed up prices to just shy of $50,000 Tuesday morning. 
Terms of MicroStrategy's proposed note offering have not been confirmed, however, the company's last note offering from December to fund a bitcoin buy paid out 0.75 percent interest. 
Declines in bitcoin reserves on exchanges
Data from Glassnode shows declining bitcoin reserves on most exchanges as traders choose to hold their digital assets instead of actively trading them. In contrast during the 2017 bull market, supply on exchanges increased alongside a rise in the asset's price. 
One of the key differences, however, between the 2017 rally and the current bull market is the maturity of the credit ecosystem. Many holders of bitcoin are keeping their assets in crypto savings accounts like BlockFi, which currently pays 6 percent APY on bitcoin deposits, or getting loans denominated in other assets like ethereum collateralized by their bitcoin to invest in Decentralized Finance tokens. DeFi Pulse reports that the total value locked in the ecosystem has surpassed $40 billion. 
Bloomberg analyst: Supply, volatility give bitcoin edge over equities
In a note sent out Tuesday morning, Mike McGlone, a Bloomberg analyst, wrote that bitcoin's volatility is now tracking major stock indexes and is a sign of "the rapid maturation of the nascent digital version of gold."
"Annual volatility on Bitcoin recovering from the lowest ever versus the S&P 500 Index indicates the Bitcoin-to-S&P 500 price ratio has plenty of potential to extend above the old 7x peak, if history is a guide," he wrote. "The previous low in Bitcoin 260-day volatility relative to the stock index was about 2.6x in 2016, when the Bitcoin-to-S&P 500 ratio was around 0.2x. In 2017, the price ratio topped 7x, roughly coincident with volatility peaking just above 13x"
McGlone believes this is indicative of its price resuming an upwards trajectory compared to equities prices.