Bloomberg Analyst: Bitcoin is a Dollar Complement
Bloomberg's Mike McGlone says Bitcoin enhances dollar dominance and is a risk to gold.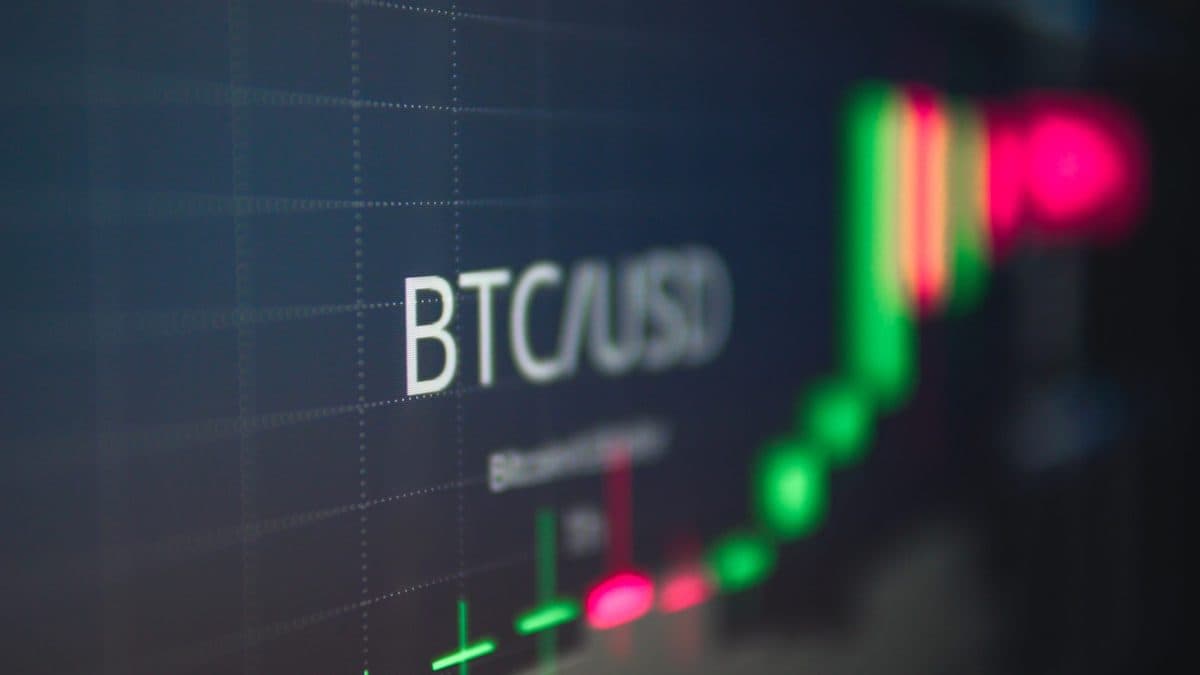 key takeaways
Don't fear a rising RMB, the dollar and bitcoin remain king rising in value hand-in-hand
China adopting a CBDC is merely playing catchup against an already ubiquitous digital dollar
China's efforts to build a central bank digital currency (CBDC) are merely efforts to catch up to the global organic adoption of digital dollars — which are further strengthened by a rising USD and bitcoin — wrote Bloomberg analyst Mike McGlone in a Friday note. 
"Despite concerns about China's development of a digital yuan, we believe bitcoin enhances the dollar's dominance and is a risk to gold," McGlone wrote. "Bitcoin, perhaps the most significant organically adopted global asset in history, may be accentuating the drawbacks of a lack of free markets and open discourse in China, evidenced by the strengthening greenback and ascent of digital dollars."
McGlone pointed to data that shows the Chinese RMB is effectively flat in the 11 years since bitcoin came into existence. At the same time, the trade-weighted broad dollar index is up about 30% vs. closer to 20% for gold. The People's Bank of China, with its fierce capital controls, pegs their currency to the dollar and only allows it to trade within a slim band — much to the chagrin of the prior Trump Administration which toyed with the possibility of labeling the country a currency manipulator.
Although the PBoC has pushed the digital RMB as the next generation of liquidity for the new global economy, the market doesn't seem overly interested in it. Instead, when the market wants digital currency it simply uses USD-denominated stablecoins. (See chart below.)
"Despite the shrinking US portion of world's GDP, the dollar increasingly dominates, notably in the digital ecosystem," McGlone wrote. "There appears to be little to stop the most consistent trends in crypto assets: rising trading volume and the proliferation of stablecoins tracking the dollar."  (See chart below.)
As more institutions, and even potentially some sovereign wealth funds, push to add bitcoin to their balance sheet its status as a global reserve asset will only be solidified while challenging gold's position. 
"Bitcoin appears to be well on the way to becoming a global reserve asset and is enhancing the value of the reserve currency, the dollar," McGlone wrote. "Using a collectible for day-to-day transactions makes little sense, but if seeking to store value in a world going digital amid historically elevated stock and bond prices, we see little to stop Bitcoin from partially replacing old-guard gold."
Bitcoin opened the Friday North American trading day at $58,400. It's down -0.5% on-week, according to CoinGecko, but up approximately 7% in the last 30 days.