A DAO May Close Up Shop and Liquidate 81 Bored Ape NFTs
ApeDAO, the third-largest holder of Bored Ape Yacht Club NFTs, could announce its dissolution this week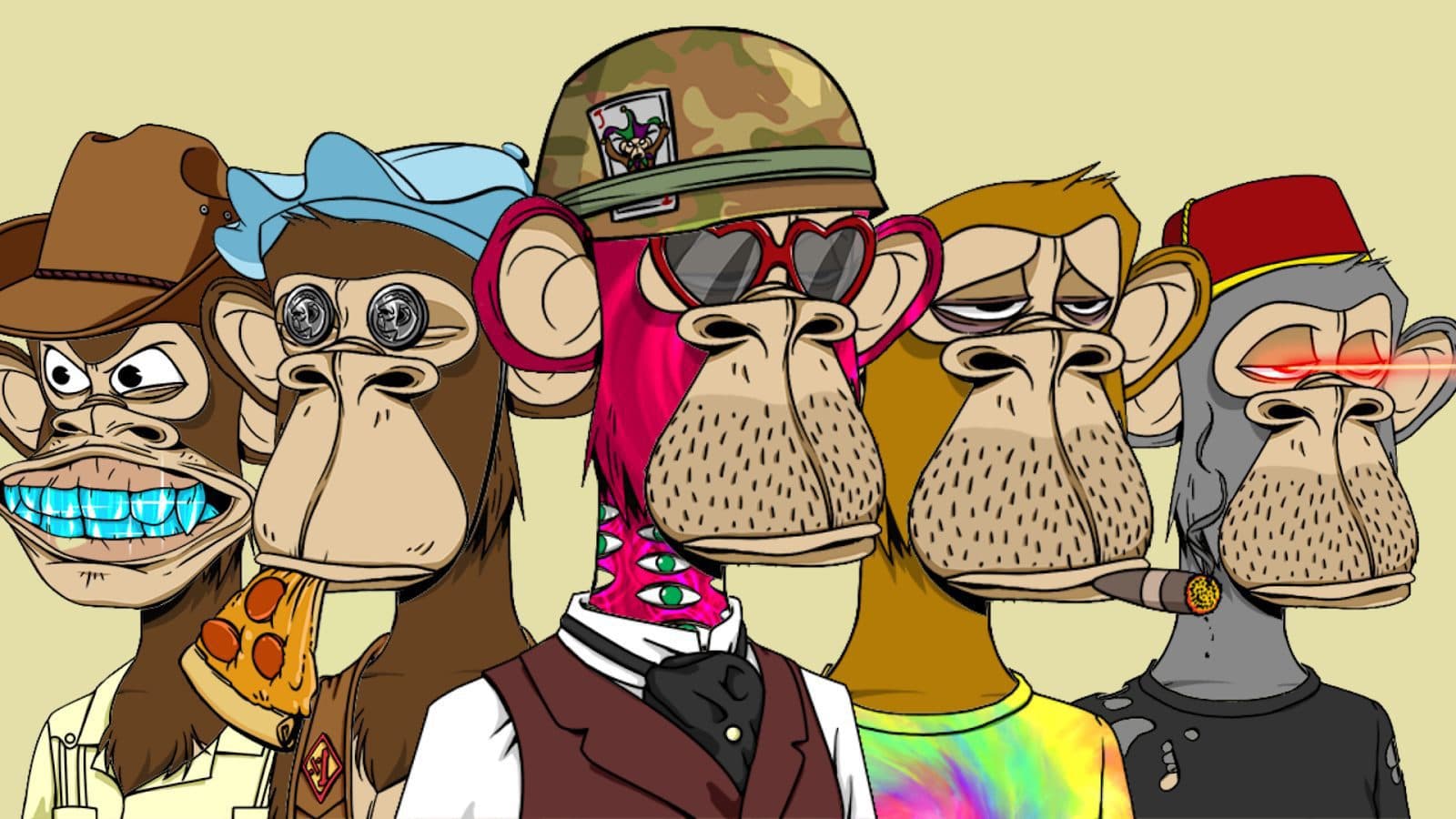 Bored Ape Yacht Club | Source: NTFS.WTF
key takeaways
The DAO's NFT holdings are worth roughly $11.8 million, according to crypto data provider Zapper
Bored Ape Yacht Club NFTs currently have a floor price of $309,353 of ether, according to OpenSea
Voting is underway for a DAO to liquidate millions of dollars of non-fungible tokens in its treasury, including blue-chip collections such as Bored Ape Yacht Club (BAYC), CryptoPunks and Cool Cats. 
ApeDAO, a decentralized autonomous organization founded by pseudonymous NFT collector KyloRen, is voting to sell 81 Mutant Apes and 81 Bored Apes, among other pricey NFTs. Bored Ape Yacht Club NFTs currently have a floor price of $309,353 of ether, according to OpenSea.
Potential disbandment of the DAO is reportedly due to discontent members raising concerns over its governance token's $APED's price. 
"Given the current gap between $APED price and net asset value of DAO holdings, liquidating the DAO would generate substantial returns for $APED Holders," the DAO said in its proposal.
If the assets are liquidated, the funds will go back to its token holders. The DAO has a rough net worth of $11.8 million in its NFT holdings, according to crypto data provider Zapper.
The group's members have until Feb. 2 to vote on the DAO's dissolvement. Around 85.6% of votes have been in favor of liquidating its assets thus far, according to decentralized voting platform Snapshot. 
Liquidating the DAO's NFTs could provide as much as 8 ether per 1,000 $APED tokens, according to the proposal.
ApeDAO did not immediately respond to Blockworks request for comment. 
---
Don't miss the next big story – join our free daily newsletter.