BTC Price Flat After Taproot, Lightning Network Continues to Grow: Markets Wrap
The Bitcoin Network successfully implemented the highly anticipated Taproot upgrade, Paraswap announced a retroactive airdrop.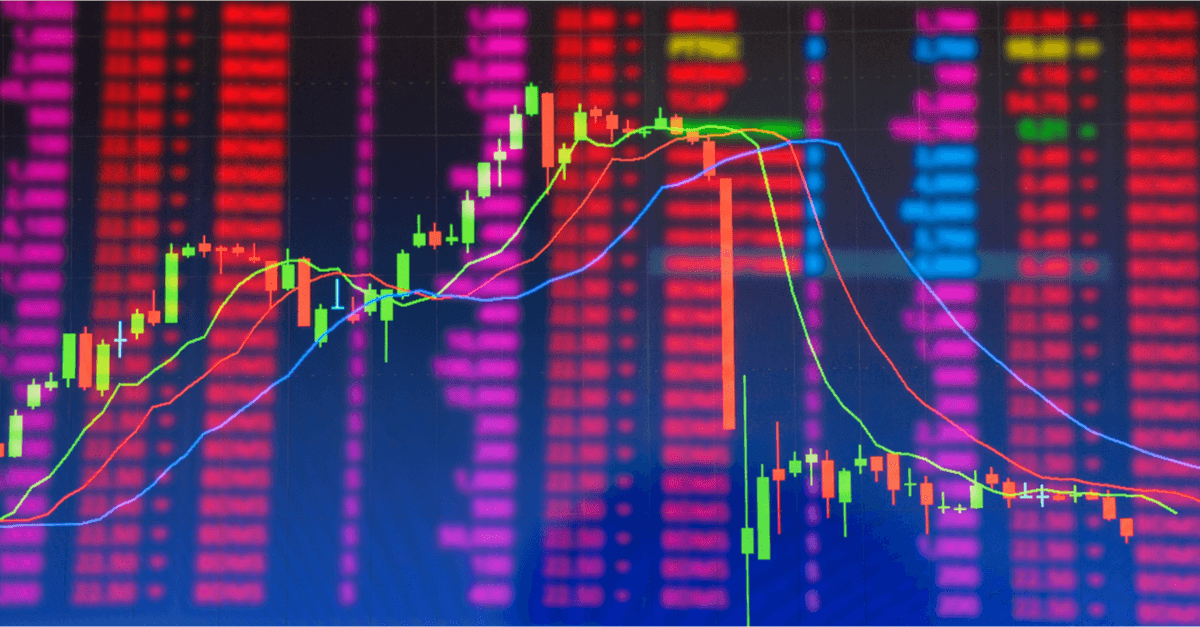 key takeaways
The Bitcoin Network has successfully implemented the highly anticipated Taproot upgrade
Paraswap announced a new airdrop strategy in an attempt to out-smart 'airdrop hunters'
Taproot is officially live as Bitcoin successfully underwent its largest upgrade in roughly four years.
The Bitcoin Lightning Network continues to expand its channel count, node count and liquidity.
Senators Lummis and Wyden propose a bill to clarify tax reporting requirements for industry players.
Paraswap rolled out a retroactive airdrop of its token PSP, allocating 7.5% of the 2 billion token supply to early, active users.
NFTs are seeing a resurgence in volume to kick off the week.
Latest in Macro:
S&P 500: 4,682, +.00%
NASDAQ: 15,853, -.04%
Gold: $1,862, -.14%
WTI Crude Oil: $80.95, +.20%
10-Year Treasury: 1.625%, +.041%
Latest in Crypto:
BTC: $64,011, -.19%
ETH: $4,569, +.44%
ETH/BTC: .0716, +1.56%
BTC.D: 43.45%, -.57%
Taproot
Yesterday, Bitcoin block 709,632 was processed and the Taproot upgrade was activated. This is widely considered to be the largest update to Bitcoin in the past four years.
The Taproot upgrade enables Schnorr signatures, taproot and tapscript, according to a Kraken Intelligence paper. While users should not expect Ethereum-like smart contract capabilities, it is a big step that lays the ground work for innovation atop of the Bitcoin network.
Noelle Acheson, Head of Market Insights at Genesis, noted the important enhancements in an email to Blockworks:
It will boost Bitcoin's smart contract functionality, potentially broadening its use cases.
It increases privacy by obscuring what type of transaction is being executed.
Bitcoin transactions will become more data-efficient, which could optimize block capacity and lead to lower transaction fees.
Taproot makes transactions on the Lightning Network more flexible and more private, which should further boost Bitcoin adoption.
A rough timeline of the Taproot upgrade from birth to implementation:
The Lightning Network
The Lightning Network (LN) is a protocol that enables high­-volume, low­-latency digital micropayments without the need for trusted intermediaries, according to the project's website. Using novel Bitcoin multi-signature transactions and scripts, Lightning participants do not give unilateral custody of funds to a third party, reducing transaction costs and counterparty risk.
Bitcoin node operators are able to download the Lightning Network daemon, fund their Lightning account, and begin opening channels in exchange for some passive income.
Defi Pulse explains that because LN nodes (i.e., users in LN channels) are interconnected, nodes do not always need to open a direct channel with everyone they want to transact with. Payments can be routed through other channels, provided that a path with adequate liquidity exists between the two transacting nodes.
The Lightning Network has seen massive growth over the past year, with the total number of channels open crossing 80,000 and the amount of liquidity continuously reaching all-time highs. The more channels and liquidity in the LN, the more useful it becomes. Some of this growth is likely attributed to the adoption of BTC as legal tender in El Salvador.
Senators propose fix to crypto reporting laws
Senators Wyden and Lummis introduced a bill to narrow some of the cryptocurrency tax reporting rules in the Infrastructure Bill being signed into law today, according to a Bloomberg article. The primary goal of the proposal is to ensure innovation is not stifled due to a lack of clarity around reporting requirements in the bill.
"Our bill makes clear that the new reporting requirements do not apply to individuals developing blockchain technology and wallets," Wyden said in a statement. "This will protect American innovation while at the same time ensuring those who buy and sell cryptocurrency pay the taxes they already owe."
Senator Lummis, a long-time supporter of Bitcoin, has been very vocal about her concerns related to government spending and its resulting inflation. She took to Twitter to say "Bottom line: Inflation is a reflection of the debasement of US dollars by the federal government. New spending is at the root of the price increases at your grocery store."
Despite the successful implementation of Taproot, red-hot inflation numbers and a positive regulatory proposal, the BTC price has traded flat to negative over the last 24 hours. BTC was last hovering near $64,000, down roughly .5% on the day.
Paraswap airdrop
Paraswap, a decentralized exchange (DEX) aggregator that provides rates over multiple DEXs on the Ethereum blockchain, airdropped its token (PSP) to certain users this morning. Roughly 20,000 addresses were allocated 7.5% of the 2 billion PSP token supply.
The Paraswap team noticed a large amount of 'airdrop hunters' and chose to select eligible recipients based on various usage metrics from a snapshot taken on Oct. 8, rather than airdropping tokens to every wallet that used Paraswap. Paraswap detailed its plan in a company released medium article, however, the airdrop led to confusion and discontent among users.
An overview of the PSP airdrop can be seen in the following photo:
Non-Fungible Tokens (NFTs)
NFTs are starting to see signs of life after a rough week last week. Bored Ape Yacht Club and its' Mutant derivative have seen a lot of attention today. Trading data from OpenSea and Solanalysis of some of the top Solana and Ethereum projects can be found below:
If you made it this far, thanks for reading! I am looking forward to catching up tomorrow.
---
Get the day's top crypto news and insights delivered to your inbox every evening. Subscribe to Blockworks' free newsletter now.
---