Celestia Raises $55 Million for New Modular Blockchain
Modular blockchains, as opposed to monolithic blockchains, are, in theory, highly scalable because of their segmented nature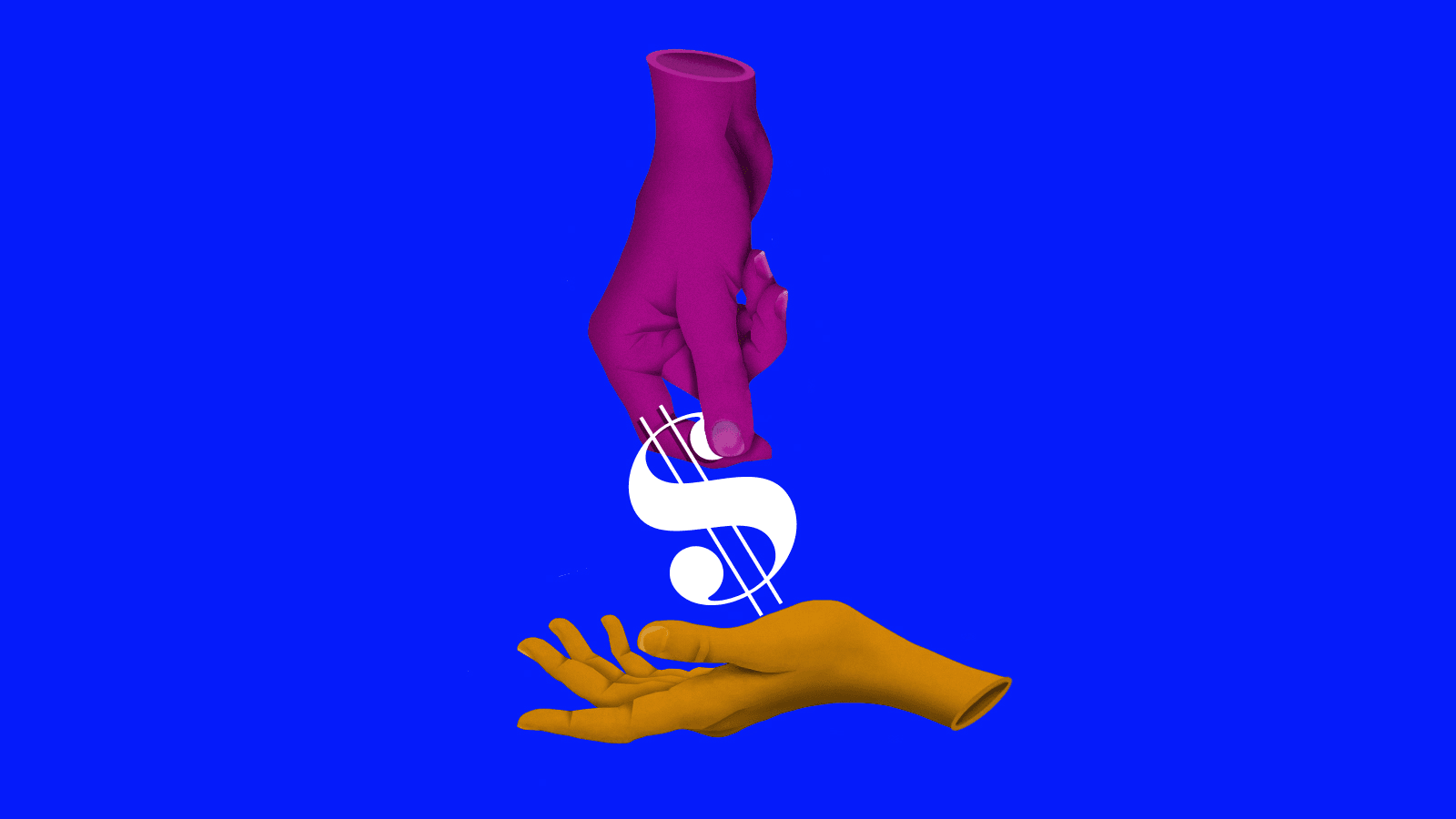 Blockworks exclusive art by axel rangel
key takeaways
Celestia has raised $55 million to put toward its modular blockchain network development
Investors include Bain Capital Crypto, FTX Ventures and Jump Crypto
Blockchain scaling startup Celestia has raised $55 million in a push to bolster its Web3 development aims.
The round is earmarked for creating a modular blockchain network, Celestia said Wednesday. The round was led by Bain Capital Crypto and Polychain Capital, and participants include Spartan Group, FTX Ventures and Jump Crypto. 
Modular blockchains — opposed to monolithic blockchains — are, in theory, highly scalable and segmented. They are made up of specialized chains, which "are less constrained and break the rigidity of monolithic chains into flexible components, promising greater scale, security, and decentralization," Celestia wrote in a blog. 
"Modular blockchains will define the next decade of Web3 innovation," Mustafa Al-Bassam, a Celestia co-founder, said.
For the past decade, crypto has been dominated by relatively monolithic layer-1 smart contract platforms, which have sacrificed decentralization and security to make room for cheaper transactions, according to Al-Bassam. 
"Unlike what is seen in sharding, with Celestia, non-consensus nodes will still enhance throughput and security," Blockworks research wrote in a report. "The network prioritizes scaling block verification instead of block production." 
Modular blockchain projects Eclipse, Constellation and dYmension already use Celestia for their data availability layer, the company said, one illustration of demand.
"Modular designs are unlocking rapid experimentation across the decentralized application stack," Alex Evans, a partner at Bain Capital Crypto, said. "By minimizing base-layer complexity, Celestia offers cleaner abstractions for developers and greater sovereignty for communities of users."
The capital raise comes as venture dollars continue to hold strong — even amid turbulent market conditions. Last month, Sardine, a blockchain transaction security company, finalized a $51.5 million venture raise for product development. Also in September, North Island Ventures closed a $125 million fund to back promising crypto and Web3 projects. 
Venture funding is likely only just starting to pick up again after the market downturn though, Cathie Wood, CEO of Ark Invest, said during a recent panel discussion in New York. 
"I think venture has been taking cues from public markets lately," Wood said. "I think when the public market starts turning around, venture funding will turn around furiously. The private markets are pricing innovation more correctly than the public markets are right now."
---
Get the day's top crypto news and insights delivered to your email every evening. Subscribe to Blockworks' free newsletter now.
Want alpha sent directly to your inbox? Get degen trade ideas, governance updates, token performance, can't-miss tweets and more from Blockworks Research's Daily Debrief.
Can't wait? Get our news the fastest way possible. Join us on Telegram and follow us on Google News.
---