Celsius' Net Liabilities Surpass $2.8 Billion – New Bankruptcy Filing
In its latest Chapter 11 filing, Celsius reported it expects its net cash flow to reach negative $137.2 million by the end of October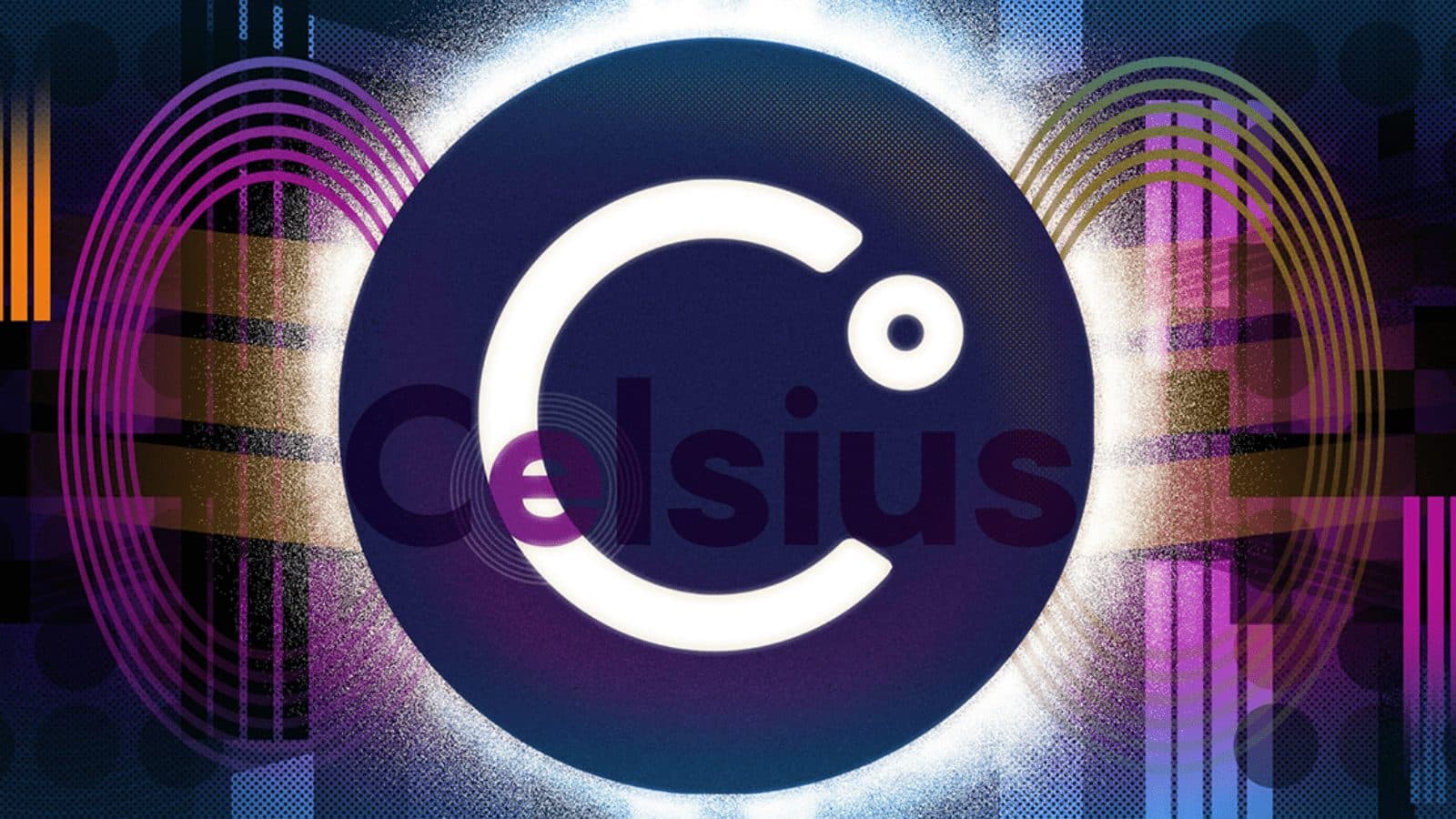 Blockworks exclusive art by axel rangel
key takeaways
Celsius has released its budget for the next three months, allocating $13.9 million to payroll and $57.3 million to mining
As of July 29, Celsius reported owing a total of $6.7 billion of token liabilities against just $3.8 billion in assets
As its bankruptcy proceedings continue, crypto lender Celsius has released its budget plans for the next three months. 
In court documents filed Aug. 14, Celsius reported it expects its net cash flow to reach negative $137.2 million by the end of October 2022. 
As of July 29, 2022, Celsius reported owing a total of $6.7 billion in token liabilities. The lender currently has $3.8 billion in token assets, including $761 million of its own token CEL, putting its deficit at $2.84 billion. 
The lender plans to rack up $85.4 million in operating expenses until the end of October, including $13.9 million toward paying employees and $57.3 million toward cryptocurrency mining operations, which CEO Alex Mashinsky is hopeful will generate sufficient revenue for the company in the future. 
Restructuring expenses alone will cost Celsius $33.5 million. 
Celsius expects its liquidity to fall to negative $33.9 million by the end of October. 
Mashinsky's plans for Celsius' mining business to help the firm get back on its feet are not sitting well with regulators or creditors. 
The Texas State Securities Board (TSSB) said earlier this month it does not want Celsius to go ahead with selling mined bitcoin because the lender has failed to outline how it plans to benefit creditors by offloading its crypto. 
Additionally, the official committee representing Celsius' unsecured creditors moved to block its attempts to sell mined cryptocurrency, writing in an Aug. 11 court filing that Celsius' plans to monetize its mining business are unclear. 
Sunday's court filing comes one month after Mashinsky released his declaration in support of filing for Chapter 11 bankruptcy. 
"The Company made what, in hindsight, proved to be certain poor asset deployment decisions," the July 14, 2022 declaration reads.
---
Get the day's top crypto news and insights delivered to your email every evening. Subscribe to Blockworks' free newsletter now.
Want alpha sent directly to your inbox? Get degen trade ideas, governance updates, token performance, can't-miss tweets and more from Blockworks Research's Daily Debrief.
Can't wait? Get our news the fastest way possible. Join us on Telegram and follow us on Google News.
---