Chainlink Says $75B Worth of Smart Contracts Secured by Its Network
As an oracle, Chainlink provides the piping that allows data to touch the blockchain.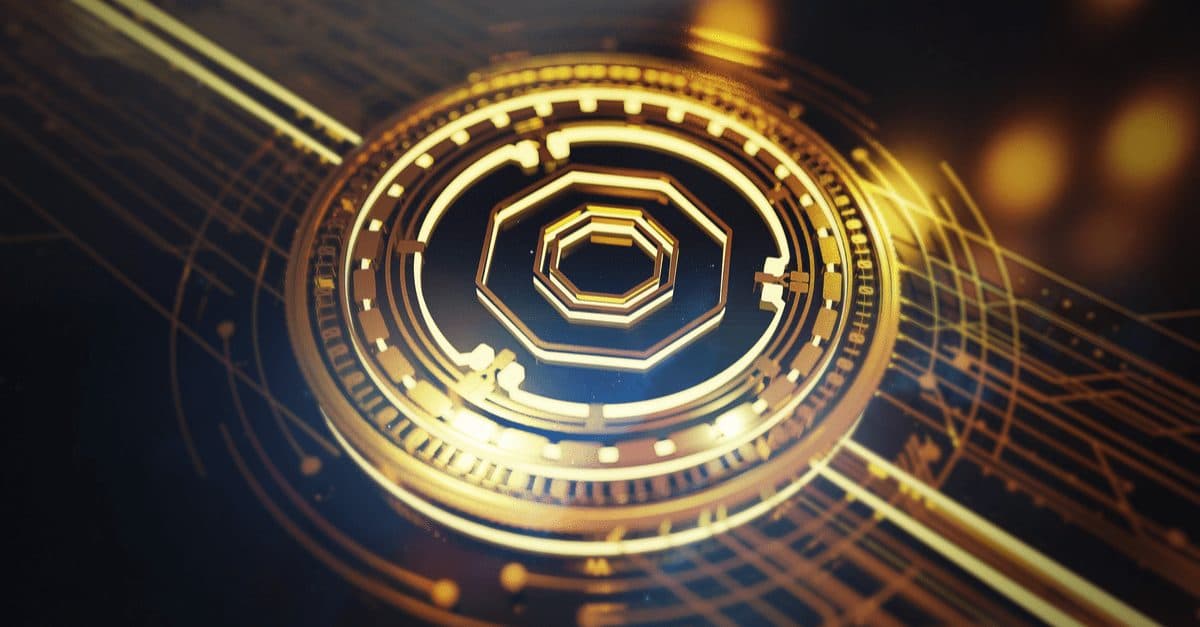 key takeaways
Market data enables DeFi and other financial use cases of the blockchain to thrive. But to get this data on-chain, you need to use an oracle like Chainlink
Some of the world's largest telecom companies are involved in Chainlink's oracle network
Seventy-five billion dollars worth of smart contracts are secured by Chainlink's oracle pipes, the company said Thursday, marking a significant milestone for the crypto industry's largest oracle.
Oracles like Chainlink are the way that decentralized applications on the blockchain, such as decentralized finance (DeFi) protocols, obtain data to execute contracts. As many trades are based on things such as the US dollar's value, Chainlink is the intermediary that allows for this key piece of data to exist on the blockchain. And given that DeFi, as a sector, has over $200 billion in value locked in, there needs to be significant robustness to the network providing it with data.  
"Market data in DeFi is just the first area where Chainlink is beginning to secure and trigger massive amounts of smart contract value," said Sergey Nazarov, co-founder of Chainlink, in a statement. 
"As more and more organizations launch Chainlink nodes, we're seeing all sorts of datasets enter blockchains through Chainlink," he said. "Chainlink oracles are rapidly moving beyond data delivery and into the world of off-chain computation, meaning the network can provide randomness, automation, privacy, and scalability for smart contracts, expanding what those hybrid smart contracts are able to achieve."
As a testament to just how important these oracles are to the DeFi industry, Swisscom, one of Switzerland's largest telecommunications companies, announced in August it is joining Chainlink's network as an oracle harnessing its vast, robust network to facilitate Chainlink's data streams much like it does for the TradFi industry in Europe. Deutsche Telekom's T-Systems also participates in a similar fashion. In October, the Associated Press announced that it would provide elections and sports data to Chainlink's nodes. 
Chainlink is the sixteenth largest digital asset by market cap, according to CoinGecko data, and is currently trading at $30.57, down 3% during the last 24 hours. 
This story was updated for accuracy on November 4, 2021, at 1:17 pm ET.