Circle Yield Pauses New Loans After Repaying Customers
The crypto payments tech company previously reduced its product's yield to zero as impact of FTX's failure spread to partner Genesis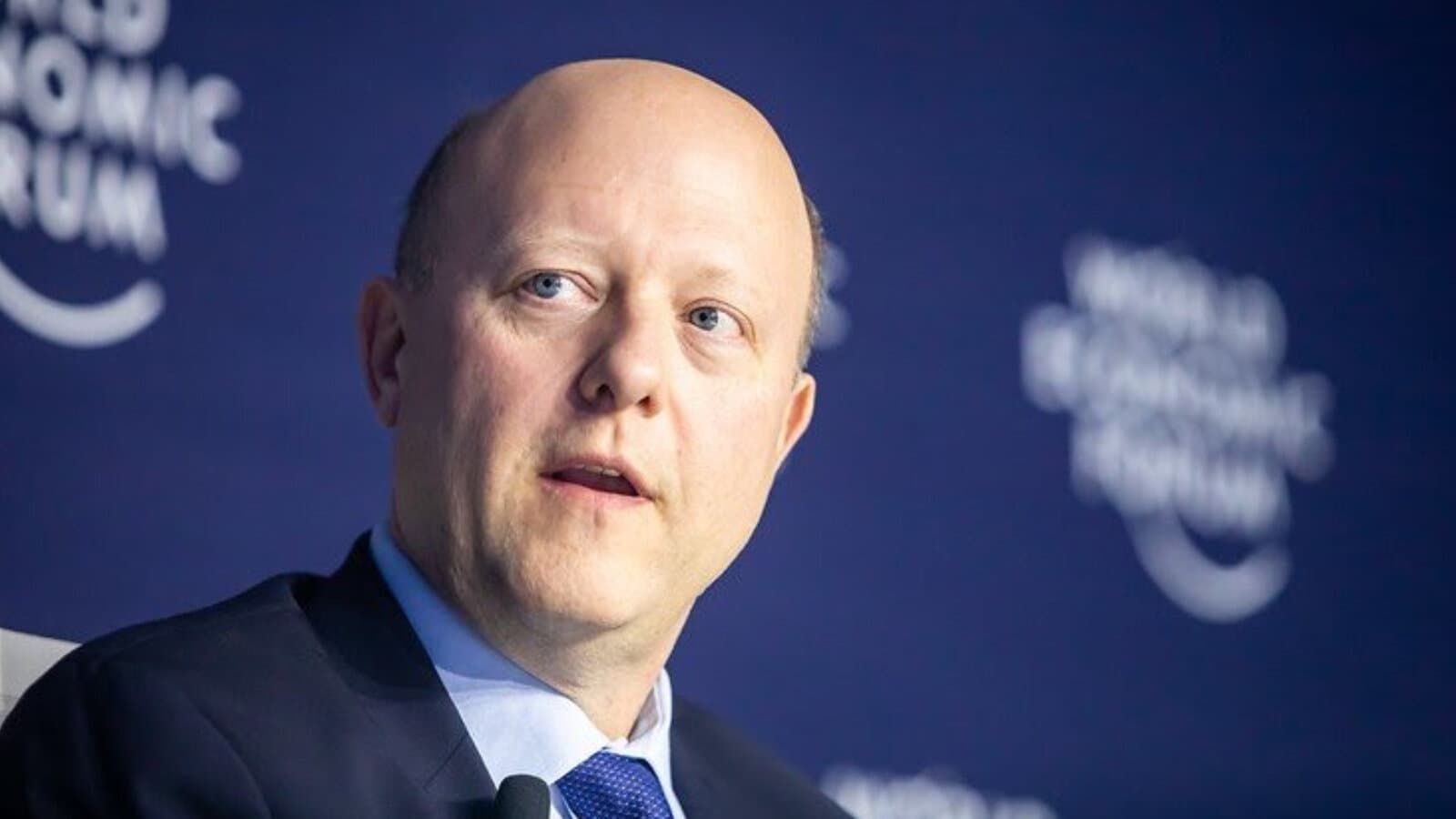 The yield product of crypto payments tech company Circle has halted new loans just weeks after the company reduced its yield to zero as contagion of FTX's failure spread.
Circle Yield is not accepting new loans after repaying its customers, a company spokesperson told Blockworks Thursday. 
The move comes after the bankruptcy of crypto exchange FTX, which preceded digital currency prime broker Genesis pausing customer redemptions and new loan originations within its lending division.
Circle and Genesis parent Digital Currency Group signed a $25 million deal in 2020, aimed at accelerating global adoption of USDC in mainstream finance. As part of the strategic partnership, Genesis was set to help Circle add new USDC yield and lending services. 
"Circle has repaid all outstanding customer loans, returning full principal plus interest due to all Circle Yield customers," a Circle representative said in an email Thursday. "Circle Yield has no remaining loans outstanding to Genesis."
Total Circle Yield customer loans outstanding were $2.6 million as of Nov. 16, according to a company tweet that day. The loans are "protected by robust collateral agreements," it noted.
"Outstanding loan balances remain overcollateralized, and Circle will ensure loans remain protected from potential losses," the company added in a separate tweet. 
Circle did not immediately comment on exactly when the company began halting loans.
Built on USD Coin (USDC), Circle Yield allows people to allocate cash into a crypto-based investment that is overcollateralized by bitcoin and earn yields higher than traditional bank rates, according to the company. The fixed rates for one month, three months, six months and 12 months stands at 0%. 
A Circle spokesperson told Blockworks last month that the company chose to change its yield from 0.25% to 0% before Genesis — a counterparty to Circle for the product — closed its credit lines. 
"Circle Yield has historically been driven by demand to borrow in crypto capital markets," the representative added at the time. "As the macroeconomic environment has shifted, there is a much lower appetite to borrow with over-collateralized loans, which has driven USDC yields in CeFi and DeFi down to 0-0.5%."
---
Don't miss the next big story – join our free daily newsletter.