Coinbase To Cut 18% of Workforce, CEO Wary of Potential Recession
Coinbase's decision to cut jobs comes less than two weeks after the firm said it would pause hiring and rescind job offers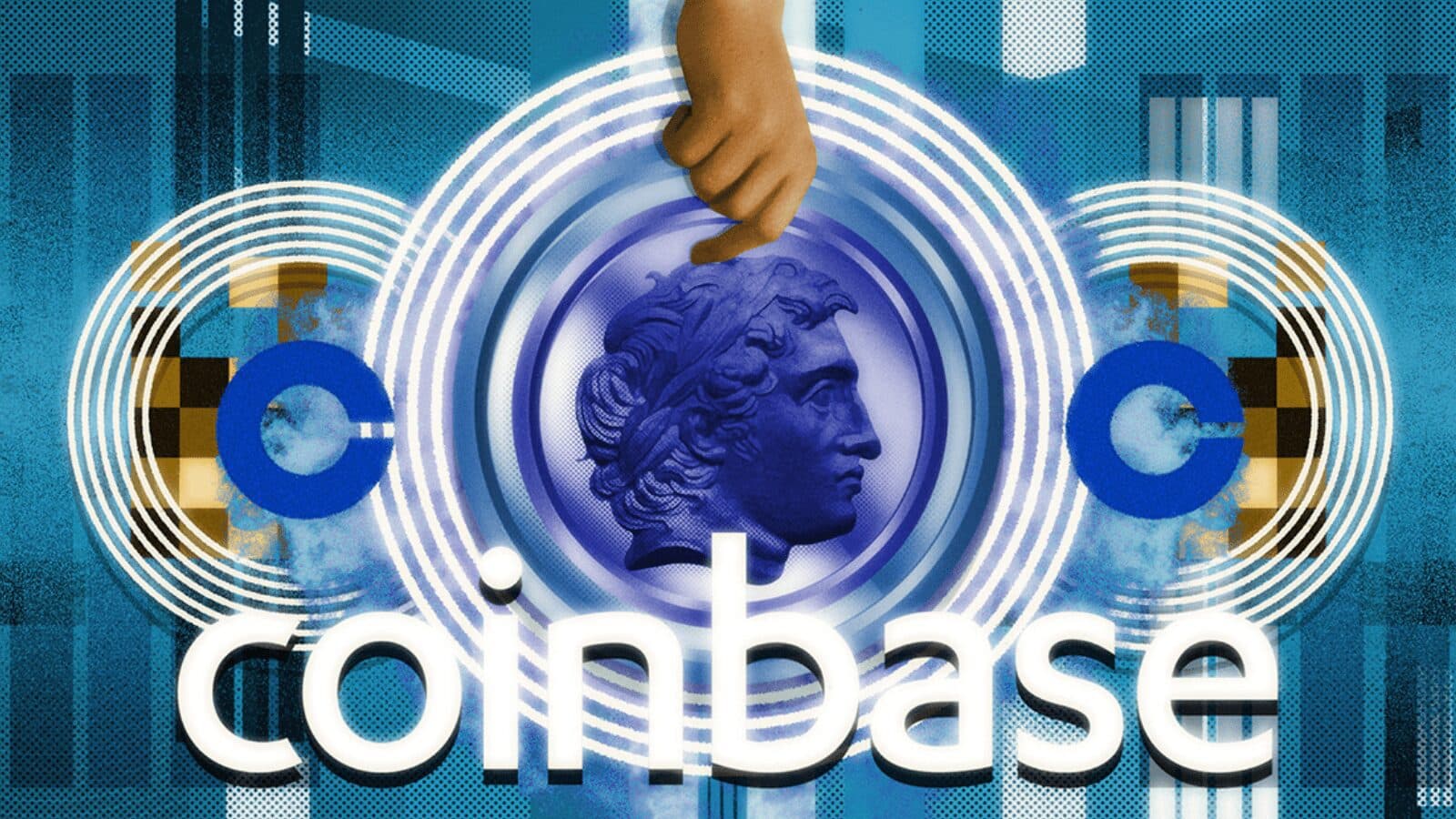 Blockworks exclusive art by axel rangel
key takeaways
CEO Brian Armstrong warned a "crypto winter" could hurt the firm's trading revenue
The crypto exchange "grew too quickly" and "over-hired" since 2021, he said
Coinbase will slash its workforce by 18% in anticipation of a recession, said CEO Brian Armstrong on Tuesday.
"Today I am making the difficult decision to reduce the size of our team by about 18%, to ensure we stay healthy during this economic downturn," Armstrong wrote in a blog.
Armstrong warned changing economic conditions are signaling the onset of a recession, which could lead to another extended downturn — otherwise known across the industry as "crypto winter."
During the past crypto winters, Coinbase's trading revenue suffered, he added. Armstrong also said the firm had "over-hired" since 2021 to leverage the opportunities available in the crypto market.
In a regulatory filing, Coinbase said 1,100 employees would be affected by the reduction plan. At the time of the announcement, its employee headcount last stood at over 4,900 on its website. The filing also shows the firm expects to incur between $40 million to $45 million in total restructuring expenses.
Indeed, trading volumes make up more than 90% of Coinbase's overall revenue (based on 2020 disclosures). In this year's first quarter, Coinbase trading volumes fell short of analyst estimates, dropping to $309 billion from $335 billion in the same period the year prior.
Revenue for the first quarter also came in lower than expected at $1.17 billion. Furthermore, the firm reported a net loss of $430 million, compared to a profit of $767 million the year before. This has weighed heavily on Coinbase's share price.
The company was valued at more than $86 billion when it went public in April last year. Coinbase stock has trended downward ever since — from its initial listing price of $382 to under $50 during pre-market trade on Tuesday, where it slipped more than 5%. Coinbase's market value is now just over $11 billion.
"Even for the most contrarian of investors, it's never nice to see this much blood on the streets," Tim Frost, CEO of Yield App, told Blockworks.
"While plenty predicted the kind of levels that bitcoin is now facing, few anticipated the journey. Within one short month, we've seen the loss of one of the industry's biggest projects [Terra], while some of the most established names are now beginning to waiver. It is certainly enough to put all but the most battle-hardened investors on high alert."
The announcement comes less than two weeks after Coinbase said it would freeze hiring and rescinded a number of accepted job offers.
Other crypto companies have been slashing costs by reducing their workforce. Crypto.com, Gemini, BitMEX, Buenbit, Bitso have all recently announced layoffs amid tumbling cryptocurrency prices.
[stock_market_widget type="accordion" template="chart" color="#5D25E5″ assets="COIN" start_expanded="true" display_currency_symbol="true" api="yf" chart_range="1mo" chart_interval="1d"]
---
Don't miss the next big story – join our free daily newsletter.