Coinbase takes stake in Circle, commits to 'long term success' of USDC
As part of the arrangement, stablecoin USDC is set to launch on six new blockchains starting in September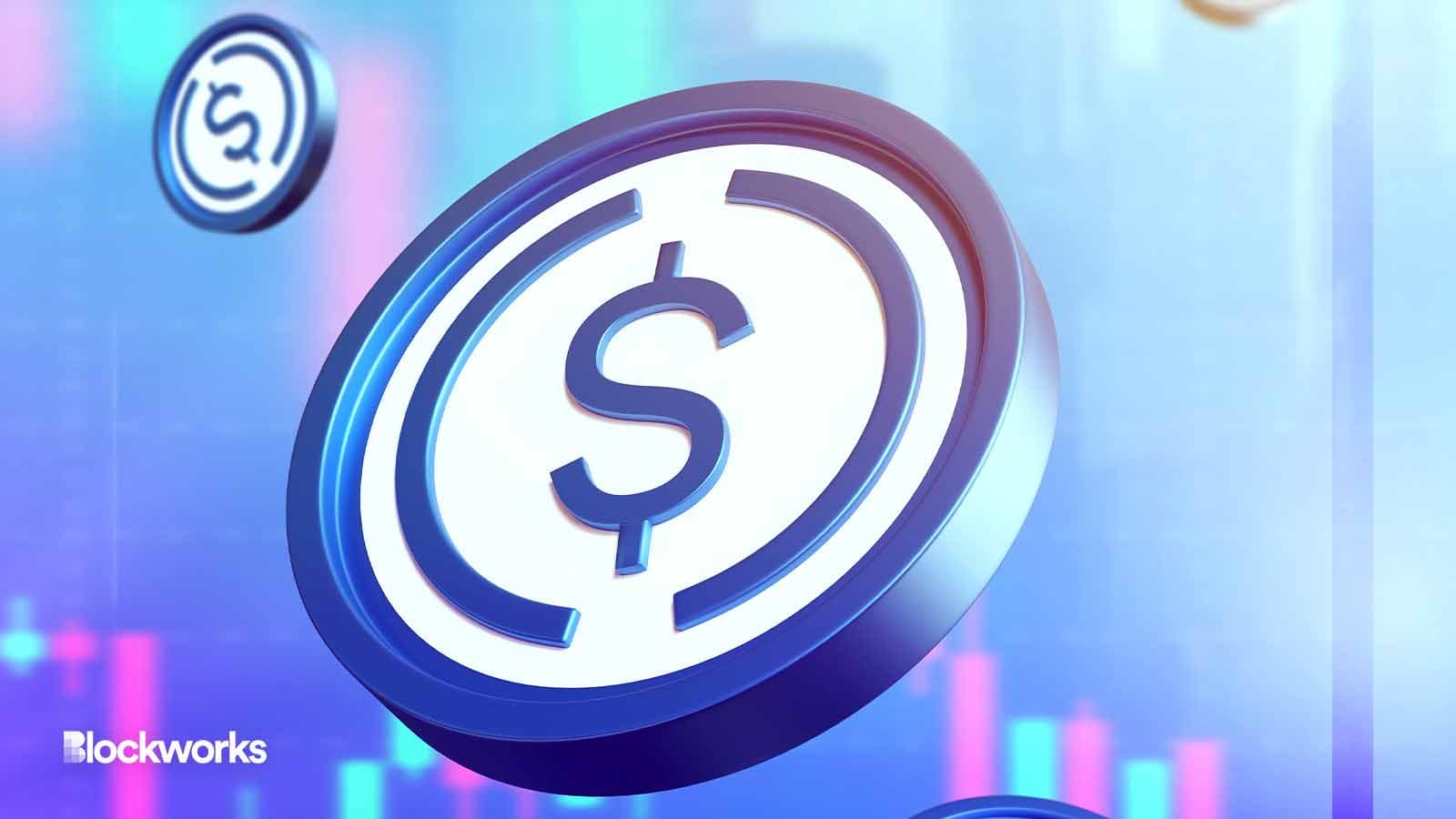 FOTOGRIN/Shutterstock modified by Blockworks
Coinbase is snapping up an equity stake in Circle, with the two companies looking to cement their control over the issuance and governance of USDC — as well as associated fee revenues. 
Circle and Coinbase outlined the changes in a joint blog post by Circle CEO Jeremy Allaire and Coinbase CEO Brian Armstrong on Monday. Terms of Coinbase's equity stake in Circle were not disclosed. 
With the new approach to the partnership, the two will shutter the Centre Consortium, a voluntary governance group created five years ago to oversee USDC. As part of the arrangement, USDC is set to launch on six new, unspecified blockchains starting in September. 
By bringing governance and operations in-house, Circle said the "structure will streamline the operations and governance, and enhance the direct accountability of Circle as the issuer." That involves, according to Circle, overseeing smart contracts as well as "complying with regulations on governance of reserves."
Circle said it would "take full control over USDC issuance and governance" as part of the deal.
Both Circle and Coinbase said the revenue generated will "continue to be shared based on the amount of USDC held on each of our platforms, and additionally we will now equally share in interest income generated from the broader distribution and usage of USDC."
The latter revenue share appears to be a first between Circle and Coinbase, and it could be voluminous, considering USDC's push across a growing number of blockchains. 
Despite regulatory headwinds in the US this year, the companies said that due to "growing regulatory clarity for stablecoins in the U.S. and around the world, the requirement of a separate governance body like Centre, is no longer needed."
"​​We believe that stablecoins can advance the real-world utility of crypto and help make the global financial system more open and inclusive," Armstrong and Allaire wrote.
The changes come a few weeks after PayPal launched its own stablecoin, PayPal USD, a direct competitor to USDC. It also marked the first time that a traditional finance company in the US launched its own stablecoin.
---
Don't miss the next big story – join our free daily newsletter.