Coinbase invited to set up shop in Hong Kong after SEC lawsuit
Hong Kong is taking another run at becoming a global crypto hub, with one local lawmaker seizing the US crackdown to pitch Coinbase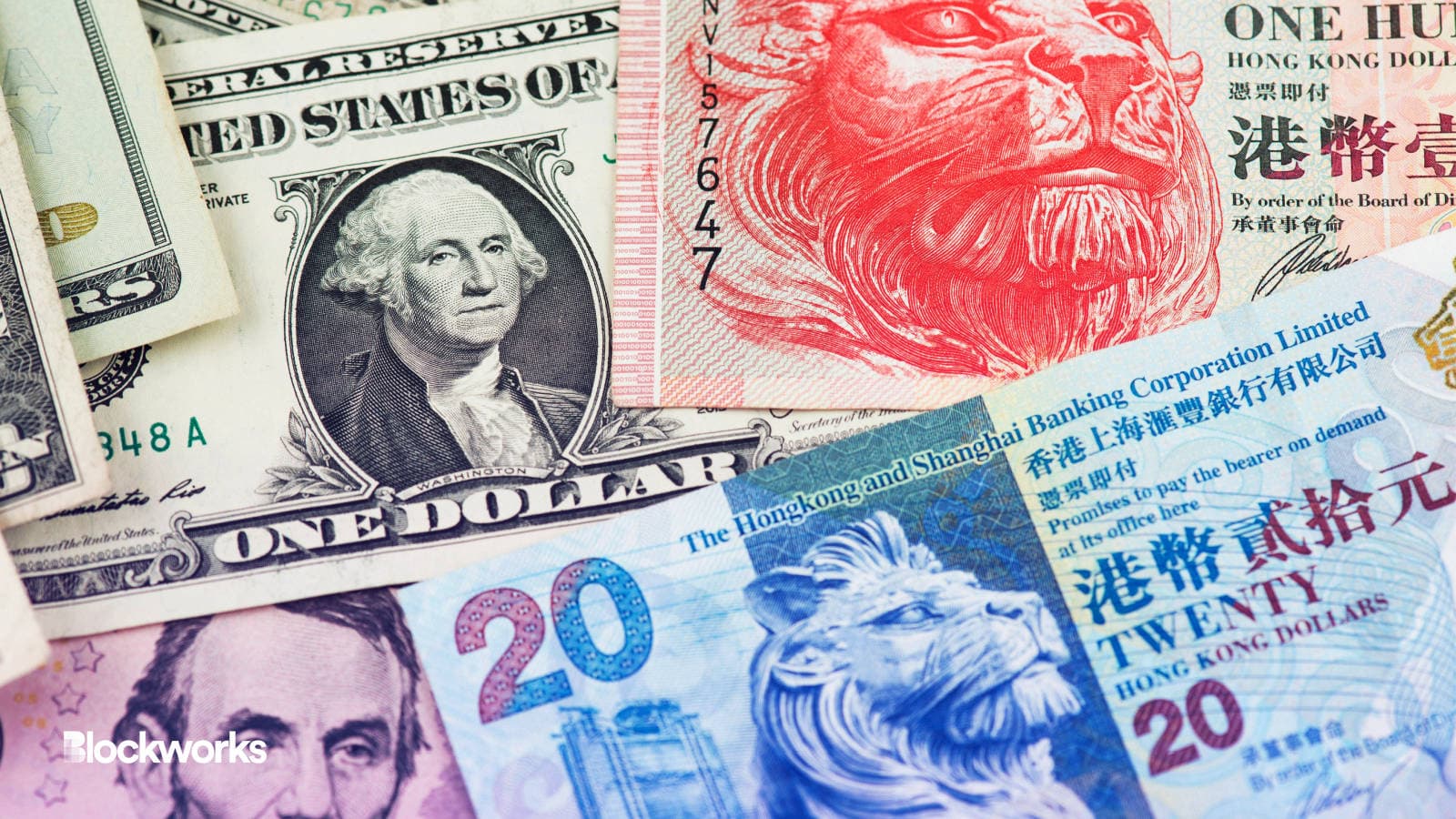 Mc_Cloud/Shutterstock modified by Blockworks
Hong Kong legislator Johnny Ng has invited Coinbase and other crypto exchanges to establish official operations in the city state amid hostility from US regulators.
"I hereby offer an invitation to welcome all global virtual asset trading operators including Coinbase to come to [Hong Kong] for application of official trading platforms and further development plans," Ng tweeted.
"Please feel free to approach me and I am happy to provide any assistance."
The public offer comes after lawsuits brought by the US Securities and Exchange Commission (SEC) against two major cryptocurrency platforms Binance and Coinbase last week.
The agency is suing Coinbase for securities violations alongside failing to register as a broker dealer. Outside of similar alleged violations at Binance, the SEC claims Changpeng Zhao's firms manipulated markets, commingled user funds with its own and traded against its customers.
Observers anticipate that the crypto exchange crackdown in the US will drive a shift in trading volume and innovation towards jurisdictions with more favorable regulations, with Hong Kong positioning itself as crypto-friendly of late. Blockworks has reached out to Coinbase for comment.
Hong Kong open for retail crypto trade
Hong Kong's Securities and Futures Commission (SFC) has just begun accepting applications for licenses from crypto trading platforms. The regulator permitted licensed platforms to serve retail crypto investors since Jun. 1, lifting a ban imposed in late 2020.
The SFC has established clear guidelines for platform operators: they must hold liquid assets worth 12 months of operating expenses (excluding virtual assets) as one requirement.
Several crypto firms including Huobi, Gate Group, Amber Group, OKX, and BitMEX, have already expressed intention to apply for a license in Hong Kong. Application fees vary between HK$1,790 ($228) and HK$4,740 ($604).
But until late April, only around 10 registered fund managers in Hong Kong had converted their licenses to handle crypto for their clients.
Markus Thielen, Matrixport's head of research, previously told Blockworks that Hong Kong plans to become Asia's main crypto hub could work out.
"There is now a gold rush from international crypto firms to serve Hong Kong-based retail investors actively engaging in high-volatility products such as warrants and other derivative contracts," he said. 
"With nearly 100 local billionaires, the city is rich in tycoons and well-capitalized family offices that could fund crypto firms moving into the city."
---
Don't miss the next big story – join our free daily newsletter.