Coinbase Secures Crypto Payments License in Singapore
Coinbase joins 17 others in receiving in-principle approval from the central bank of Singapore, having held an exemption until now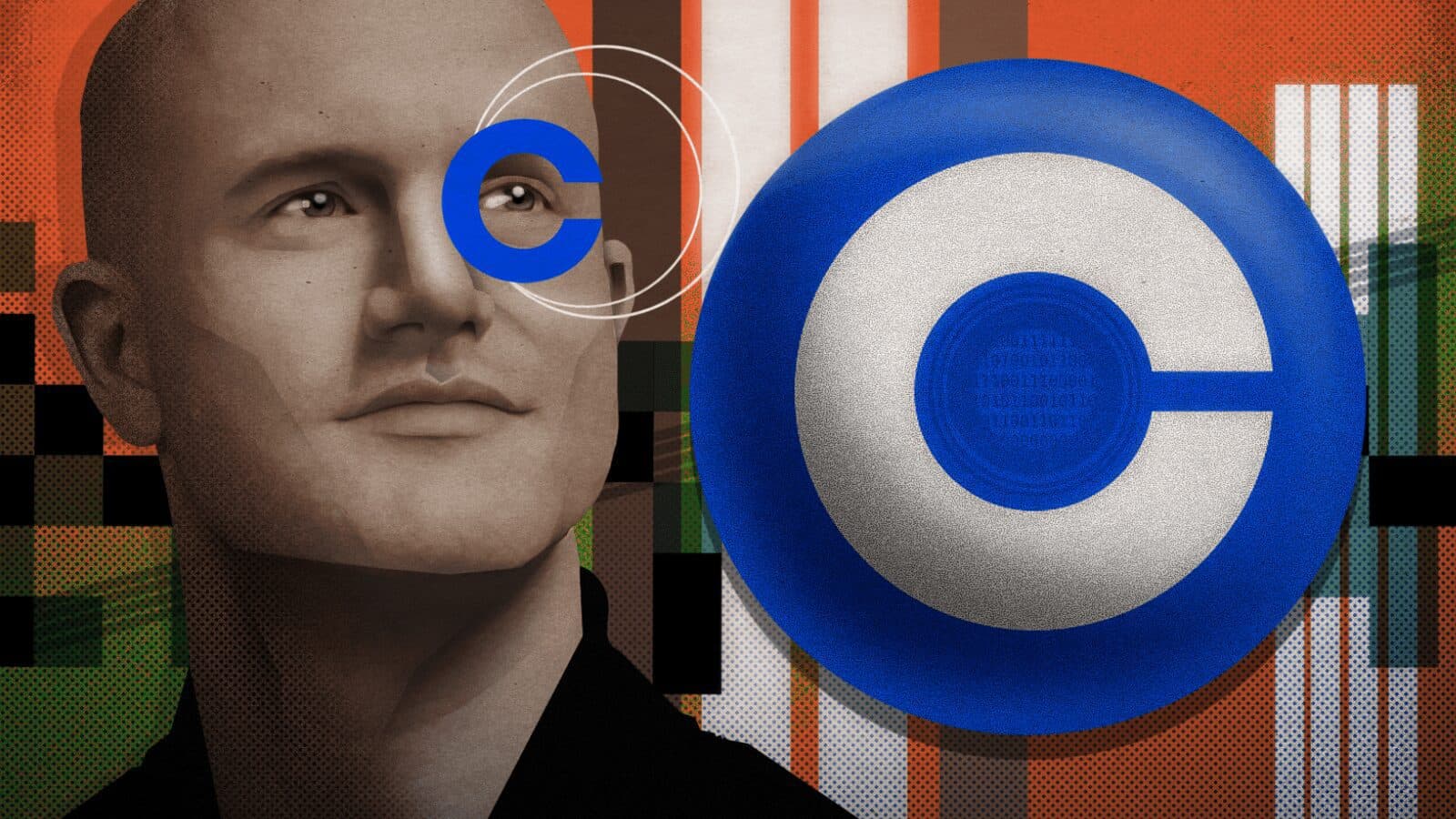 Coinbase CEO Brian Armstrong | blockworks exclusive art by axel rangel
key takeaways
Coinbase is one step closer to being fully in line with Singapore regulations enacted in 2020
The city-state has long been viewed as a hub for crypto innovation despite strict rules
Crypto exchange Coinbase has secured in-principle approval for a digital asset license from the central bank of Singapore, part of its journey to becoming fully-regulated in the country.
While Coinbase has been operating in Singapore since 2015, the Monetary Authority of Singapore (MAS) has now granted Coinbase conditional approval under the Payment Services Act (PSA).
In January 2020, the PSA came into effect which strengthened regulatory requirements for various payment services provided in the city-state, including electronic payments and crypto-related exchange services.
Viewed by the company as a major milestone, Hassan Ahmed, Coinbase's regional director for Southeast Asia, said the exchange is seeking to expand further across Singapore, which it views as a "strategic market and global hub" for Web3 innovation, Reuters reported.
Coinbase Singapore — which has roughly 100 employees — had been part of a list of 54 other entities granted exemption from licensure for providing digital payment token services, allowing the firm to continue operating until receiving its provisional nod.
Subject to ongoing discussion and ratification by MAS, the in-principle approval is similar to holding a full license, allowing the exchange to legally offer its services to customers including institutional types.
The Singapore offshoot of the exchange now joins a list of 17 entities that have received in-principle approval including Crypto.com in June as well as Paxos in March. 
More than 160 entities are currently awaiting approval as Digital Payment Tokens under the PSA, while a further 100 have been rejected outright. 
Only seven entities have received a digital payment token license from MAS with the first being granted to Singapore-based fintech FOMO Pay last year. Australian exchange Independent Reserve and DBS's brokerage arm followed shortly after in October of the same year.
Singapore is often simultaneously praised as both a region for fintech innovation and stringent regulatory frameworks for digital assets.
In April, local regulators closed a loophole that had allowed domestically registered virtual asset service providers operating abroad to offer their services outside its jurisdiction.
---
Don't miss the next big story – join our free daily newsletter.
Follow Sam Bankman-Fried's trial with the latest news from the courtroom.