Coinbase Unveils Social NFT Marketplace
The marketplace is akin to Instagram, featuring an algorithmic feed that displays content appealing to the user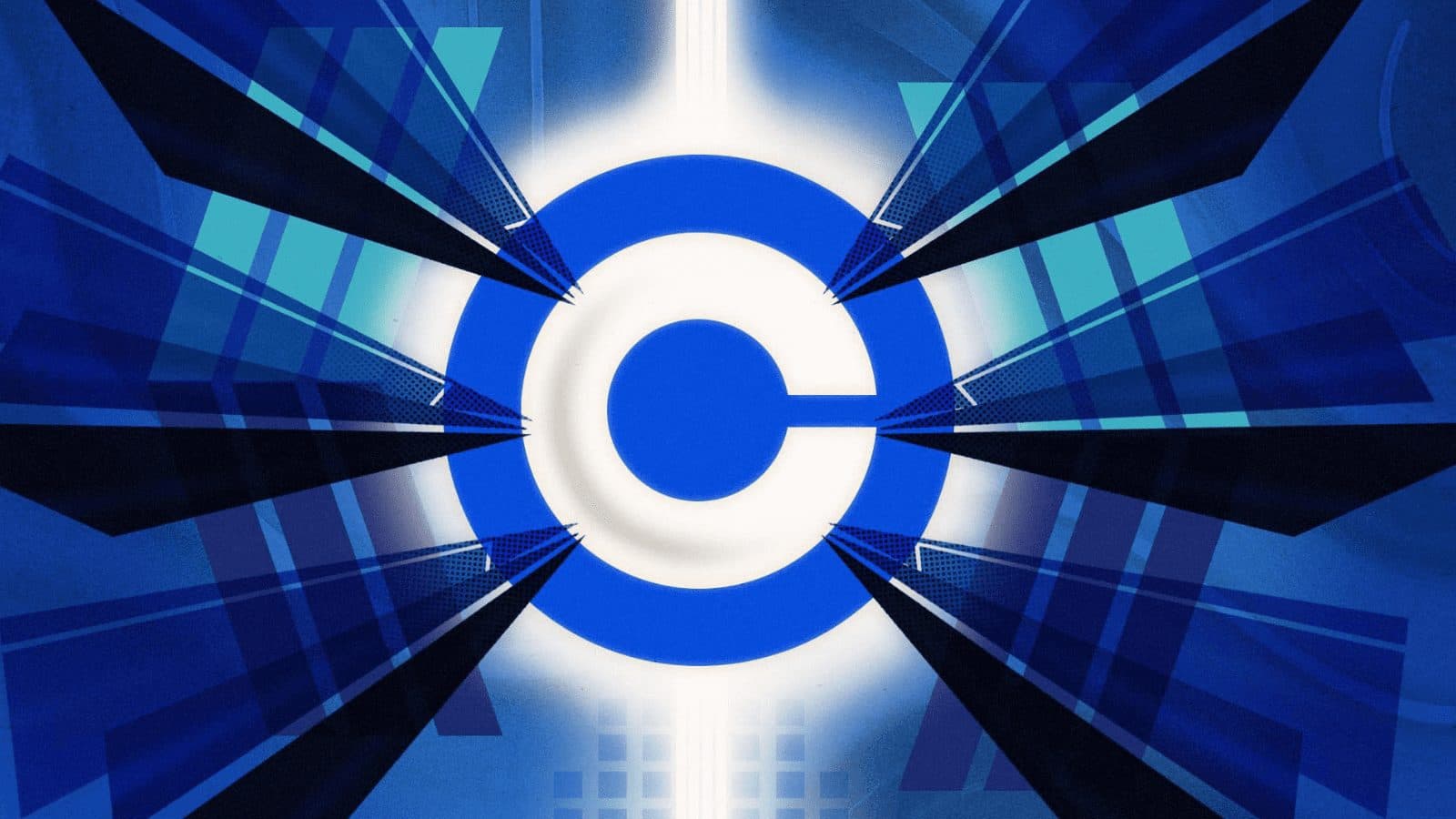 Blockworks exclusive art by axel rangel
key takeaways
Coinbase said more features will be added in the coming months, including drops, minting and the option to purchase NFTs with a Coinbase account or credit card
Transaction costs involved with the sale or purchase of NFTs will be waived for a "limited time," with plans to introduce fees later
US cryptocurrency exchange Coinbase has unveiled the beta version of its NFT marketplace — putting rivals, such as OpenSea and Rarible, on notice.
Dubbed Coinbase NFT, the marketplace comes with all the bells and whistles collectors have come to expect, including the options to buy, sell and create virtual goods.
Coinbase, though, is attempting to evolve the sector by enabling users to engage with digital collectibles in much the same way they might engage on social media. Rivals including Binance, which launched its own marketplace last year, have not yet offered that functionality.
Artworks, collectibles, GIFs and interactive pieces can all be upvoted or downvoted, commented on and shared across self-created user profiles. Those profiles will reflect a collector's taste.
"We want Coinbase NFT to be a place that helps creators and collectors build and engage their communities," the exchange provider said in a blog post on Wednesday.
Indeed, the firm's new marketplace is akin to Instagram, featuring an algorithmic feed that displays content appealing to the individual by matching featured creators, such as Doodles, Boss Beauties and Azuki, to the potential buyer.
Currently, the service works only with NFTs (non-fungible tokens) linked to the Ethereum blockchain, but Coinbase said it would support NFTs on multiple chains in future. "Over time, we intend to decentralize more features by moving them from Coinbase tech to decentralized solutions."
Coinbase said it would not charge transaction fees on the purchase or sale of virtual goods for a "limited time," though the exchange did say it would "eventually" add fees.
Of course, NFTs are not without inherent costs. Minting a virtual item on the Ethereum blockchain, for example, can cost users upwards of hundreds of dollars in gas fees used to power the network.
There are exceptions, including when users opt for alternative chains such as Polygon or Enjin's Efinity, which tout low or no minting fees. It remains to be seen whether those options will unseat Ethereum as the go-to choice for consumers.
In Coinbase's case, a spokesperson told Blockworks users are responsible for minting and gas fees.
Coinbase said it would begin beta testing with a "small set" of users who've been invited based on their position on a waitlist before expanding to the general public.
The exchange also said it would add more features, including drops, minting, token-gated communities and the option to purchase NFTs via a Coinbase account or using a credit card.
---
Get the day's top crypto news and insights delivered to your email every evening. Subscribe to Blockworks' free newsletter now.
Want alpha sent directly to your inbox? Get degen trade ideas, governance updates, token performance, can't-miss tweets and more from Blockworks Research's Daily Debrief.
Can't wait? Get our news the fastest way possible. Join us on Telegram and follow us on Google News.
---