CommEX won't reveal ownership, says Binance isn't in control
CommEX took over Binance's operations in Russia this week after Binance left the country due to a mismatch with its compliance strategy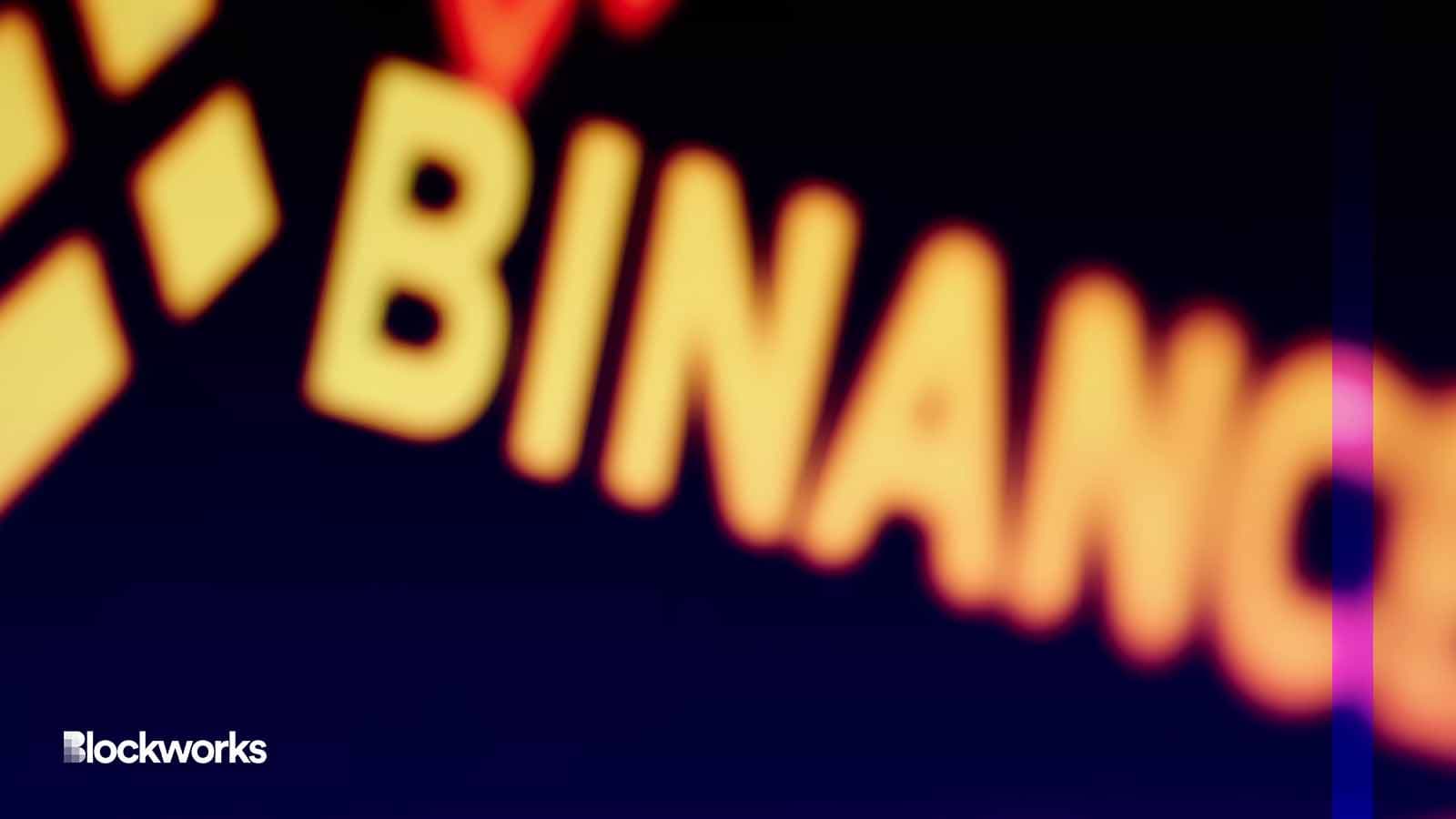 Aleksandr Khmeliov/Shutterstock modified by Blockworks
CommEX released an open letter early Friday morning addressing concerns raised in the wake of Binance's recent exit from Russia.
Binance fully withdrew from Russia earlier this week, stating that it had sold off its business there to local exchange CommEX for an undisclosed amount.
What has alarmed industry watchers, however, is that CommEX seems to have launched only just this week, something that was essentially confirmed in the letter. Notably, CommEX only became a member of X in September 2023 and has a modest online presence with just seven posts.
These revelations have stoked suspicions that Binance or CEO Changpeng Zhao remain in control of the new exchange.
Zhao denied the swirling claims that he owns CommEX on Thursday, but said a few former Binance-CIS employees may join the CommEX team. 
"I am not their [ultimate beneficial owner], nor do I own any shares there. The deal does not have any buy back options," Zhao wrote on X.
Adam Cochran, a partner at Cinneamhain Ventures, expressed skepticism about CommEX's independence. In an X thread, he highlighted that CommEX's login page still offers an option to log in using Binance credentials.
CommEX said it's been developing its platform for six months and has a team comprising "dozens of passionate individuals." Some of those individuals are "former Binance veterans," according to the letter. 
What wasn't disclosed, however, is information detailing CommEX's owner, despite the fledgling exchange wanting to converse with customers "in the spirit of transparency."
"Although we do not disclose our [ultimate beneficial owner], we want to make it clear that we are not owned by Binance," CommEX wrote. "Our leadership may choose to maintain a low profile, but their extensive skills significantly shape our strategic growth and contribute to our achievements within the cryptocurrency industry."
---
Don't miss the next big story – join our free daily newsletter.