Crypto Exchange FTX Has Mulled Funding Outside Managers After Investor Interest
Blockworks exclusive: FTX has explored the possibility of adding its first fund of funds operation in recent months, according to three sources with knowledge of the matter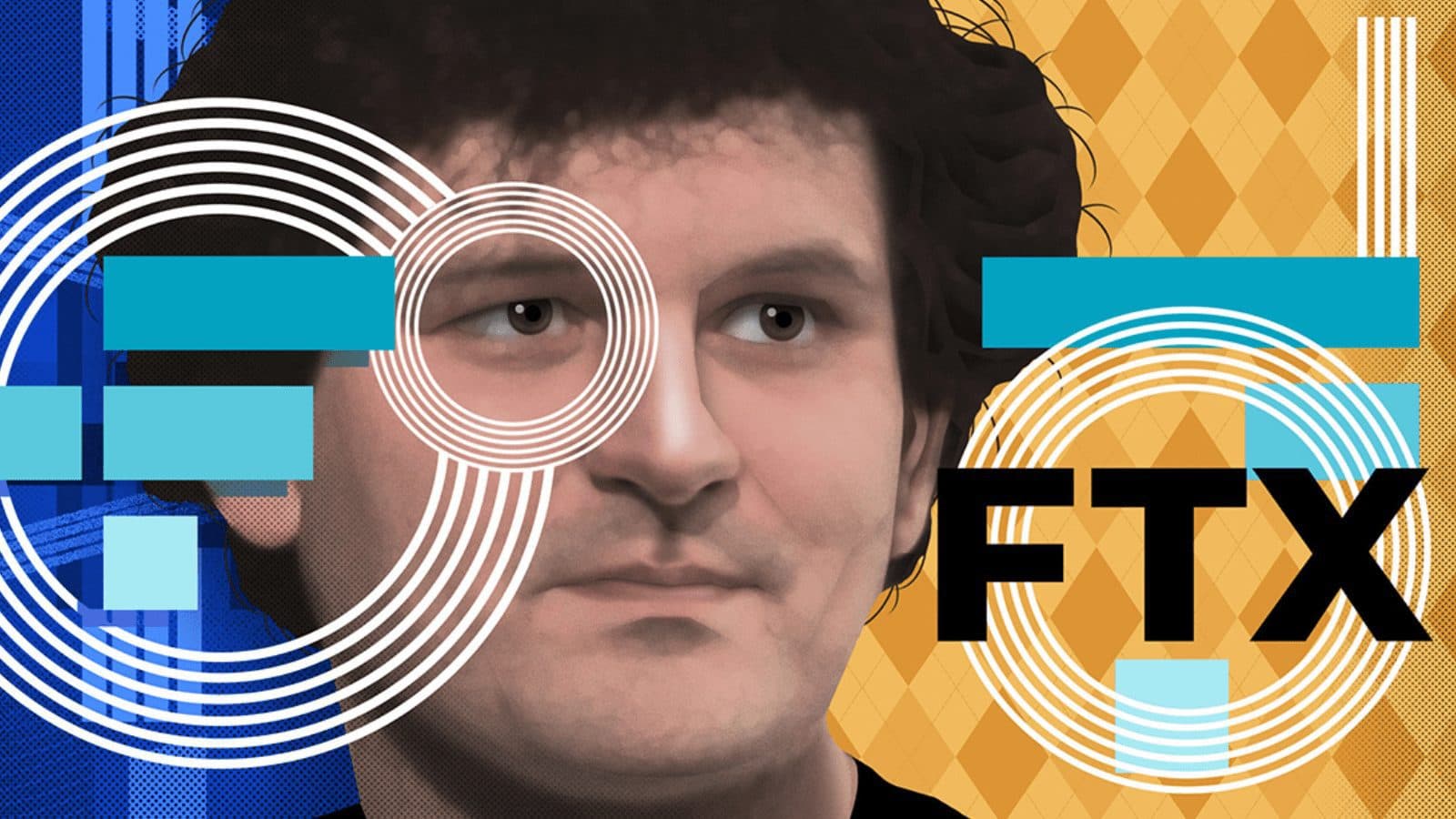 FTX's Sam Bankman-Fried | Blockworks exclusive art by axel rangel
key takeaways
Though a spokesperson for the firm said the exchange isn't moving forward with the operation "at this current time," sources said such an effort could attract a substantial amount of capital down the road
The move comes as exchanges are increasingly looking to diversify their revenue streams beyond trading fees
Cryptocurrency exchange FTX has considered setting up a fund of funds operation to supply investor capital to outside digital asset portfolio managers, according to three sources familiar with the matter.
The effort appears to be in its early stages, with one source saying the exchange — and its US affiliate, FTX.US — has probed the possibility with lawyers in recent weeks. It would mark one of the first such fund of funds for exchanges, which have a natural pipeline of institutional crypto investors set up to supply voluminous amounts of day-one capital. The exchange Huobi already runs a fund of funds operations, though its assets under management couldn't be obtained. 
A spokesperson for FTX said the effort came at the behest of clients eager for exposure to actively managed crypto strategies.
Still, FTX, led by Sam Bankman-Fried, could pursue the effort down the road. As exchanges look to diversify revenue streams beyond trading fees — moving into the likes of staking and prime brokerage — a fund of funds model could provide a natural fit. What's more, it would keep big-time institutional investors involved in the exchange, which ought to translate into such players utilizing FTX's other offerings.
"They said, 'We get requests all the time from our big traders and our big investors who are using the exchange,' saying, 'Hey, is there another way that we can get exposure to the space in a more actively managed way?'" one source said.
Sources were granted anonymity to discuss sensitive business dealings. 
If the exchange were to move forward with such an effort, another source estimated it could start trading with well in excess of $100 million, adding that there's a "lot of interest" from institutions in such a product. 
Fund of funds — which allocate a pool of limited-partner capital to vetted outside hedge or venture capital managers — are increasing in popularity this year as the number of blue-chip launches have picked up. Before now, there weren't enough managers, especially on the hedge fund side, to justify a meaningful capital-raise for a multi-manager operation. 
The sell for institutional investors now: FTX can handle the due diligence and sourcing of managers, which can be tricky for non-crypto natives, who are typically willing to fork over fund of funds fees in exchange for the service.
---
Don't miss the next big story – join our free daily newsletter.