Keep HODLing On: Crypto Holders Stayed Despite Bank and Crypto Collapses
38% of crypto holders surveyed by Morning Consult said that they're turning to cold wallets, up from 24% last year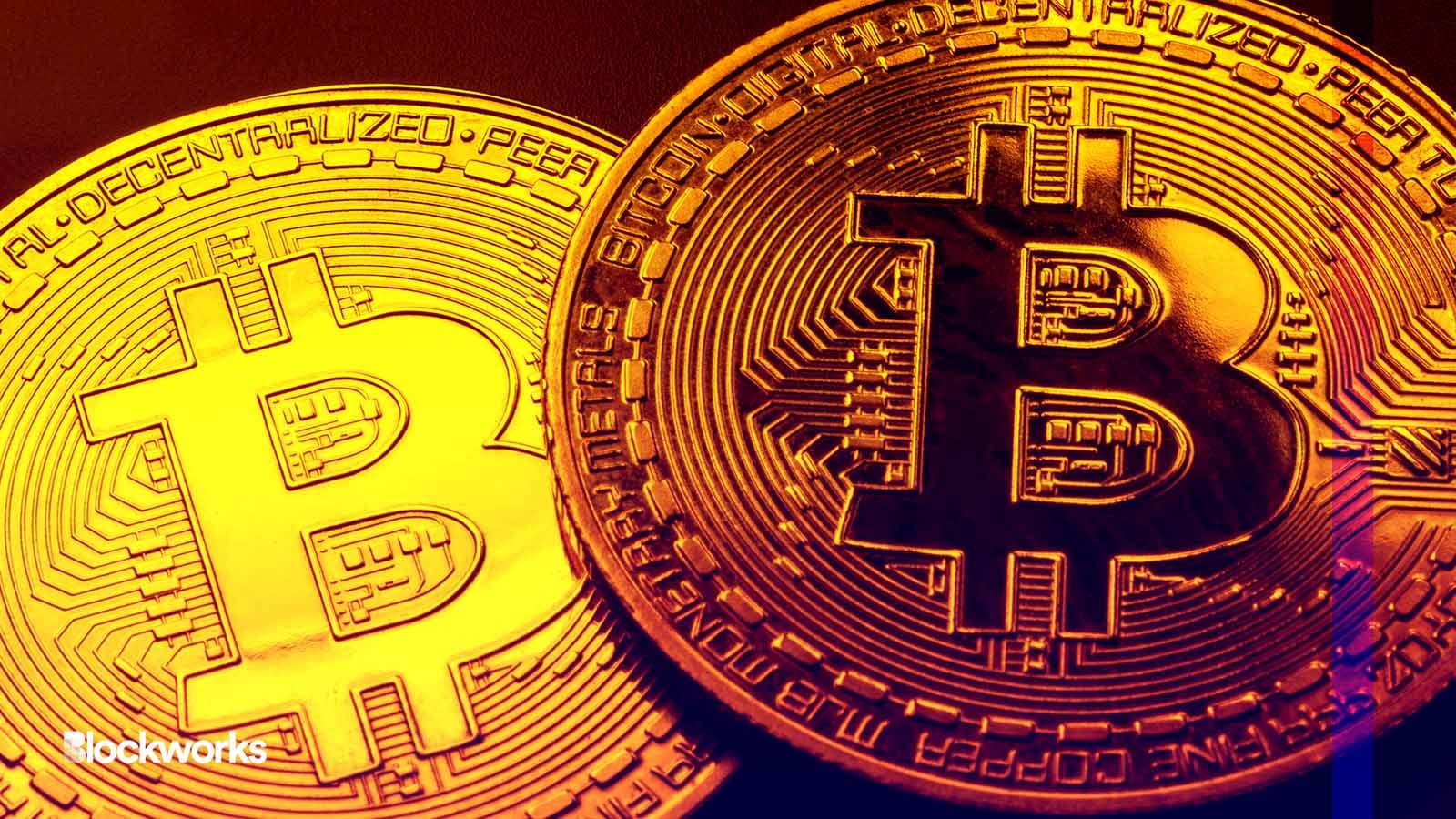 tomeqs/Shutterstock modified by Blockworks
Regulation, use cases, and wallets are top of mind for crypto investors so far this year, according to a report from Morning Consult. 
But despite a bitter crypto winter and the collapses of Silvergate, SVB, and Signature Bank, investors have largely continued to HODL. 
"As of March 17, 2023, 10% of consumers said they had moved all of their money somewhere else as a direct result of bank collapses," the report found. Though those respondents "were disproportionately high earners, they were much more likely to own cryptocurrency than the general population and a majority were millennials."
Nicki Zink, industry analyst team lead at Morning Consult, told Blockworks via email, "39% of millennials said they owned cryptocurrency, 19 percentage points higher than the general population."
While Gen Z's ownership came in "on par with the general population" at 21%, Zink said 20% of all consumers disclosed owning crypto.
Adults surveyed who "own cryptocurrency — and bitcoin specifically…held steady throughout 2022 and 2023 so far," according to the report. Since January 2022, the data only fluctuates a few percentage points, with 20% of those surveyed saying in March that they still owned cryptocurrencies. Comparatively, 15% owned bitcoin. 
2022 saw the collapse and bankruptcies of BlockFi, Voyager, Celsius, FTX and Three Arrows Capital, as well as the collapse of TerraUSD — which wiped billions from investors. 
The volatility in crypto in the past year may have influenced the way investors approach crypto. So far, 24% of people surveyed in the report said they wanted more regulation within the space, which is up from 17% last year. 
While it's not clear what kind of regulation the respondents were looking for, Zink said, "We see more consumers saying crypto should be even more regulated than these more financial assets. Specifically, the share of adults who believe crypto should be more regulated has increased 6 points since last March."
Some have accused the SEC of "regulation via enforcement," saying that regulation requirements are unclear to many large crypto firms, such as Coinbase. In fact, Coinbase CEO Brian Armstrong said earlier this week that since the regulatory picture in the U.S. is so murky, "anything is on the table, including relocating," according to a report from The Telegraph.  
Coinbase was served a Wells notice — an alert issued to companies prior to enforcement action related to securities violations — by the SEC last month. The SEC also accused crypto exchange Bittrex of listing tokens that it considers securities on its platform. Prior to the charges, Bittrex had announced its intention to leave the US.
All of these concerns could also be influencing the way investors approach their own wallets. 
"More cryptocurrency owners are turning to cold storage," Zink told Blockworks. 
Nearly 40% of crypto owners said that they had a cold wallet, which is a 58% increase from January 2022.
"While it's clear owners weren't swayed away from crypto itself, even with major downfalls of crypto companies and fluctuating bitcoin value, how they store it seems to be shifting," she said.
---
Don't miss the next big story – join our free daily newsletter.