'American Innovation Will Suffer': Lawmakers Demand Clear Rules For Crypto
The 'lack of clarity' continues to be a 'challenge,' lawmakers argue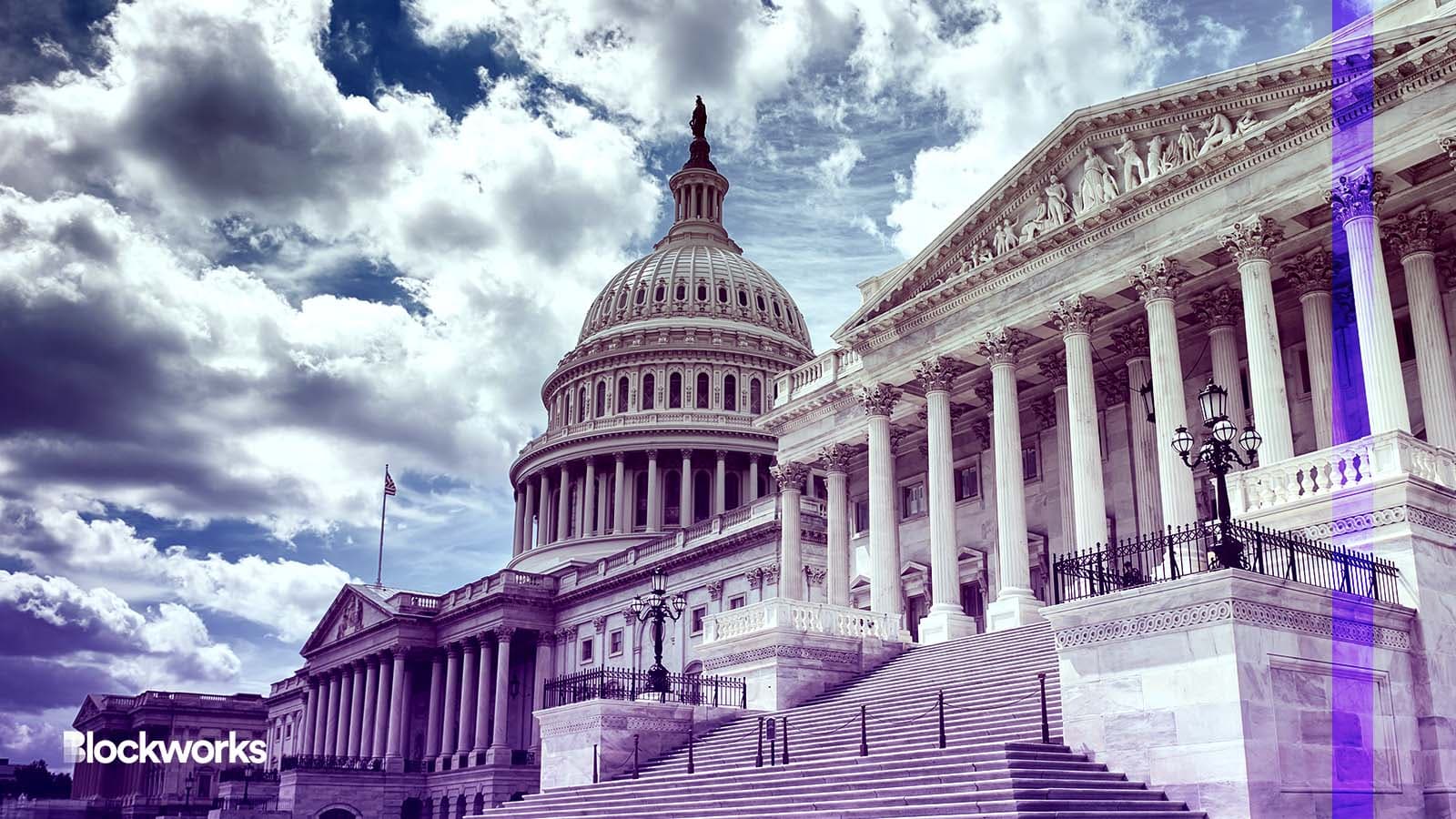 lazyllama/Shutterstock, modified by Blockworks
"American innovation will suffer" without clarity on what is a commodity and what is a security, Majority Whip Tom Emmer said.
The bipartisan Securities Clarity Act was announced by Emmer and Representative Darren Soto on Thursday.
"Existing securities law does not distinguish between an asset and the securities contract it may or may not be part of," the press release said. It added that it's arguable that many crypto projects do start as securities; however, they no longer fall under the current securities legislation once the projects mature.
In the draft of the bill, it states that it will update regulatory laws so that an "asset sold pursuant to an investment contract, whether tangible or intangible (including an asset in digital form) that is not otherwise a security under the act, does not become a security" following a sale or transfer. 
Separating an "investment contract asset," which is what the Act aims to do, would make it different from the securities offering it was originally a part of — basically making the definition "technology neutral."
The Securities Clarity Act was first introduced in 2020 by Emmer.
The newest legislation was announced this week as the SEC faces off with multiple crypto companies.
In March, the SEC served Coinbase with a Wells notice — essentially warning them of pending SEC action. In return, Coinbase sued the SEC, demanding regulatory clarity. A court forced the SEC to respond to Coinbase.
Earlier this week, the SEC told Coinbase, "Deliberating over the kind of significant changes sought by Coinbase, which could affect both crypto assets and the securities markets more generally, takes time — including, as here, time to weigh whether or not to initiate a rulemaking proceeding about such topics in the first instance."
Meanwhile, in the SEC case against Ripple, a judge ordered the SEC this week to unseal the Hinman docs — a series of drafts and emails related to a speech given by Wiliam Hinman over four years ago. 
In his speech, Hinman asserted that the SEC did not consider ether a security at the time, which could aid Ripple in its case to understand why the SEC considers XRP a security.
---
Don't miss the next big story – join our free daily newsletter.