Dallas, Boston Fed Governors Resign Within 24-Hour Period In Wake of Trading Controversy
Following the disclosures and resulting controversy, Rosengren and Kaplan said they would each sell their current holdings and move the money into cash or funds without exposure to equities.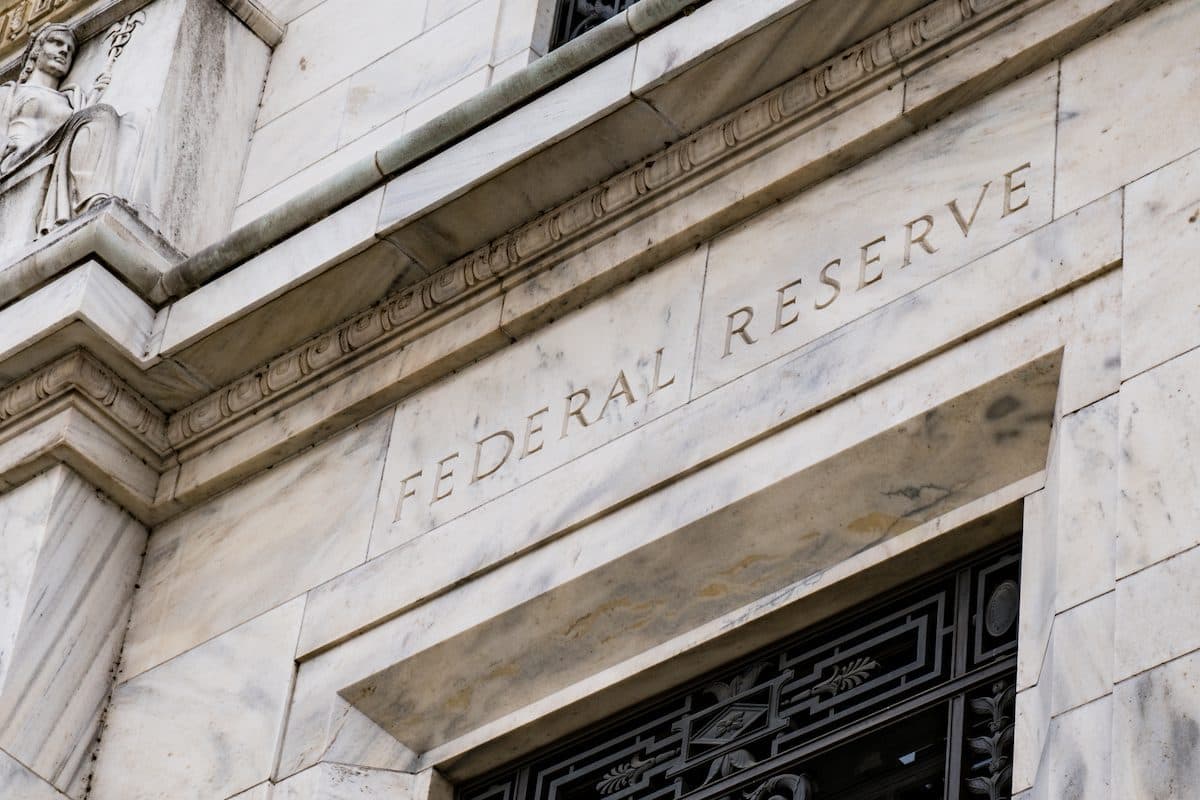 key takeaways
Dallas and Boston Fed Governors Robert Kaplan and Eric Rosengren resign in the wake of push back around trading activity while setting monetary policy
Rosengren cited health reasons for the early departure, which comes nine months before his mandatory retirement after 35 years with the Fed
Within the span of 24 hours, Federal Reserve governors Robert Kaplan and Eric Rosengren both announced early departures from their current posts in the wake of increased scrutiny of personal trading patterns.
"The Federal Reserve is approaching a critical point in our economic recovery as it deliberates the future path of monetary policy," Kaplan said in a statement released by the Dallas Fed Monday. "Unfortunately, the recent focus on my financial disclosure risks becoming a distraction to the Federal Reserve's execution of that vital work. 
Kaplan's last day serving as president and CEO of the Fed Bank of Dallas will be Friday, October 8, 2021.
Rosengren, who would have been required to retire in 2022, announced in a statement that he will be leaving his position as Boston Fed President and CEO on September 30, 2021, due to health reasons. Rosengren was set to become a voting member of the Federal Open Market Committee, which sets rates. 
The news comes as both officials faced public criticism for trading stocks and other investments while helping to determine monetary policy. 
Earlier this month, a financial disclosure form revealed that Kaplan made multiple stock trades exceeding a million dollars in 2020. Fed officials are required to have dates listed on disclosure forms, but Kaplan's form only referred to "multiple" dates. 
"During my tenure, I have adhered to all Federal Reserve ethical standards and policies," Kaplan said in his statement. "My securities investing activities and disclosures met Bank compliance rules and standards." 
It was also revealed that Rosengren participated in trades and investments related to the real estate market. 
Following the disclosures and the resulting controversy, Rosengren and Kaplan said they would each sell their current holdings and move the money into cash or funds without exposure to equities. 
"No one on the [FOMC] is happy to be—to be in this situation, to be having these questions raised. It's something we take very, very seriously," said Fed Chairman Jerome Powell following the most recent FOMC meeting in response to the situation. 
The Central Bank assured the public that the trading rules would be revisited and reviewed. 
"Because the trust of the American people is essential for the Federal Reserve to effectively carry out our important mission, Chair [Jerome] Powell late last week directed Board staff to take a fresh and comprehensive look at the ethics rules around permissible financial holdings and activities by senior Fed officials," a Fed spokesperson said on September 16.
Rosengren served for more than 35 years at the Boston Fed and is well known for his work following the financial crisis. The bank is currently researching the possibility of a fully digital dollar, something Powell has expressed interest in exploring as well. 
It is unknown who will succeed the two bank leaders, but given Rosengren's set retirement date, it is expected that the search for a Boston Fed head has already begun.