Digital Asset Market Cap Surpasses Google Parent Alphabet
Digital assets markets hit another milestone on the back of the Tesla-inspired rally this week, becoming more valuable than the market cap of Alphabet — the world's fifth most valuable company by market capitalization.  As an asset class, digital assets are […]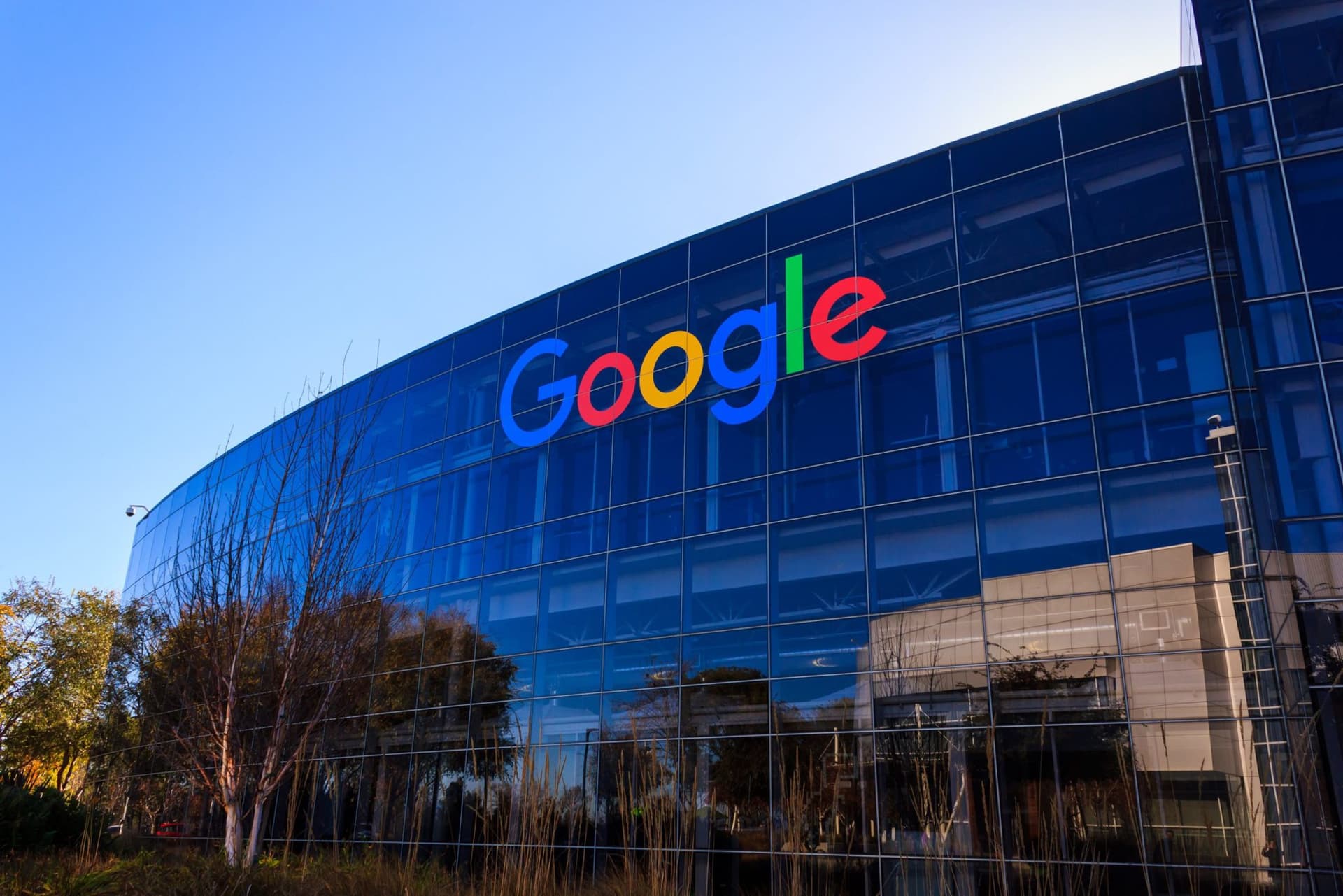 Google, Headquarters, California. Credit: Shutterstock Shutterstock
key takeaways
Digital assets hit a market cap of $1.407 trillion early Wednesday, which is more than Google
Companies now hold approximately $4.8 billion in bitcoin on their balance sheets
Digital assets markets hit another milestone on the back of the Tesla-inspired rally this week, becoming more valuable than the market cap of Alphabet — the world's fifth most valuable company by market capitalization. 
As an asset class, digital assets are slightly behind Silver which has a market cap of $1.49 trillion. 
Bitcoin is up 28 percent this week, opening the United States Wednesday trading day just under $46,000 after news Monday that electric vehicle maker Tesla had added $1.5 billion in bitcoin to its corporate treasury.
Tesla's announcement comes days after MicroStrategy, which holds $3.1 billion in bitcoin, held a conference for business leaders evangelizing the merits of having bitcoin on the balance sheet. According to a tweet by the company, 8,197 attendees from 6,917 different enterprises were in attendance with 1,000 of these attendees being executives.
"If your company has money on its balance sheets and it's sitting in fiat currencies like euros and dollars, they are losing about 15% of their purchasing power each year," MicroStrategy CEO Michael Saylor said during the event. "The simple solution is to convert some of that cash into bitcoin." 
Tesla also announced that it soon may accept bitcoin as a payment, mentioning that it may not immediately liquidate the bitcoin it received as payment. 
According to BitcoinTreasuries, a tracker of corporate investment in digital assets, Tesla is the second-largest publicly-traded corporate holder of the digital currency. It is followed by Toronto-based Galaxy Digital, a digital asset financial services firm that has around $760 million in its corporate coffers, and Marathon Patent Group, at $220 million.
In total, companies hold approximately $4.8 billion in bitcoin on their balance sheets. Bitcoin, the best known digital asset, has a market cap of $860 billion.