Ethereum Now Deflationary for 2 Months Straight
Decentralized exchange Uniswap and NFT marketplace Blur top the ETH burned leaderboard in the past 30 days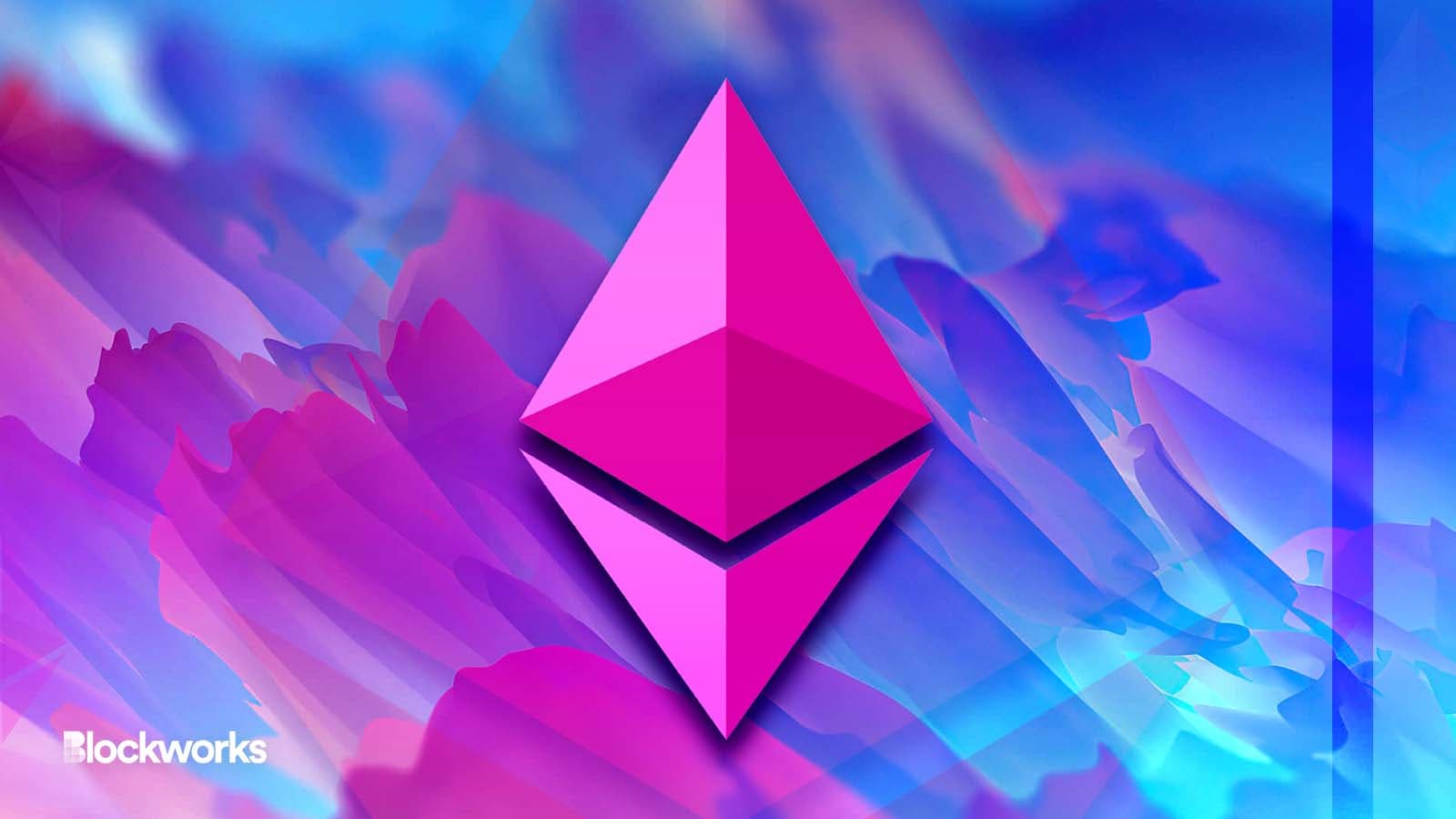 Furkan Cubuk/Shutterstock modified by Blockworks
Ethereum has been deflationary for two months straight due to a surge in on-chain activity on protocols such as Uniswap and Blur.
The network pushed an upgrade (EIP-1559) in August 2021 that meant transaction fees would be burned instead of directed to the network's miners — a precursor to Ethereum's switch to proof-of-stake last September.
EIP-1559 at times inspired Ethereum to produce deflationary blocks (more ETH burned than distributed). But the asset has now been solidly deflationary every day since late January, per network tracker ultrasound.money.
Prior to that, Ethereum had briefly entered deflationary status in November 2022, about two months after Ethereum's Merge cut issuance by more than 90%, before slipping back to inflationary by December.
Research analysts at Compass Point Research and Trading said in a research report earlier this month that the increase in burned ETH has largely been driven by increased Uniswap usage in response to centralized exchange uncertainty, as well as continued usage of the Blur NFT marketplace.
Uniswap tops the ETH burned leaderboard in the past 30 days, with roughly 8,766 ETH ($16 million) burned in that span. NFT marketplace and aggregator Blur has burned about 6,535 ETH ($11.9 million) over the last month. 
"The amount of ETH burned has seen a steady climb over the past two months due to an increase in on-chain activity, with the largest surge occurring on March 10 as fear surrounding USDC's backing caused a depeg," Blockworks Research Analyst Sam Martin said. 
"On-chain users scrambled to dump USDC for USDT, which led to the largest daily burn since the Merge's implementation."
Read More: Blur Still Sees Record NFT Volumes Even After Crypto Airdrop
The depegging of USDC followed the collapse of Silicon Valley Bank (SVB). It plunged to as low as $0.87 before ultimately returning to its $1 peg.  
The failures of financial institutions in recent weeks, including Silvergate, SVB and Signature Bank, have prompted crypto industry participants to advocate for decentralized financial infrastructure as a more secure and reliable alternative.  
Compass Point's March 9 report predicted that the introduction of layer-2 blockchains can take market share away from so-called "ETH killers" and bring users back to the Ethereum network.
"We continue to believe that L2 scaling and liquid staking growth have the potential to be significant catalysts for Ethereum this year, and help drive on-boarding of users, adoption and overall demand and activity of the network," analysts wrote.
---
Get the day's top crypto news and insights delivered to your email every evening. Subscribe to Blockworks' free newsletter now.
Want alpha sent directly to your inbox? Get degen trade ideas, governance updates, token performance, can't-miss tweets and more from Blockworks Research's Daily Debrief.
Can't wait? Get our news the fastest way possible. Join us on Telegram and follow us on Google News.
---