First BitMEX Employee Swaps to Guilty Plea
Gregory Dwyer was indicted over lax anti-money laundering procedures at the crypto derivatives exchange along with three co-founders who plead guilty and avoided jail time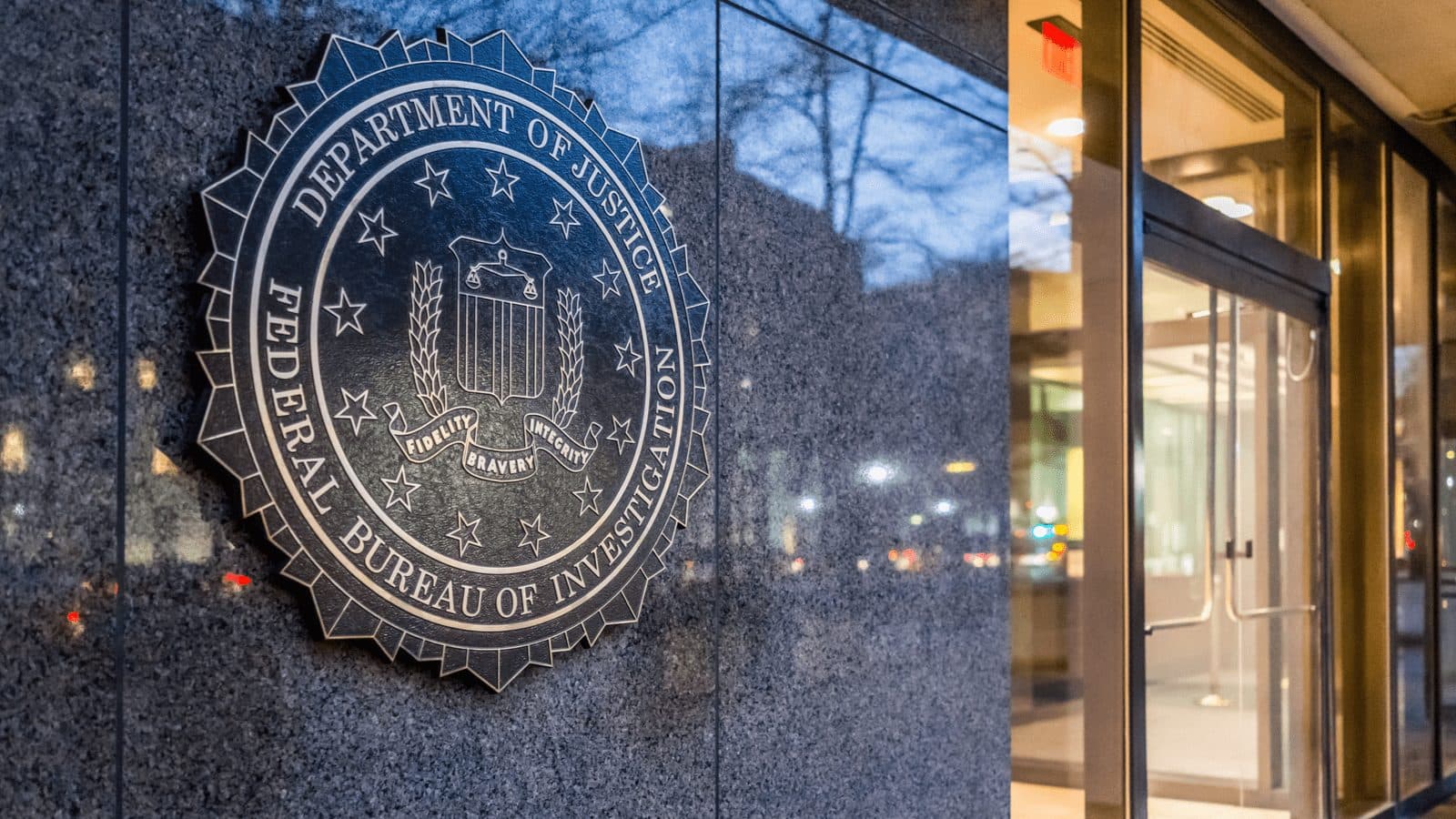 key takeaways
Gregory Dwyer admitted to one count of violating the Bank Secrecy Act during a change-of-plea hearing
All three BitMEX co-founders pleaded guilty to similar charges and avoided prison, instead receiving probation sentences
Former top BitMEX employee Gregory Dwyer has switched his plea to guilty, admitting to breaking US banking laws over lax anti-money laundering procedures at the crypto derivatives exchange.
Dwyer admitted to one count of violating the Bank Secrecy Act, which demands financial institutions operating in the US keep detailed financial records and work to prevent money laundering and tax evasion.
His plea joins those of BitMEX co-founders Benjamin Delo, Arthur Hayes and Samuel Reed — who each pleaded guilty during their respective hearings. All three received no-jail sentences.
"Today's plea reflects that employees with management authority at cryptocurrency exchanges, no less than the founders of such exchanges, cannot willfully disregard their obligations under the Bank Secrecy Act," Damian Williams, the US attorney for the Southern District of New York, said in a statement. 
Dwyer aided and abetted failure to establish AML or know your customer (KYC) programs despite being aware of the legal obligations to do so, prosecutors said. Dwyer was the first official employee at BitMEX (Bitcoin Mercantile Exchange), serving as the head of business development.
Echoing recent accusations levied at a string of global cryptocurrency exchanges including Binance and Kraken, US authorities had previously alleged BitMEX co-founders Hayes and Delo knowingly allowed Iran-based traders on their platform, defying US sanctions and AML rules. 
"As a result of its willful failure to implement AML and KYC programs, BitMEX was in effect a money laundering platform," prosecutors said.
Dwyer, a 39-year-old Australian-Bermudese citizen, was initially charged along with BitMEX's co-founders in October 2020 and spent almost a year at large before agreeing to US extradition from Bermuda.
He reportedly entered a not guilty plea at his criminal trial in October 2021. Delo and Hayes pleaded guilty in February while Reed followed in March. 
Dwyer, who agreed to pay a $150,000 fine, could face up to five years in prison. But the three co-founders each received a sentence of probation in addition to a $10 million fine. His sentencing is scheduled for November, according to Law360.
In August last year, BitMEX agreed to pay a $100 million fine to settle civil charges with the Commodity Futures Trading Commission and the Financial Crimes Enforcement Network. 
---
Get the day's top crypto news and insights delivered to your email every evening. Subscribe to Blockworks' free newsletter now.
Want alpha sent directly to your inbox? Get degen trade ideas, governance updates, token performance, can't-miss tweets and more from Blockworks Research's Daily Debrief.
Can't wait? Get our news the fastest way possible. Join us on Telegram and follow us on Google News.
---