FTX Bailout Candidate List is Shrinking by the Hour
Capital for the exchange could come from sovereign wealth funds or non-US players in ancillary industries, lawyer says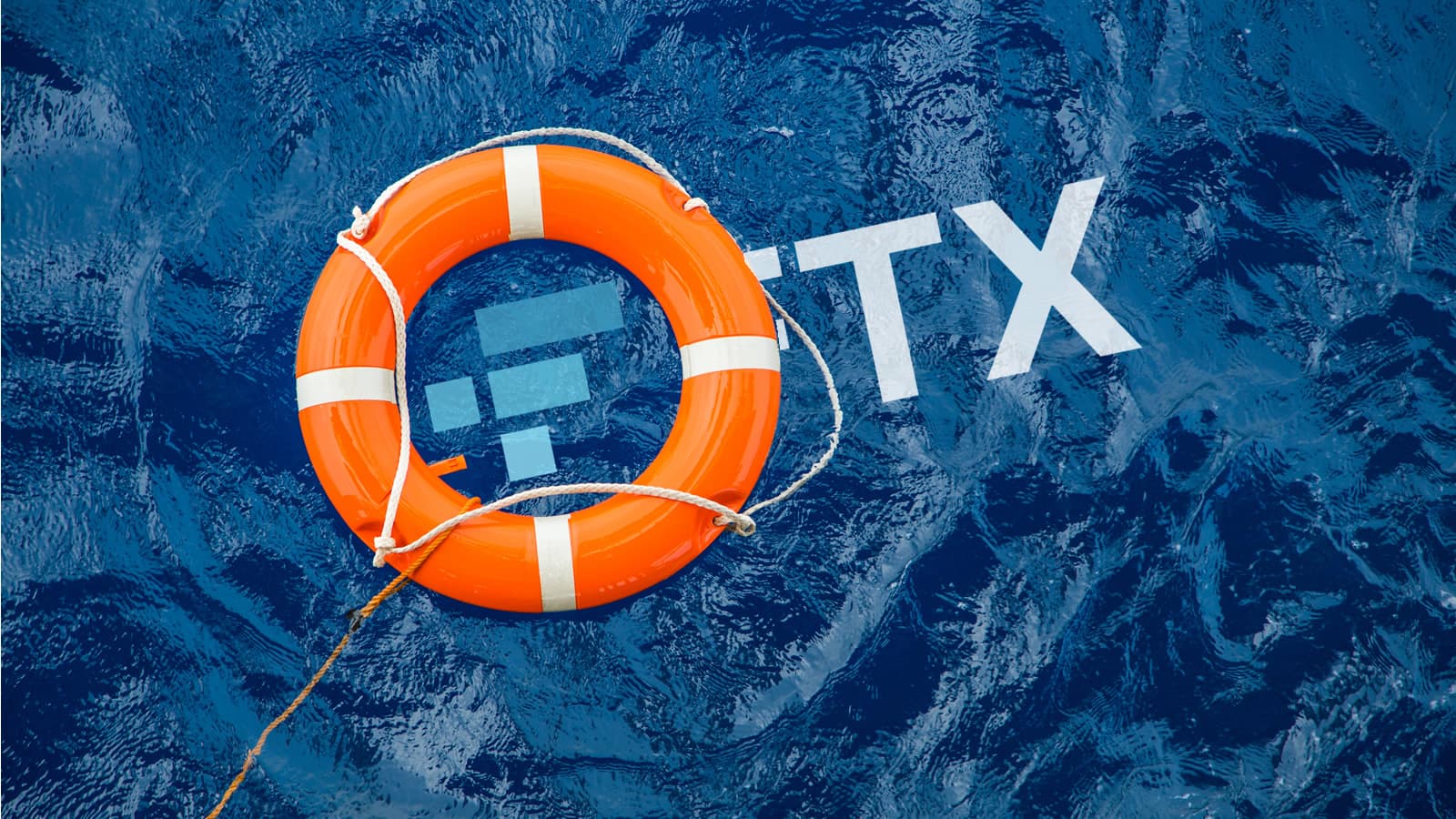 Though FTX CEO Sam Bankman-Fried said the exchange is in talks with "a number of players" as it seeks capital, it remains unclear who would be willing to jump into bed with the ailing exchange. 
Binance CEO Changpeng Zhao revealed his company's intent to acquire FTX Tuesday. The exchange backed away from the plan Wednesday, citing "the latest news reports regarding mishandled customer funds and alleged US agency investigations." 
Bankman-Fried tweeted Thursday that FTX is set to spend the next week searching for liquidity, alluding to letters of intent and term sheets without providing additional details.
An FTX spokesperson declined to comment.
Who could seek to rescue FTX?
Reuters reported FTX is scrambling to raise about $9.4 billion from investors. A source told Reuters that Bankman-Fried had discussions with Tron founder Justin Sun, crypto exchange OKX and stablecoin platform Tether.  
OKX Chief Marketing Officer Haider Rafique said the exchange passed on the initial opportunity before FTX engaged with Binance.
"At this point we are just evaluating the situation before we consider any participation from our side," Rafique told Blockworks in an email. "One thing we want to assure the industry of is that we don't have similar risks given our business model is to monetize our technology, not our balance sheet. We hope to see the industry come together to find a common sense solution here."
Sun tweeted Wednesday that he and his team were "putting together a solution," leading some to believe that could signal an acquisition attempt. Instead, FTX revealed Thursday that it reached an agreement with Tron to allow holders of TRX, BTT, JST, SUN, and HT to swap assets from FTX — one-to-one — to external wallets.
Tether Chief Technology Officer Paolo Ardoino tweeted Thursday that Tether does not have any plans to invest or lend money to FTX or Alameda Research, also founded by Bankman-Fried.
"People obviously need deep pockets to do the deal, but also, what's the upside for people to do the deal?" said CK Zheng, co-founder and chief investment officer of crypto hedge fund ZX Squared Capital. "That's the question."
Sam Dibble, a partner at law firm Baker Botts, told Blockworks that there aren't many players in the industry that have the size, capital or reputation to pull off a rescue.
He added a bailout may be more likely from someone outside the industry who believes in Web3 and wants to enter the industry. Possibilities, Dibble said, are sovereign wealth funds or players outside the US in ancillary industries such as energy, financial services or technology.
"Those deals could be mergers or, more likely, capital infusions into preferred stock or mezzanine debt," Dibble said. 
Where Coinbase stands
A less likely option for some sort of capital injection into FTX could be Coinbase, Dibble said.
"But as a public company they may not want to take on the risks of having to publicize the FTX liabilities," he added. "Also, their diligence process would need to be longer than other players because of the pro forma financial requirements that they may face in doing a merger as a public company."
Coinbase CEO Brian Armstrong said in an interview with Bloomberg Tuesday that there are reasons it wouldn't make sense for the exchange to look to acquire FTX, declining to share details. 
"We're in a position where we really just want to focus on building our own products," Armstrong said. "It may be a bad situation, if this deal doesn't go through, for the customers involved, so I have a lot of sympathy for that. But it's not something where we felt we had the opportunity to come in and acquire that would make sense for us or their customers."
Binance revealed it had ditched its plan to buy FTX the day after these comments.
A Coinbase spokesperson declined to comment on any conversations it has had with FTX.
One source told Blockworks that they believe FTX has zero equity value to a new investor "as trust has been broken irreparably." 
"Crazy things happen in crypto so an industry player could show up … to attempt to save the day but not sure anyone can salvage the most fundamental problem, loss of customer funds," the source said. "Unless an acquirer can justify paying all customer funds back in full, customer anger just shifts from FTX to whoever acquires the carcass." 
Is Binance's involvement done?
Dibble said there is still some possibility that Binance could come to the rescue as a source of new capital. 
"That capital would be very expensive, however, and there is now a new pool of fresh blood on this relationship that might make it hard for [Bankman-Fried] to swallow a low-ball offer from [Zhao] even if that were the lifeline that was offered," he said.
In Bankman-Fried's Twitter thread Thursday, he ended by saying he would have more to say about what he called "a sparring partner."
"But you know, glass houses," he added. "So for now, all I'll say is: well played; you won."
A Binance spokesperson did not immediately return a request for comment.