FTX Europe Launches in Switzerland, Emphasizing Regulatory Compliance
The new operation, regulated by Cyprus Financial Market Regulator (CySEC), will focus on Europe and the Middle East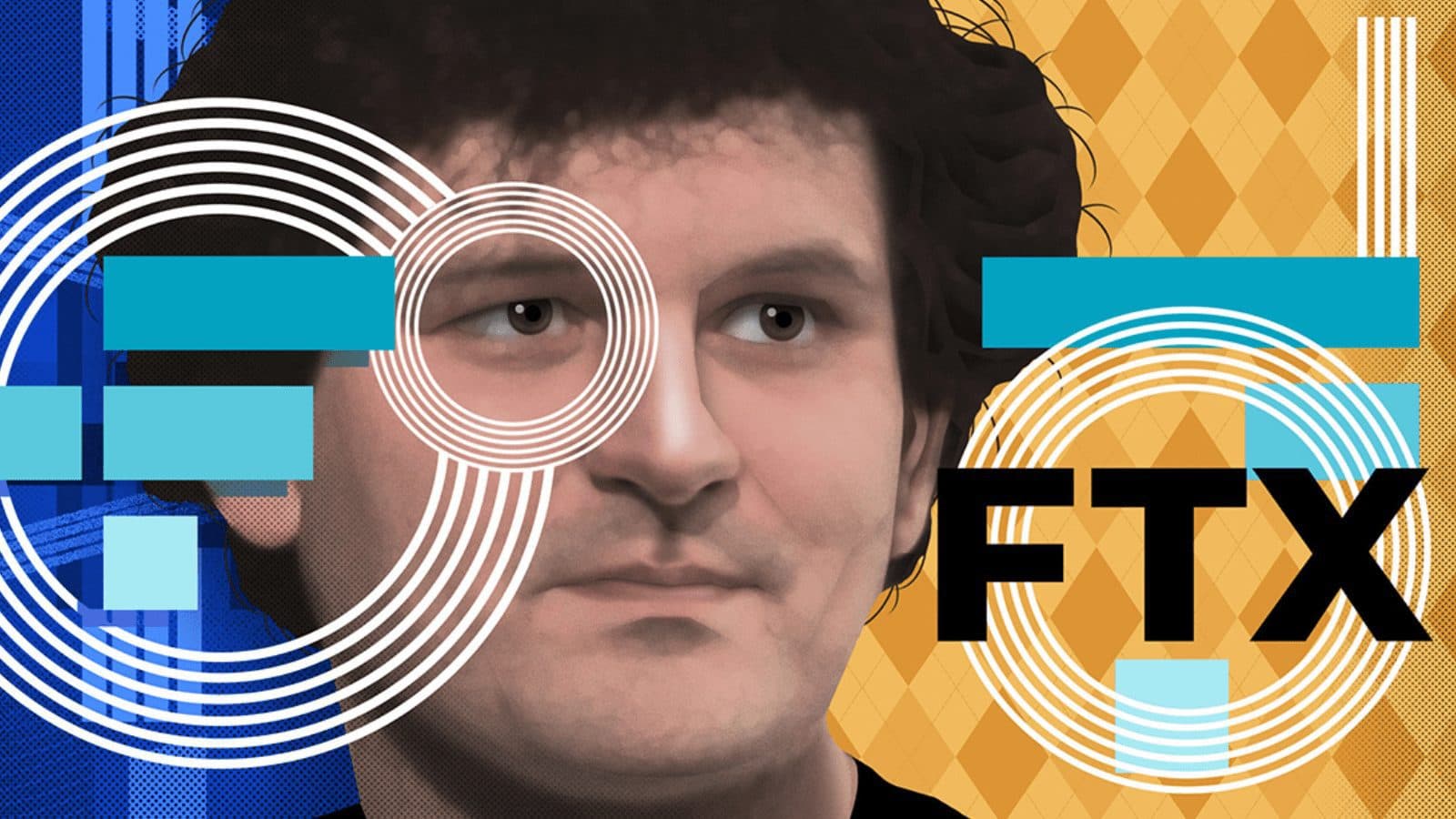 FTX's Sam Bankman-Fried | Blockworks exclusive art by axel rangel
key takeaways
FTX's global expansion gains regulatory approval with a Europe-wide license
Founder and CEO Sam Bankman-Fried turned 30-years-old on Sunday and carries a net worth of about $22 billion, Forbes estimates
Global crypto spot and derivatives exchange FTX is bringing its European operations under a new corporate umbrella. FTX Europe will allow the firm's products and services to cater to European clients via a licensed investment firm overseen by the Cyprus Financial Market Regulator (CySEC), according to a statement released Monday.
Cyprus is a member of the European Union, so licenses granted there are passportable, meaning they apply across the European economic area — which includes Iceland, Liechtenstein and Norway, but excludes Switzerland.
FTX Europe is currently headquartered in Switzerland, the statement notes, but has a regional headquarters in Cyprus, which has been a member of the EU since 2004 and completed entry into the Economic and Monetary Union in 2008.
Head of FTX Europe Patrick Gruhn was previously the chief legal officer for Digital Assets AG, a German company that handled the tokenization process for CM-Equity, a German-based securities bank that helped bring traditional stock trading to FTX customers outside the US.
European customers are currently served by the international FTX.com, but the new operation will allow FTX to align itself more closely with Europe's regulatory apparatus. Clients who wish to move their accounts over to the new entity may do so, but it will not be mandatory.
"FTX EU has a different product offering than FTX.com — for example, we do not offer lending currently in Europe," Gruhn told Blockworks.
MiFID II refers to the Markets in Financial Instruments Directive, which became the law of the land in the EU in November 2007, a key financial market regulation enabling a single market for investment services and activities across Europe.
FTX founder enters fourth decade
Sam Bankman-Fried, who Forbes called "the world's richest 29-year-old" last year, estimating his wealth at $22.5 billion, celebrated his 30th birthday on Sunday.
In a TV appearance on CNBC, he commented on the use of crypto to help citizens of countries with unstable currencies.
The potential use of cryptoassets to evade sanctions has been a hot political topic, particularly in Washington.
Bankman-Fried, who testified to the House Financial Services Committee in December about crypto regulation broadly, co-authored a policy document published on Friday, March 4, that outlines tools for maintaining compliance with sanctions. In it, he and FTX US President Brett Harrison concluded that crypto cannot be effectively used to avoid sanctions due to the necessity of crypto exchanges as fiat on- and off-ramps.
That conclusion is based not only on exchanges' KYC and AML regimes, but also on the use of "advanced dynamic on-chain risk-analysis and transaction monitoring tools, such as Chainalysis and TRM Labs, that help identify cryptocurrency transfers that originated from any known illicit or sanctioned source," the policy document says.
Moreover, the pair argue the transparent nature of open, public blockchains rules out their use at the scale that would be required by the Russian government to work around international sanctions.
Harrison and Bankman-Fried closed by marveling at the tens of millions of dollars worth of cryptoassets that have been donated to the Ukrainian government and relief organizations using crypto rails so far.
Bankman-Fried regularly extols the virtues of philanthropy in interviews and has said he intends to donate almost all his personal income to good causes.
This story was updated on March 7, 2022 at 11:20 am ET with comments from Head of FTX Europe Patrick Gruhn.
---
Don't miss the next big story – join our free daily newsletter.