US trustee objects to amended disclosure statement in Genesis bankruptcy
A US trustee says the disclosure fails to include information about creditor distributions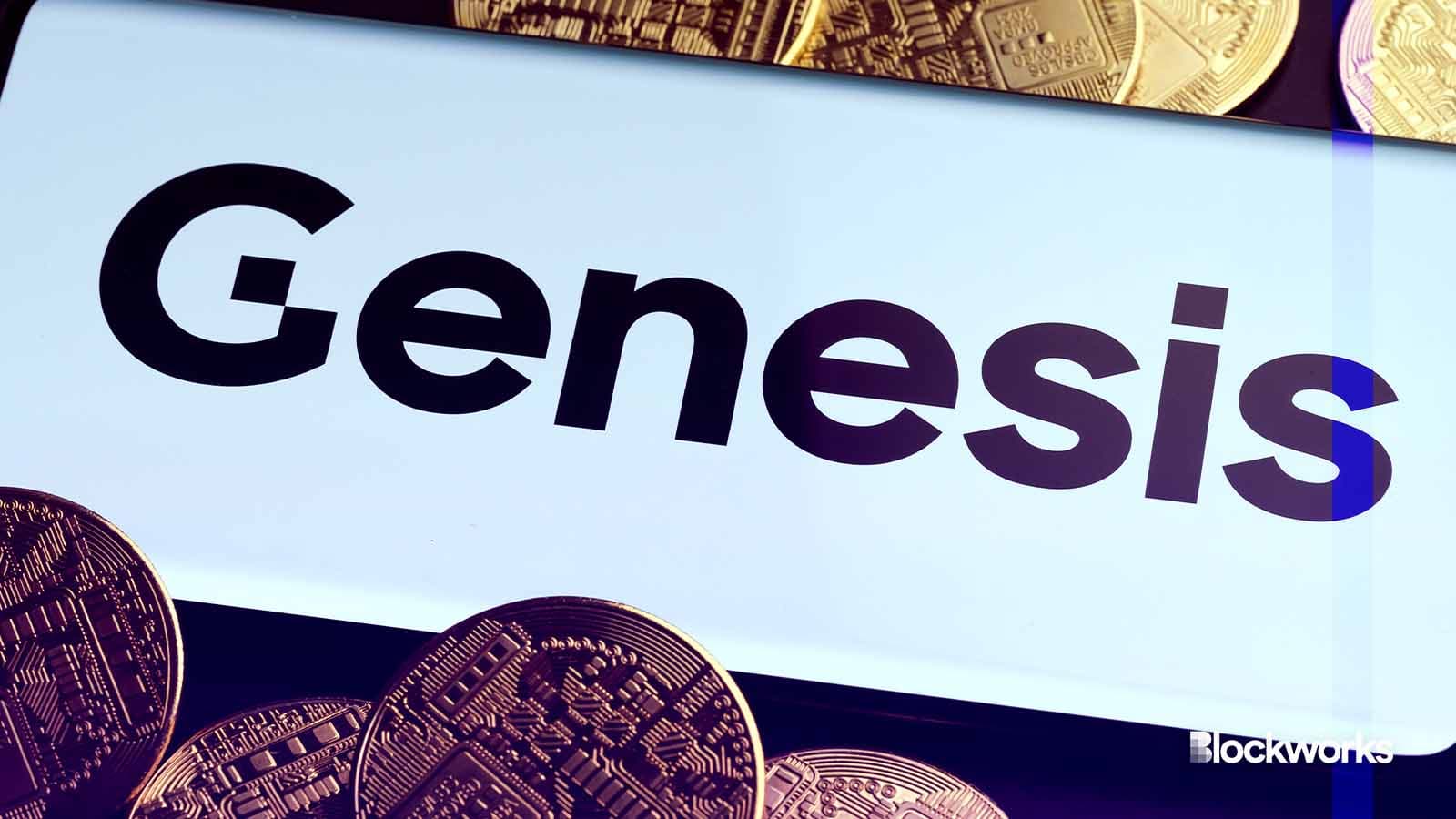 mundissima/Shutterstock modified by Blockworks
A trustee for the US government filed an objection to an amended disclosure statement in the Genesis bankruptcy.
William Harrington, the US trustee who works for the Department of Justice, claimed that the new disclosure statement "materially changes the terms of the plan previously filed by the Debtors."
The disclosure was filed as part of the joint plan on Oct. 24.
Harrington claimed that the biggest change comes in the form of the sale plan, stating that "most obviously, the discharge language has been removed and the Debtors have announced that they are no longer seeking a sale of their assets."
The trustee alleges that the amended disclosure statement is now a new statement that would require a longer notice period of 28 days. The trustee claims that the debtors didn't request the shortened notice from the court. There needs to be a longer period of time granted to creditors before they can be expected to vote on the updated disclosure.
"Despite its length, the Amended Disclosure Statement does not contain the information that is most germane to creditors: what distributions can creditors expect under the Plan and when will creditors likely receive those distributions," Harrington continued.
Genesis filed for bankruptcy in January of this year, months after the collapse of FTX.
In August, Genesis and Gemini submitted a preliminary agreement on a Chapter 11 deal, which they claimed could return roughly 70-90% back to unsecured creditors. 
Gemini recently filed a complaint against Genesis, accusing it of owing $1.6 billion in Grayscale bitcoin trust (GBTC) shares, which it promised as collateral for the Gemini Earn program.
Gemini, Genesis and Genesis's parent company, Digital Currency Group, have been locked in multiple legal battles. All three were also named in a New York Attorney General lawsuit in October alleging that the Gemini Earn program constituted an investing contract. 
---
Don't miss the next big story – join our free daily newsletter.