Google Cloud Hiring Blockchain Specialists in Bid to 'Drive Decentralization' Efforts
Google Cloud's Digital Assets Team will provide dedicated node hosting for developers and take part in validation, among other services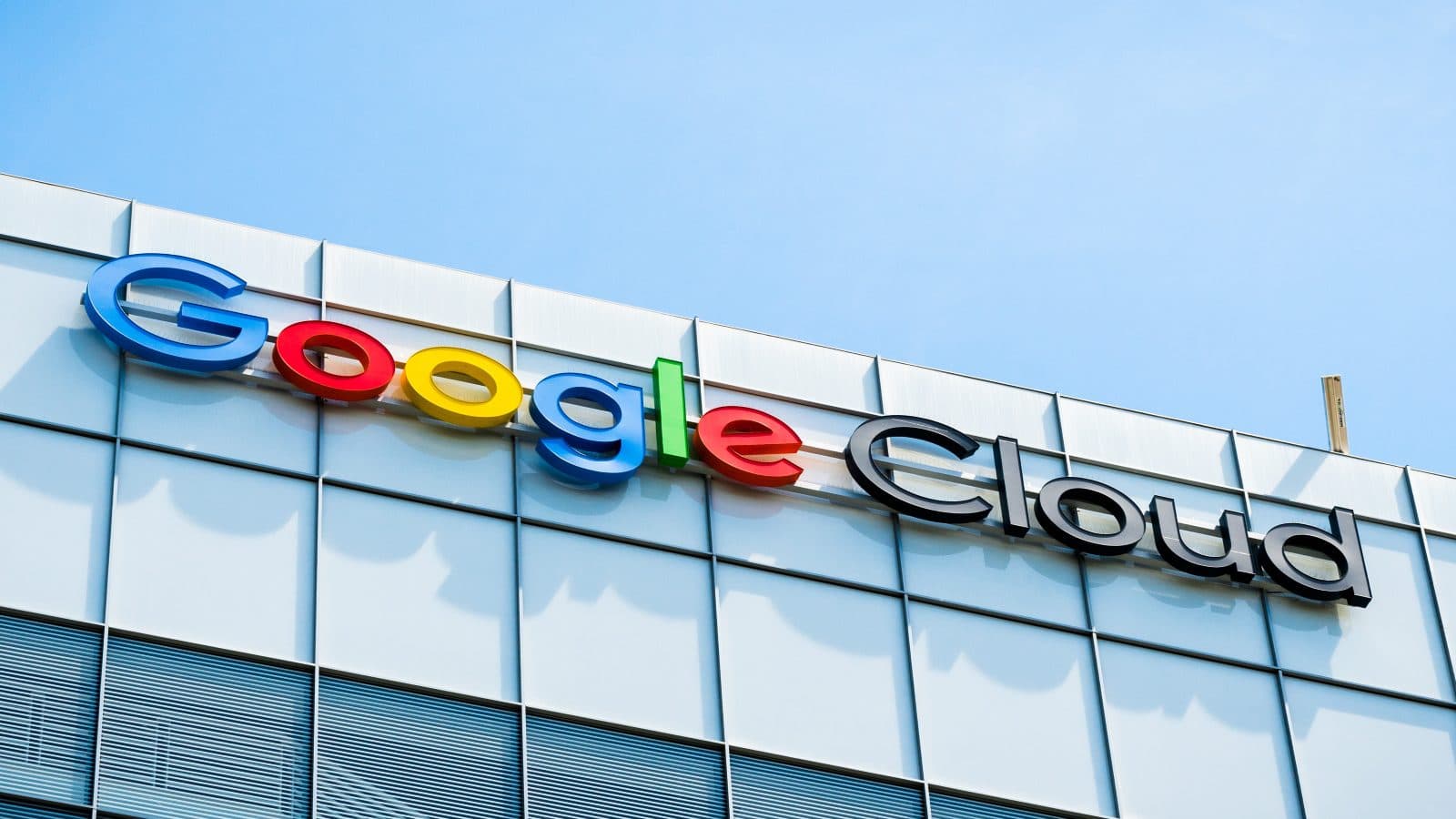 Google Cloud sign. Silicon Valley, USA. Credit: Shutterstock
key takeaways
Google's cloud division has formed a new business unit that will seek to support its new and existing customers developing on the blockchain
The Digital Asset Team will provide dedicated node hosting for developers through to on-chain governance
Google's cloud computing division is hunting down blockchain experts as part of a new business unit aimed at supporting the tech giant's existing customers.
The unit, known as the Digital Assets Team, will focus on the retail and healthcare sectors as Google attempts to expand its offerings beyond advertising.
"Digital asset and blockchains technology is already having a profound impact on our customers and their users across nearly every major vertical, and perhaps most prominently in the financial services space," he said. 
Decentralization is a major component of the crypto-industry. Decentralized finance, or DeFi, has sprung up in recent years based on the philosophy of cutting out the middleman, including banks and lenders, to transact peer-to-peer via the use of smart contracts. Google is hoping to capitalize on the movement as finance continues to evolve.
"We see the evolution of blockchain technology and decentralized networks today as analogous to the rise of open source and the internet 10-15 years ago," Widmann said.
The new unit will support customers seeking to build, transact, store value and deploy new products via blockchain-based platforms, said Yolande Piazza, vice president of financial services at Google Cloud in a blog post on Thursday.
Specifically, Google Cloud's Digital Assets Team will provide dedicated node hosting for developers, take part in node validation and on-chain governance and support on-chain governance via participation from Google Cloud executives and senior engineers, per the post.
The team will also help drive co-development and integrations into Google's partner ecosystem as well as advancing go-to-market initiatives with its ecosystem partners in the hope that Google Cloud becomes "the connective tissue between traditional enterprise and blockchain technologies."
Several large blockchain and crypto companies utilize Google's Cloud Platform including Hedera, Theta Labs, and Dapper Labs which recently signed on in a bid to leverage the tech giant's "performance, reliability and security."
This story was updated on Jan. 28, 2022, at 2:25 pm ET to include commentary from Google.
Additional reporting by Casey Wagner
---
Don't miss the next big story – join our free daily newsletter.