Investors Bolster The Graph With $205M Ecosystem Fund
Digital Currency Group, Multicoin Capital, Reciprocal Ventures, gumi Cryptos Capital, NGC Ventures and HashKey provided the capital to accelerate growth on The Graph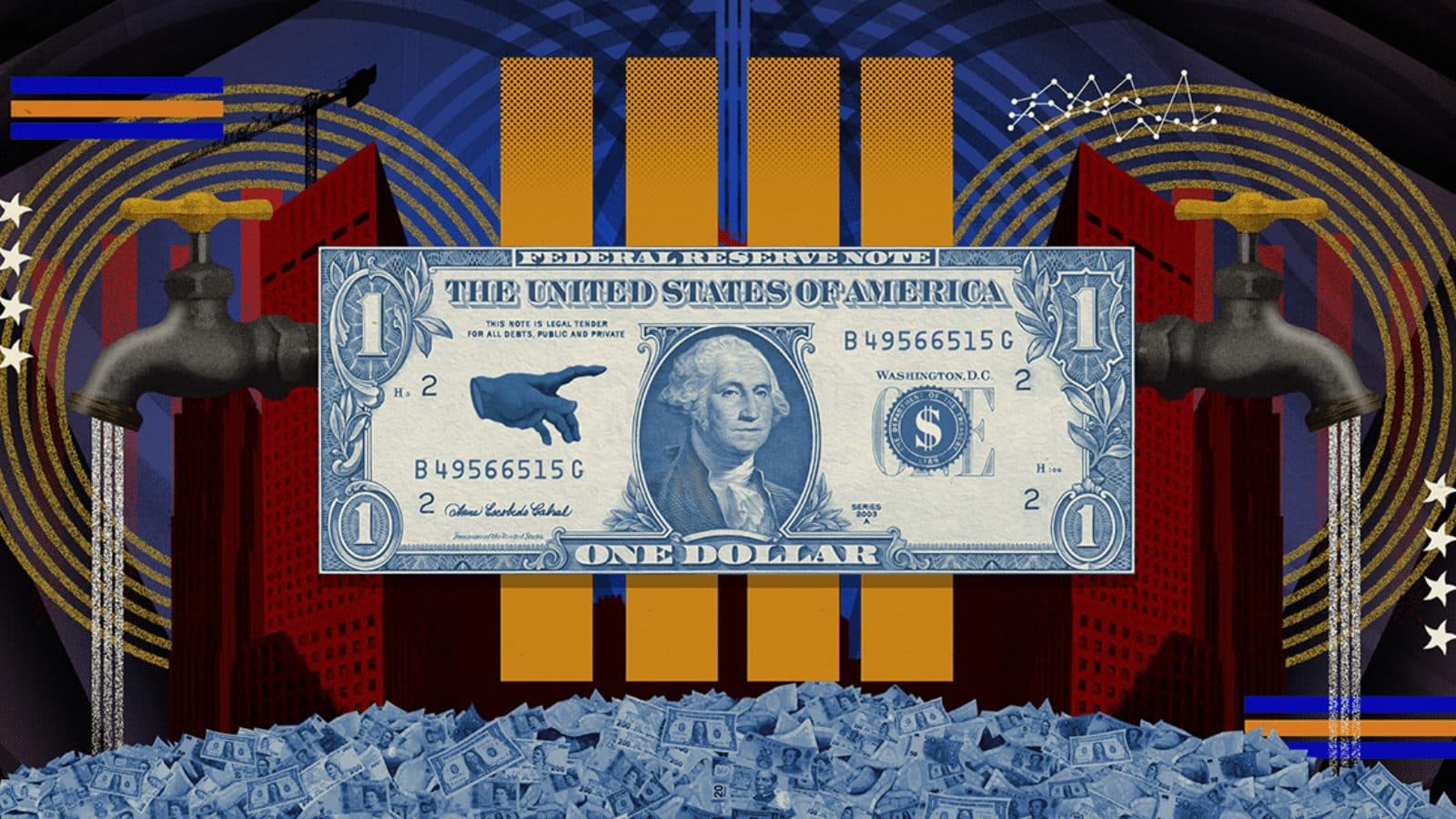 Blockworks exclusive art by Axel Rangel
key takeaways
The Graph supports indexing data from 31 different networks, including Ethereum layer-2 network and compatible layer-1 blockchains
Key projects for the fund include those building creator economies with NFTs and token design, as well as cross-metaverse identities and DAO tools
A group of six investors joined forces to launch a $205 million ecosystem fund for The Graph, an indexing layer for Web3 and blockchain data.
This Ecosystem Fund isn't an investment in The Graph — it is a fund that will invest in projects building on its protocol, Tegan Kline, co-founder and business lead at Edge & Node, shared with Blockworks.
Digital Currency Group, Multicoin Capital, Reciprocal Ventures, gumi Cryptos Capital, NGC Ventures and HashKey provided the capital to accelerate the growth and development of projects on The Graph. Additionally, the funds will provide support from a "host of areas" and provide guidance for projects, Craig Burel, partner at Reciprocal Ventures, noted to Blockworks. 
"We believe we can identify promising new technologies and critical components in the decentralized stack and leverage our collective networks to accelerate their proliferation across Web3," Samantha Bohbot, director of platform at Digital Currency Group, said to Blockworks.
Some key projects they'll invest in include ones that are building creator economies with NFTs and token design as well as cross-metaverse identities and DAO tools, Andrea Zhang, partner at NGC Ventures told Blockworks. 
The Graph uses subgraphs, which are open application programming interfaces (APIs) that use the programming language GraphQL. It supports indexing data from 31 different networks including Ethereum and its layer-2 networks Arbitrum and Optimism, plus Ethereum-compatible Polygon, Avalanche, NEAR protocol, Celo and Fantom.
These subgraphs retrieve blockchain data secured through a decentralized network on DeFi, NFTs (non-fungible tokens) and DAOs (decentralized autonomous organizations), among other things. This means decentralized applications, or dApps, can be permissionless with open APIs instead of relying on single servers.
In 2021, there was tremendous growth for the Web3 developer stack, but there is still work to be done with tooling or "middleware solutions," Bohbot said.
"We expect [the] metaverse will continue to be the main narrative across the Web3 ecosystem, including GameFi, NFT projects and decentralized metaverse," Zhang said. "One of the drivers of this trend can be attributed to the rising Web2 metaverse, both in terms of capital attracted and user adoption, which can make more people realize the benefits of decentralized metaverse infrastructure in empowering the creator economy."
Going forward, The Graph will continue to add support for additional layer-1 and layer-2 blockchains, as well as storage networks to help grow the Web3 ecosystem, Kline said.
The speed and growth of capital and ideas in the crypto industry is unprecedented, causing a constantly shifting narrative, Burel said. Web3 data will be decentralized and The Graph's network of over 150 validators is helping to drive this seismic shift, he added.
"We continue to be excited about DeFi, Web3 infrastructure, gaming and applications with unique features enabled by Web3 rails," Burel commented.
---
Don't miss the next big story – join our free daily newsletter.