Iran Inks First Import Order Paid With Crypto
Iran will commonly use crypto to settle import orders by the end of next month, tweeted the head of Iran's Trade Promotion Organization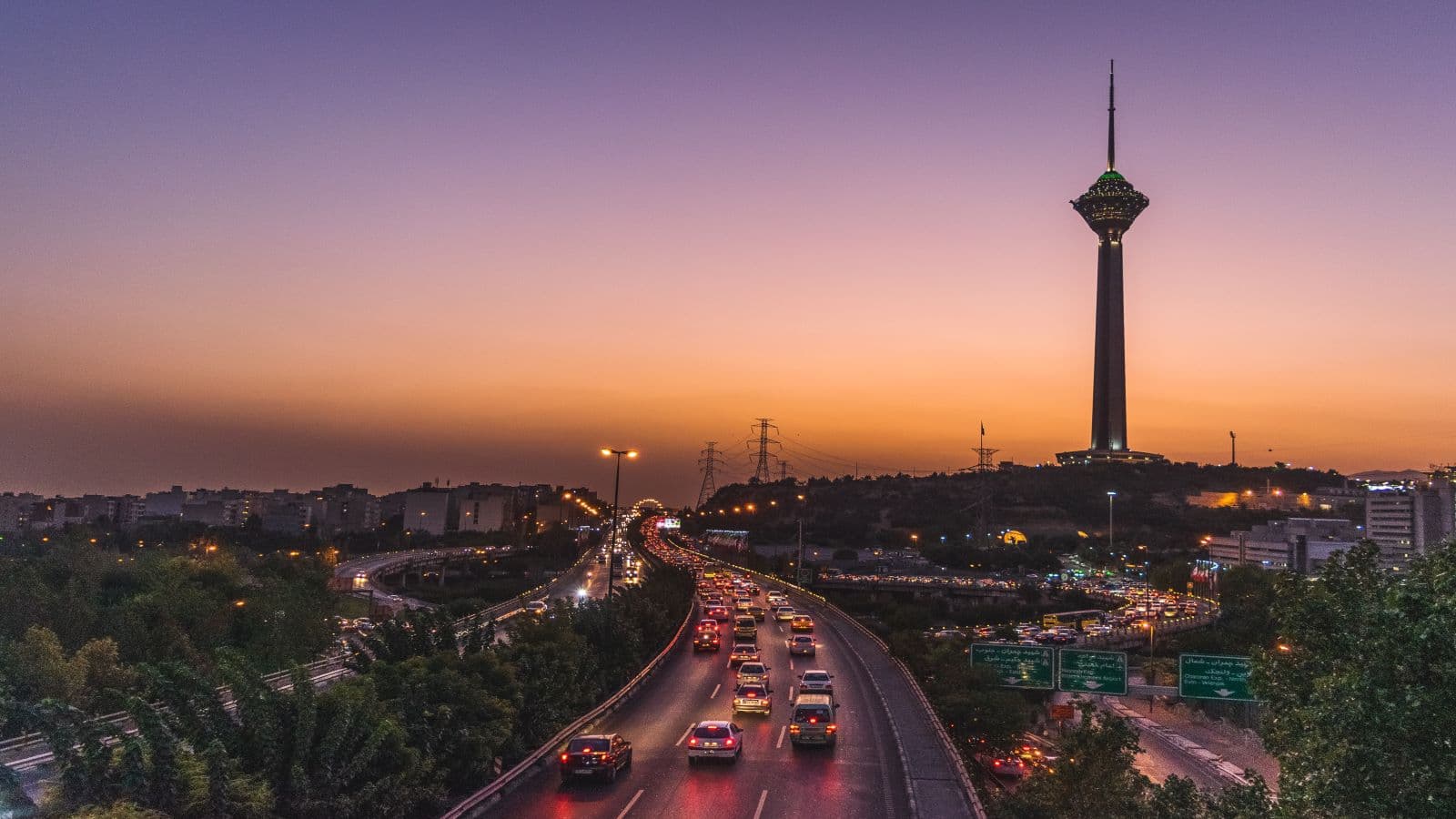 Tehran, Iran. Credit: Unsplash.
key takeaways
Iran recently paid for an import order with $10 million in cryptocurrency, local media reported
The US has imposed strict sanctions on Iran for the past 40 years
Iran is reportedly moving to directly facilitate imports with crypto, which could allow the nation to bypass hard-hitting sanctions imposed by the US.
Local news outlet Tasnim reported on Tuesday that the Islamic republic filed its first crypto-based order, worth $10 million, but didn't specify which digital asset was used for the transaction or what was imported.
Alireza Peyman-Pak, head of the country's Trade Promotion Organization (TPO), appeared to confirm the order in a tweet and said it could be the first of many. The TPO, which is tied to the nation's Ministry of Commerce, promotes Iran's non-oil exports.
"By the end of September, the use of cryptocurrencies and smart contracts will be widespread in foreign trade with target countries," he wrote (automatically translated).
The US has imposed crippling sanctions on Iran over the past four decades. Under the law, businesses in the US are prohibited from conducting business in or with Iran — including the servicing of crypto investors and traders. The sanctions also ban imports.
But Iran may be using cryptocurrency mining to dodge sanctions. A study from Elliptic last year found that 4.5% of all bitcoin mining takes place in Iran, allowing the country to earn hundreds of millions of dollars that can be used for import orders and sanction evasion.
Iran officially recognized cryptocurrency mining as a legitimate business in 2019, following months of speculation, and issued over 1,000 mining licenses to generate capital for the nation.
Furthermore, crypto traders in Iran might not really be fully restricted. They may have been able to avoid sanctions by using cryptocurrency exchanges that gave them easy access, recent reports suggest.
Reuters reported in July that Binance, the top crypto exchange by trade volume, continued to allow Iran-based customers despite US sanctions. Chagri Poyraz, global head of sanctions at Binance, said traders may have been able to bypass geographical restrictions using virtual private networks (VPNs).
Kraken is also reportedly under investigation for allegedly facilitating crypto trades in Iran that violated the same sanctions.
---
Don't miss the next big story – join our free daily newsletter.